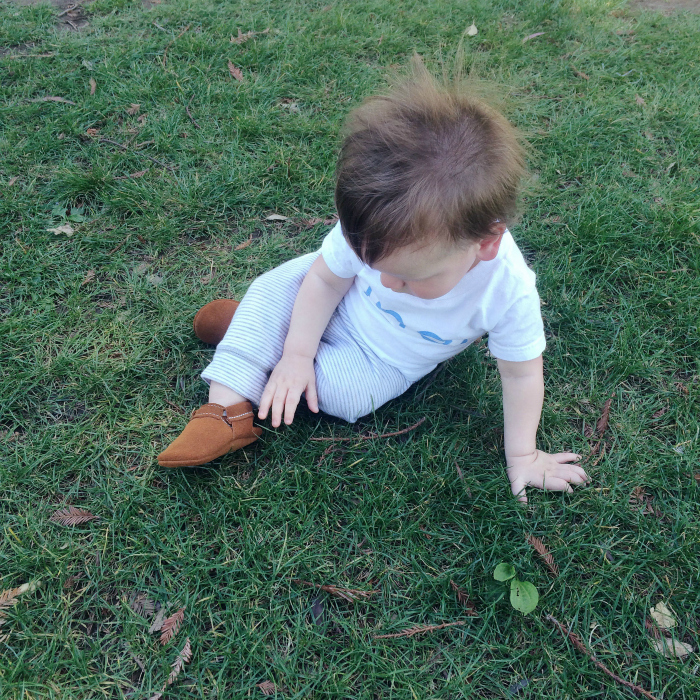 We've been going to the playground a lot more lately, which I absolutely love. I remember the first time we put Sam in a swing, he just kind of stared at us and was like, "Uhhh, guys? This is it? Seriously?" But now it's pretty much a guaranteed insta-smile whenever we go, which is the greatest. That smile of his, I swear it could turn anyone's day around. :) This is it, you guys. These are the moments and the days I want to remember.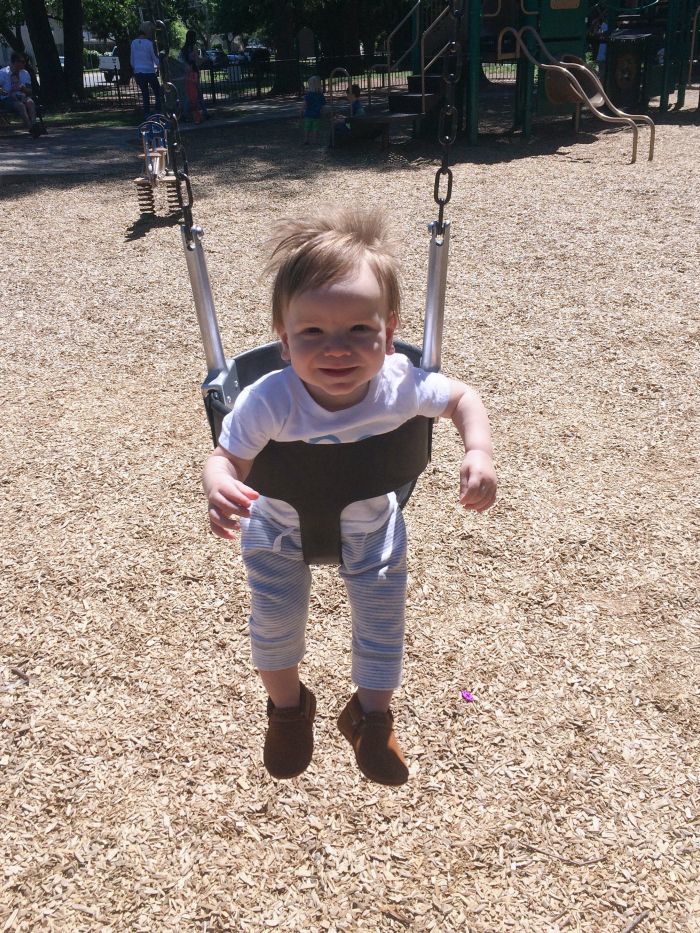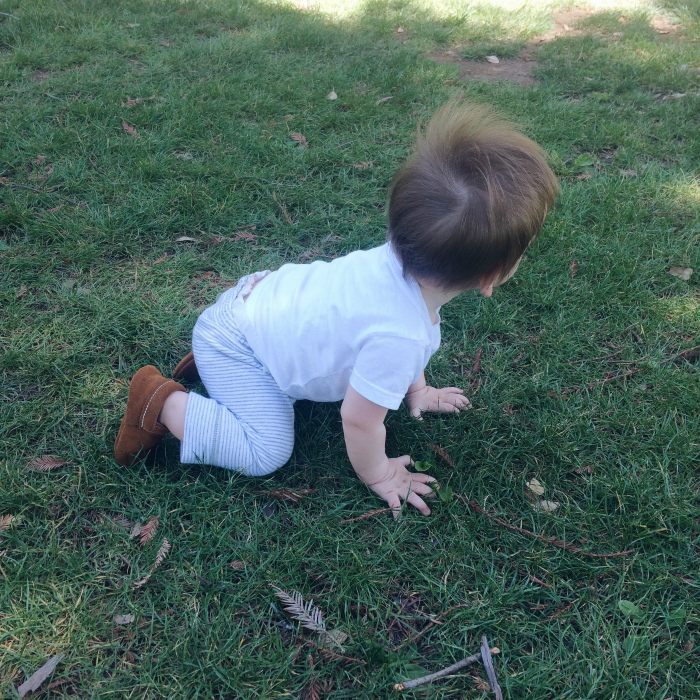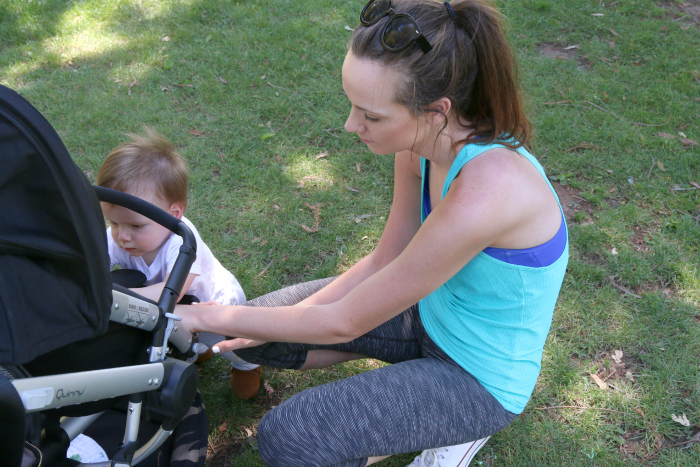 He also loves exploring in the grass, but that's pretty short lived and then he just ends up inspecting his stroller. At least he likes it…?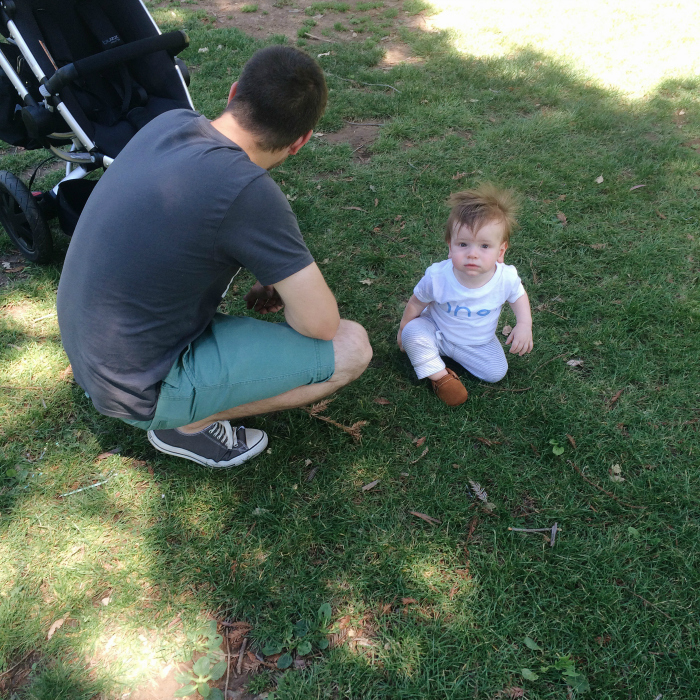 HIS HAIR! Like, how does that even happen?! Ahhhh but I love it.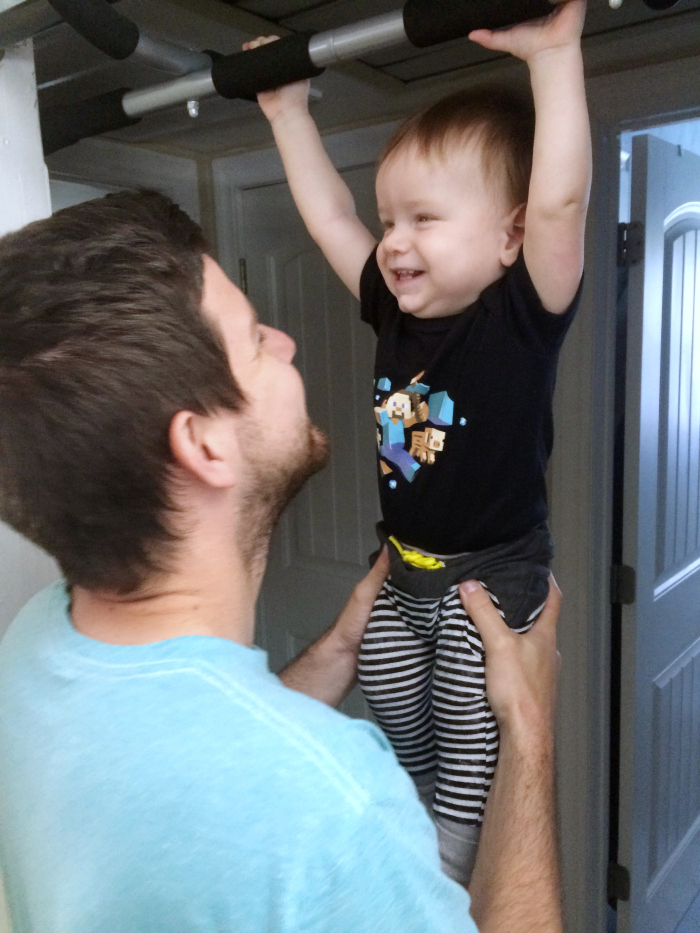 Also, this is one of his favorite things to do. Pull-ups with daddy!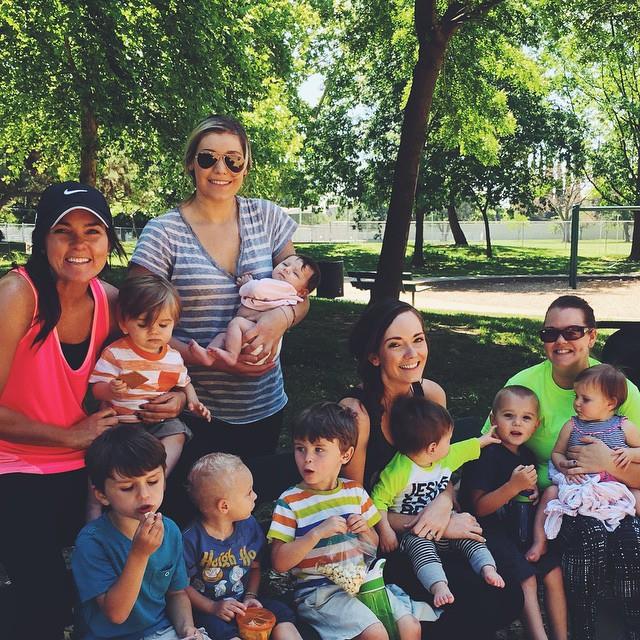 Speaking of the park, I got together with a mommy group yesterday for a walk and some playground time. It was so much fun! I've been wanting to make some mama friends (besides all of the amazing ones I've met on Instagram!) and I'm excited to grow some new friendships. There really isn't much better in life. :) Sam loves babies and kids, too, so he was in heaven! <3 And we had some amazing fellowship. This is just what my soul needed! I'm excited to do it more often! Alright, is that enough Sam for today? Mmm, better make it one more.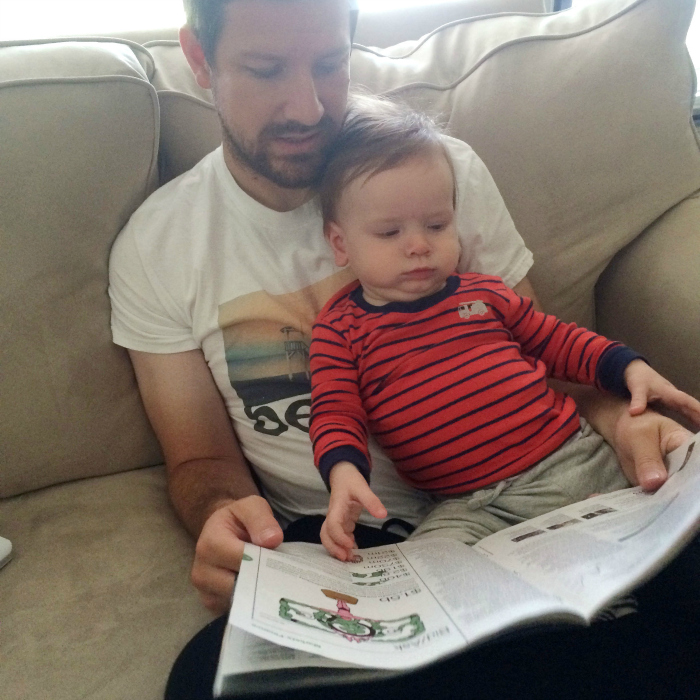 Okay, I'm done.
xo