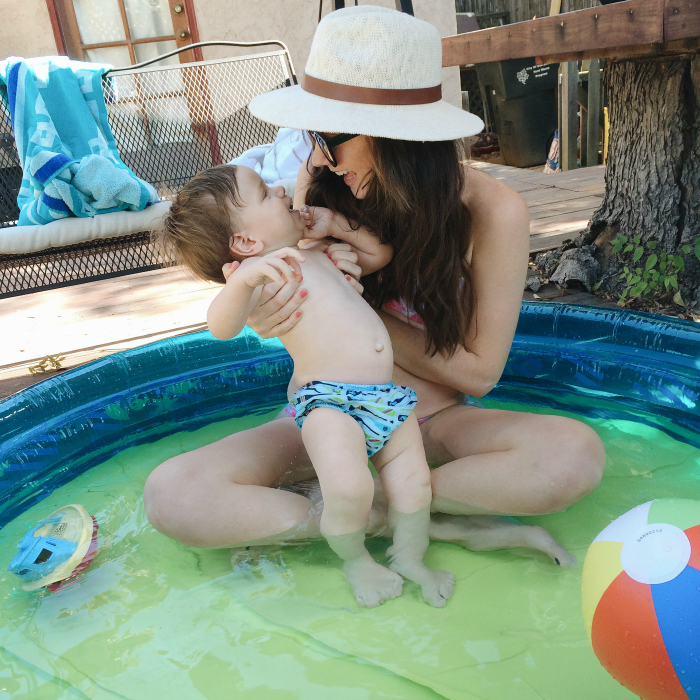 It was a H-O-T one, but we still had fun. We even got Sam a little pool ($12.99 at Target!) that he ended up LOVING. Like, he didn't want to get out. I'm so proud my baby's a little fish, just like his mama. ;)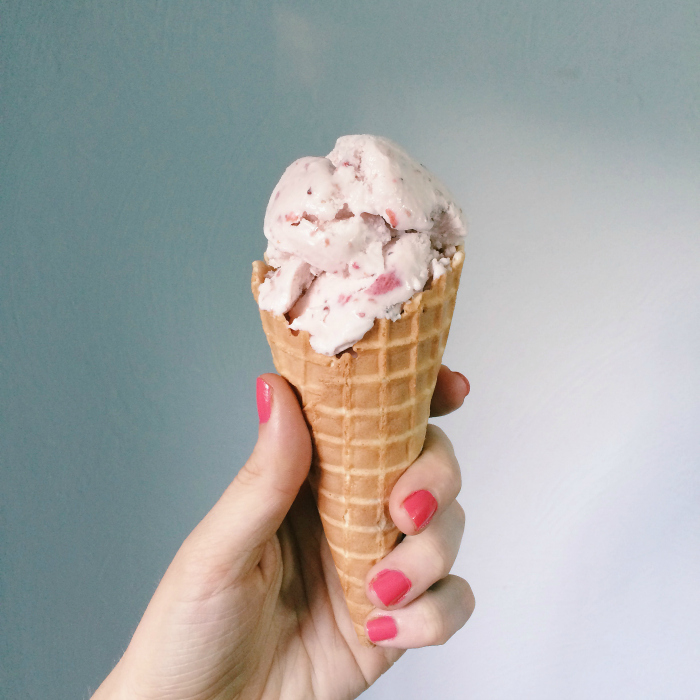 There was a lot of ice cream consumption this weekend.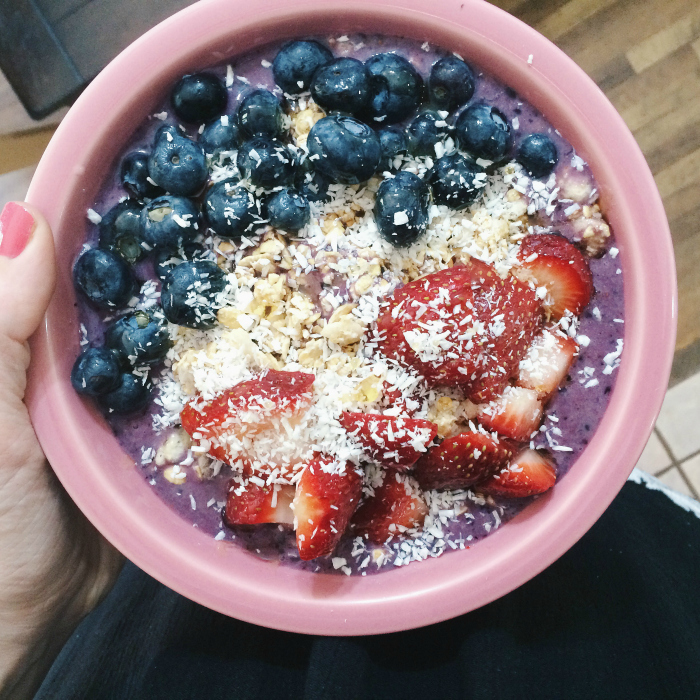 And also a lot of "Faux Açai Bowls" as I call them. Really, it's just a smoothie bowl. The smoothie part is frozen blueberries/ frozen banana / frozen mango / almond milk. Then pour into a bowl and top with fresh fruit, granola, coconut flakes and honey. OMG SO GOOD. I'll probably be making one of these every day this summer. Bonus! Sam's a fan, too!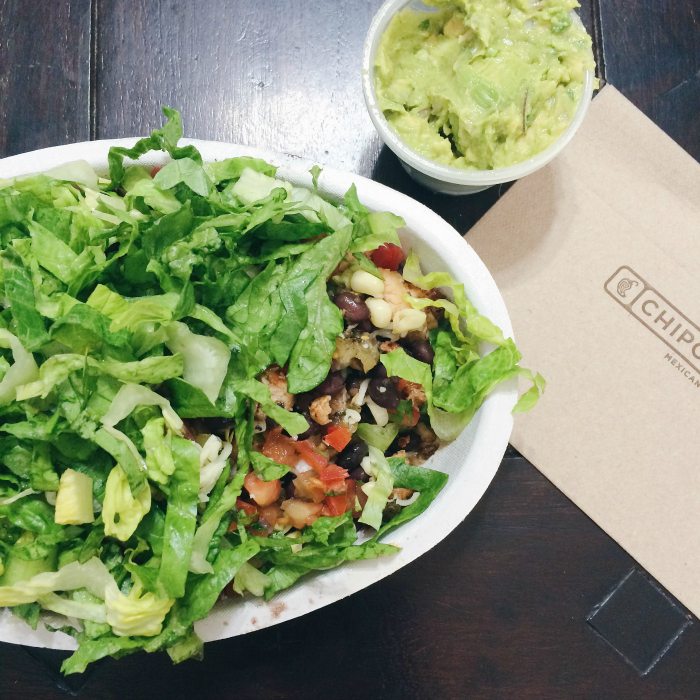 This also happened. Oh, Chipotle. It had been far too long. And since I'm nosey with other people's orders…. I always ALWAYS get: chicken burrito bowl with extra black beans, brown rice, medium green salsa, pico de gallo, corn salsa, light cheese and extra lettuce. Plus sour cream on the side and sometimes guac, if we're feeling fancy.
Hungry yet? Good. ;)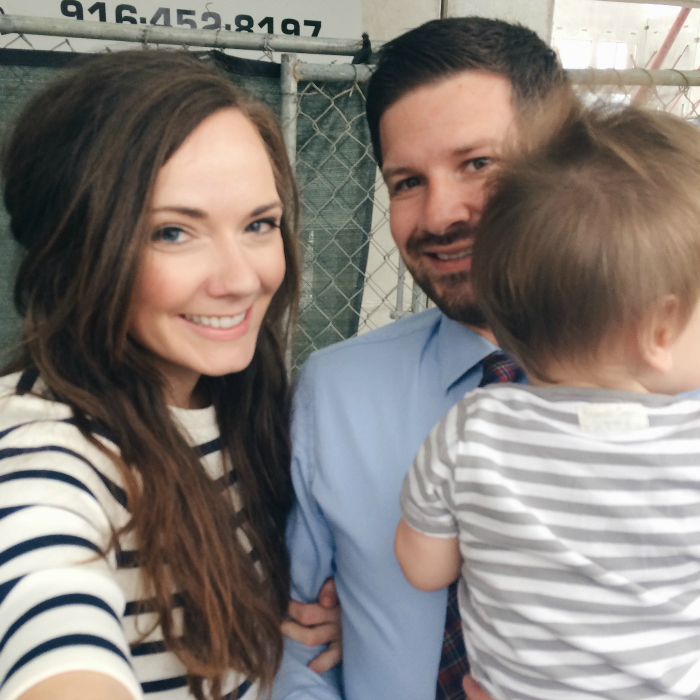 We went to the graduation for Zack's school on Thursday. Pomp and Circumstance, man. Gets me every time. I don't know how I played it every single year in band, because I don't think I could get through it now without tearing up. Ugh. Mom emotions.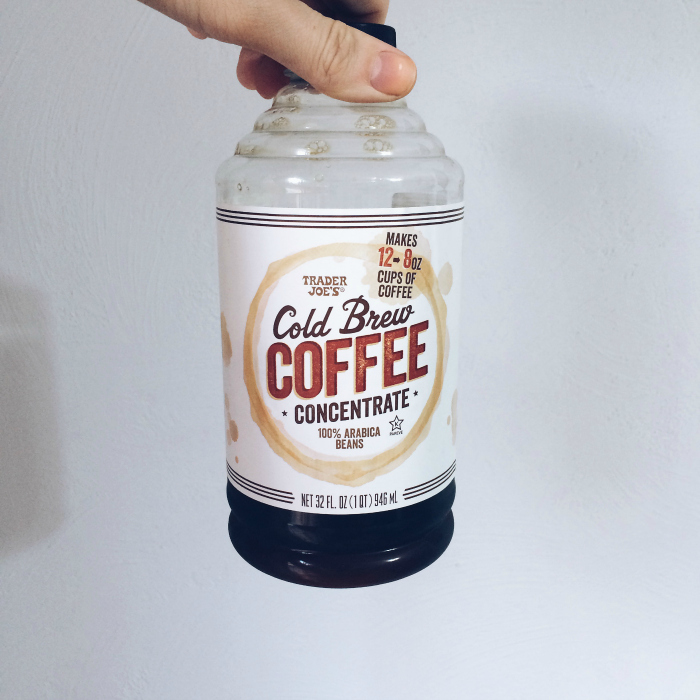 This stuff. You guys. It's an iced coffee game changer. I need my cup of coffee each day, and usually I just make a K-cup of hot coffee and stick it in the fridge for as long as I can bear and then pour it over ice with some almond milk. Or make this iced coffee recipe. It does the trick, but this actual cold brew coffee from TJ's is soooooo much better. And way worth it, in my opinion. If you're an iced coffee fan, you should try it.
THESE TWO.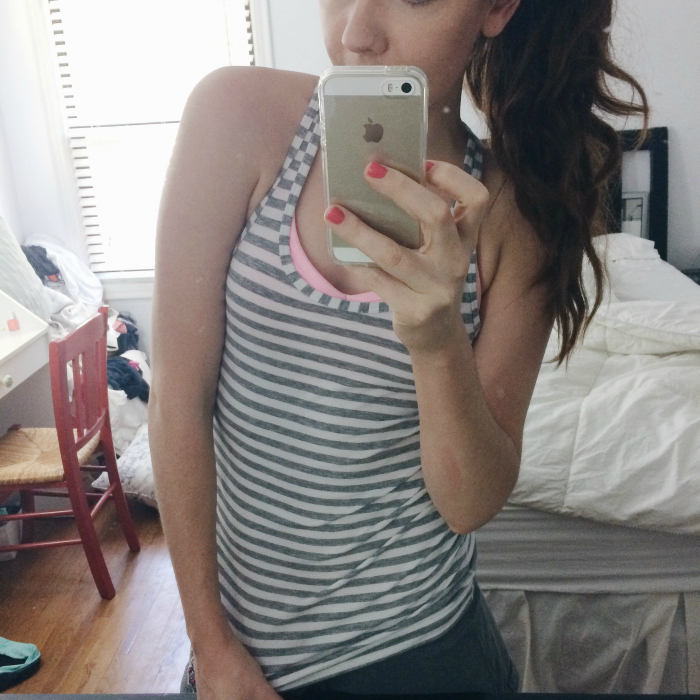 New Gap workout tank! Thanks to thredUP! My favorite motivation.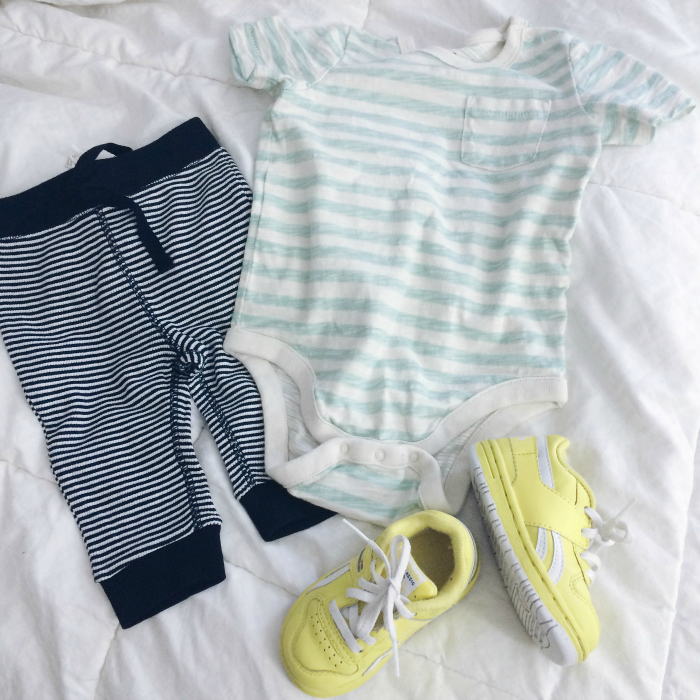 Annnnd new clothes for Sam! Those shoes though. He's going to be the raddest 14 month old everrrrrr walking around in his yellow sneaks. All of these finds are from thredUP too. If you use this link, you get $10 free toward your first order! But be warned: it is an addiction. ;)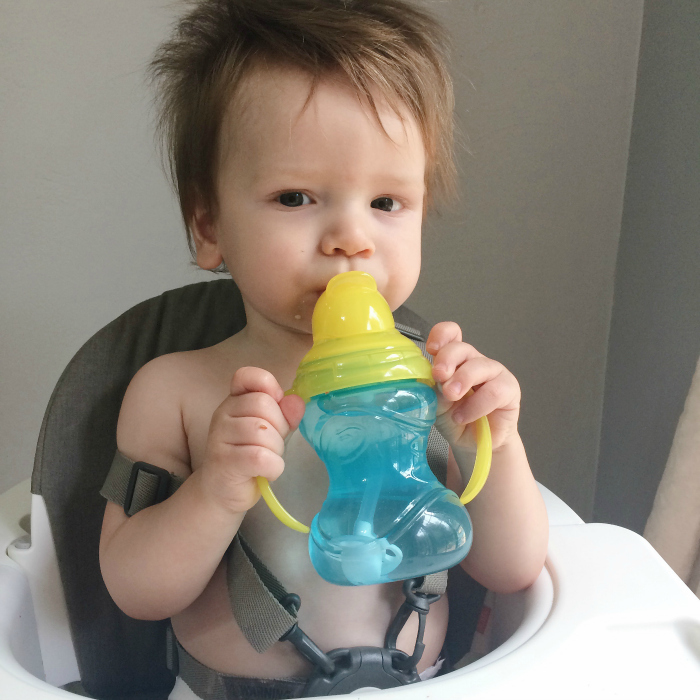 Sam has trouble with sippy cups, but this one that Nuby sent over is awesome because it has a straw so he can easily drink from it. GENIUS, I tell you.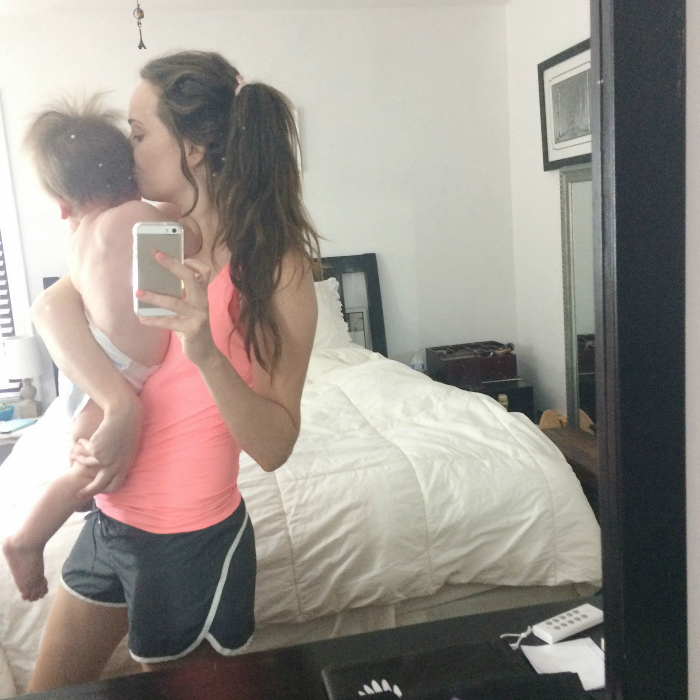 My favorite workout buddy.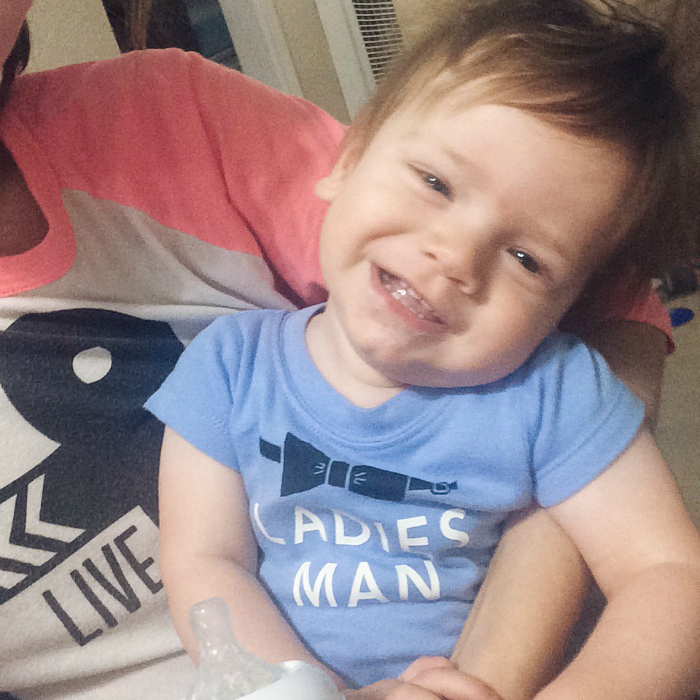 Ending things today with this sweet face that makes me fall harder and harder each day. My little man. <3 Happy Monday!
xo
Read More on Katie Did What