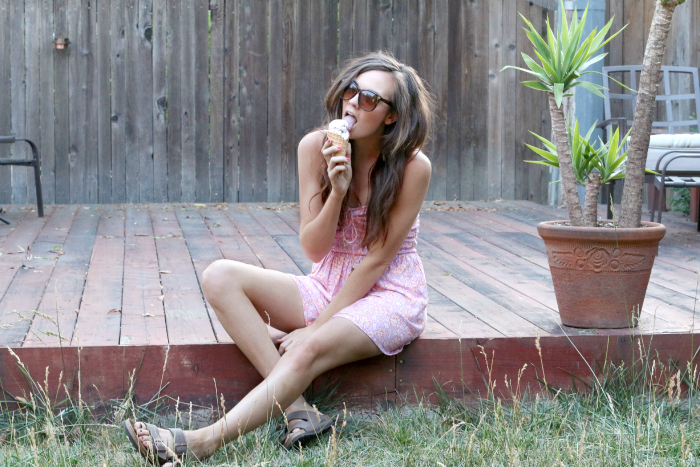 romper: billabong // shoes: birkenstocks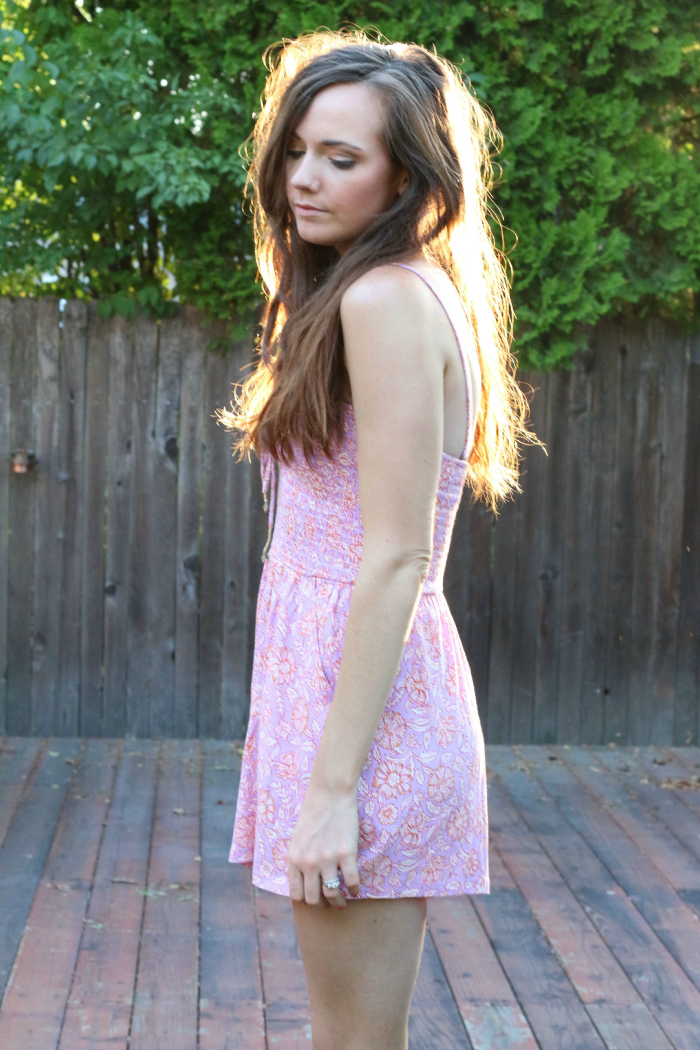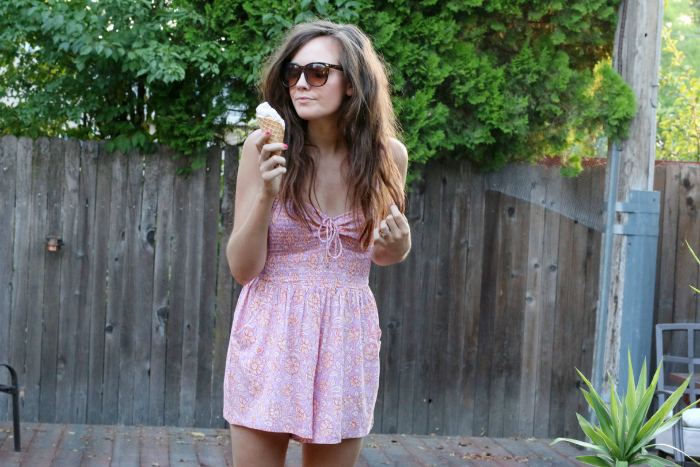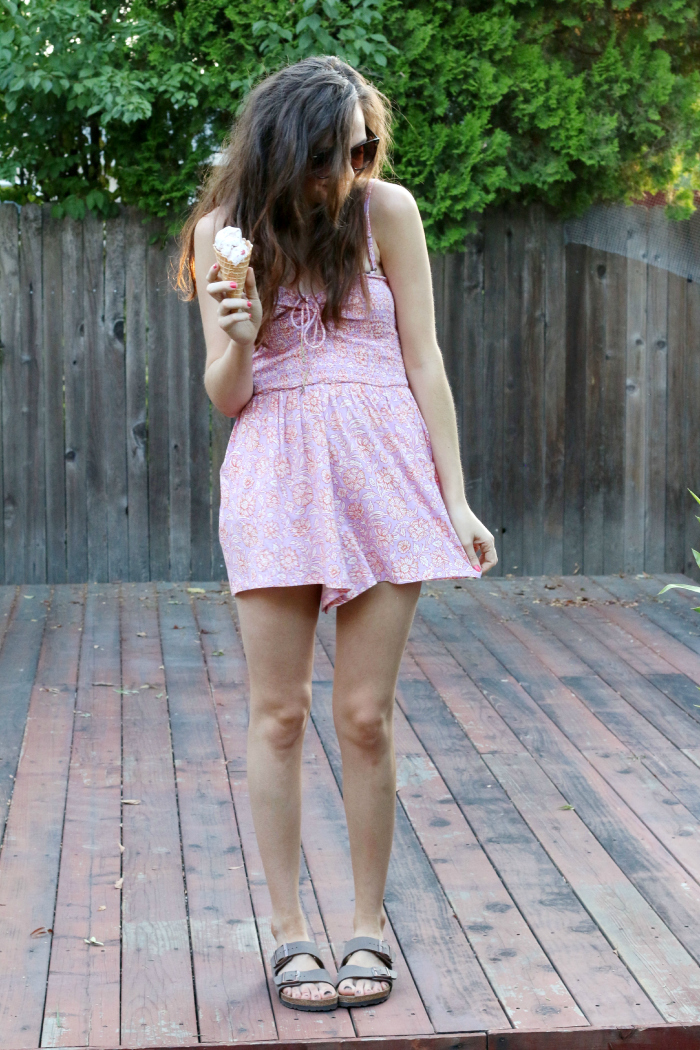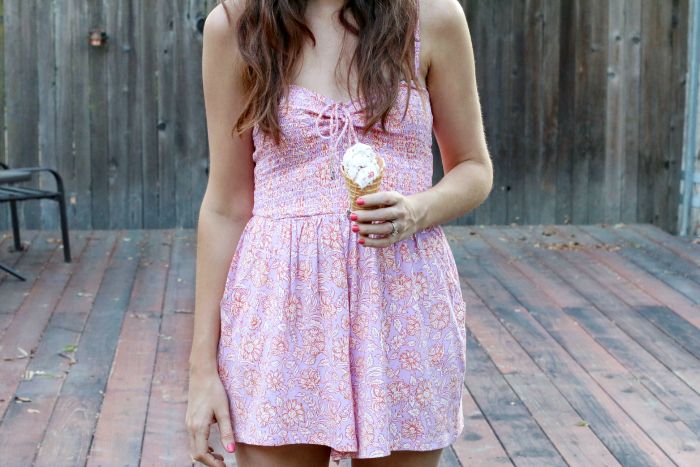 I'm seriously so into rompers at the moment. I want all of them, you guys. It's bad. Check out the amazing selection Billabong has! I want ALL. OF. THEM.
So, okay. Serious question: what's your favorite type of ice cream? I'm eating strawberry here, but my fave ice cream- always and forever- is mint chocolate chip. Mmmm hmmmmm.
xo