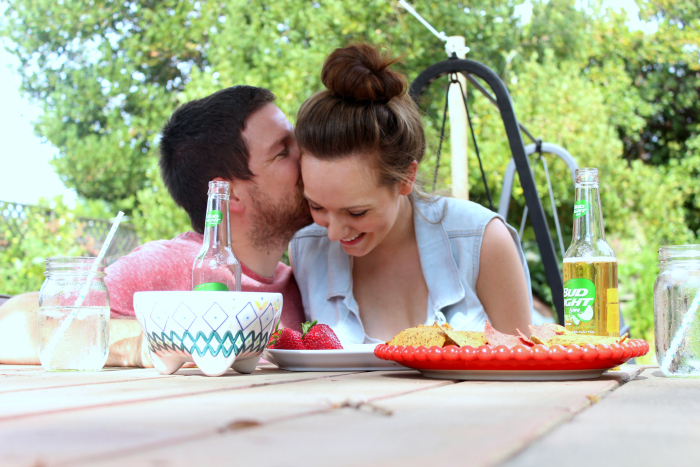 Lately, date nights have been few and far between for me and Zack. But it's a blessing really because it's forced us to get creative and be more purposeful with our time that we have together, just us two. Because focusing on each other is the most important thing we can do in our marriage, and date nights are a big part of that! What better season to have an awesome date night than summer, am I right? Sometimes a night out together is just what the doctor ordered. It rejuvenates us and gives us a chance to reconnect and hone in on only each other. We like to start off a date night with a little toast at home before heading out the door. My current favorite summer beverage is a Bud Light Lime. It's the perfect summer drink, really, with its light and refreshing flavor, and I love the hint of lime. We like to take advantage of those perfect quintessential summer nights and head out to our favorite restaurant for a delicious romantic dinner, al fresco. I think it's important for every couple to set aside some "us time." It gives you a chance to recharge, especially after a long week. We spend our date nights just focusing on one another and soaking it all in. And there's really nothing better.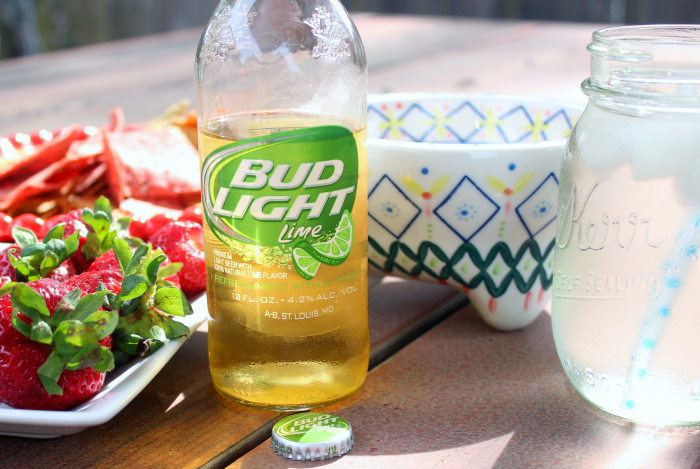 I see many more nights like this in our future. We try to have a date night once a week, whether we go out or stay at home. We're heading to the lake next week, and we're already planning on bringing some Bud Light Limes with us since they are perfect for a day on the boat! I can't wait to really soak up the last days of summer!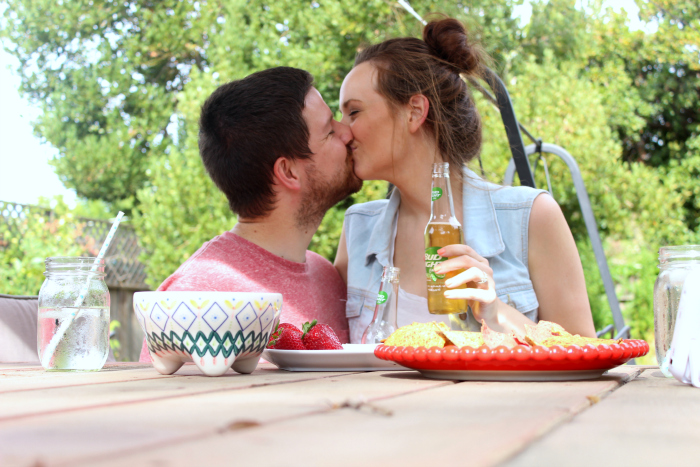 This summer, Bud Light Lime is bringing you the flavorful, refreshing twist of lime that will keep you ready for spontaneous fun all summer long. And now, the perfect beer for whatever happens invites you to click here to prove that you're #upforwhatever.
How do you recharge?
What's your favorite thing to do on a date night?
xo

Read More on Katie Did What