And just like that, our sweet Samuel is three. I can't believe it. He already seems so grown up, but at the same time is so very much our baby boy.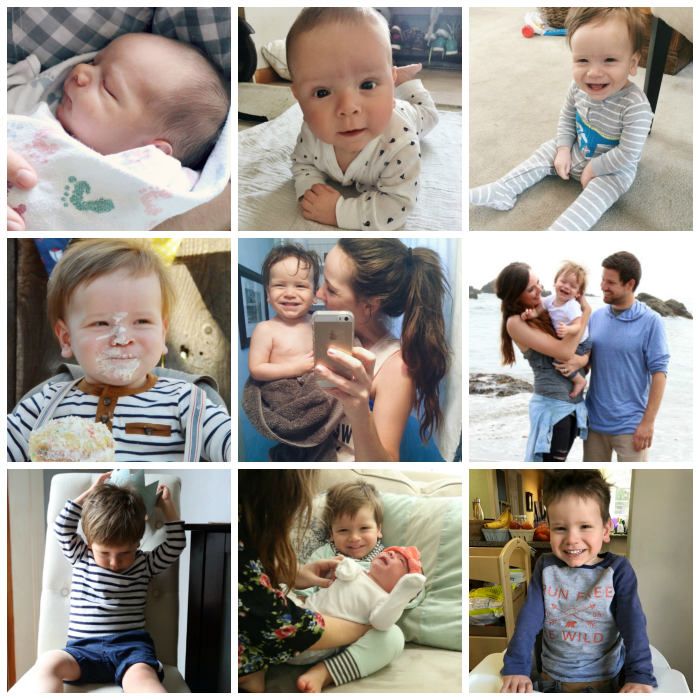 My sweet Sam, I pray that you always know how loved you are, because it is immense- it is infinite. You are so smart and kind and sweet-natured- something that I see as your biggest gift. That easy-going temperament of yours will get you far in life, I just know it. You are made for something big. I'm so lucky that God has entrusted me to be your mama and guide you in this crazy journey we're on. You will forever be our little man. Our Sammy Sam.
Happy birthday, wild one!
xo
RELATED: Sam's Birth Story || Happy First Birthday || Samuel is Two