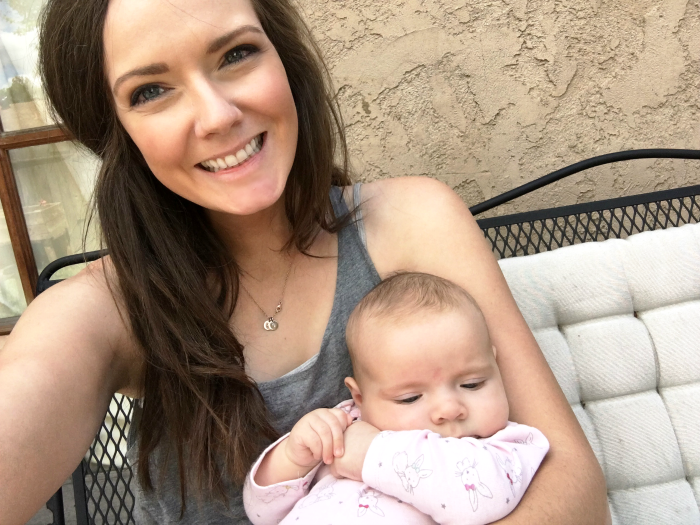 Some photos from the weekend and a few from last week. I am just feeling so very grateful for my little family. These pictures just make me smile. These faces make me smile. So happy Monday- I hope they make you smile, too!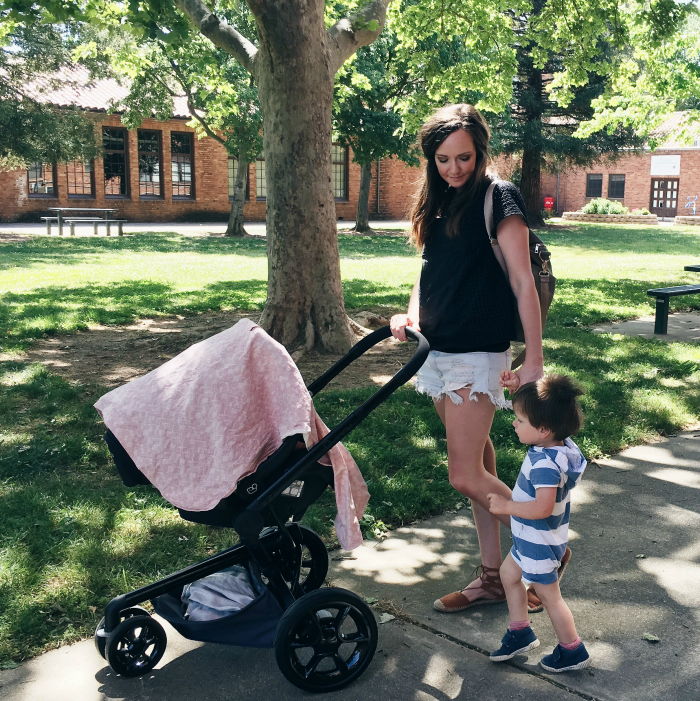 stroller | car seat | cover | top c/o loyal hana | shoes
A trip to the playground to play basketball and run around! The weather has been so perfect lately, and we spent basically the entire weekend outside! And the top I'm wearing? It's a nursing shirt, and has hidden zippers for easy access! Loooooove!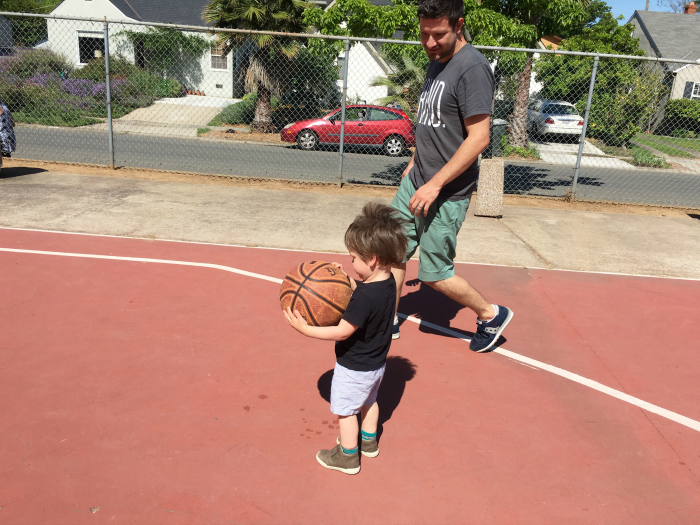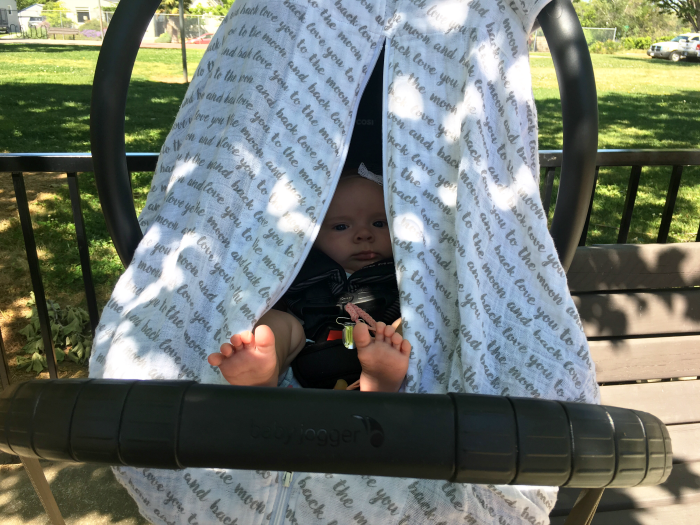 car seat cover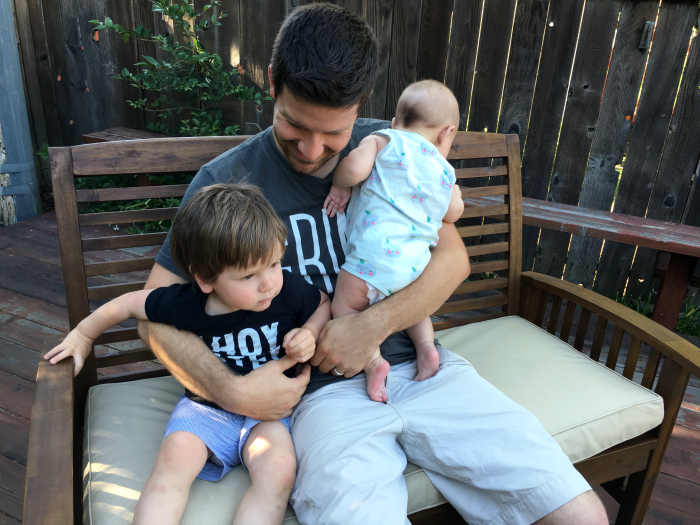 Look at them!!! How lucky am I?!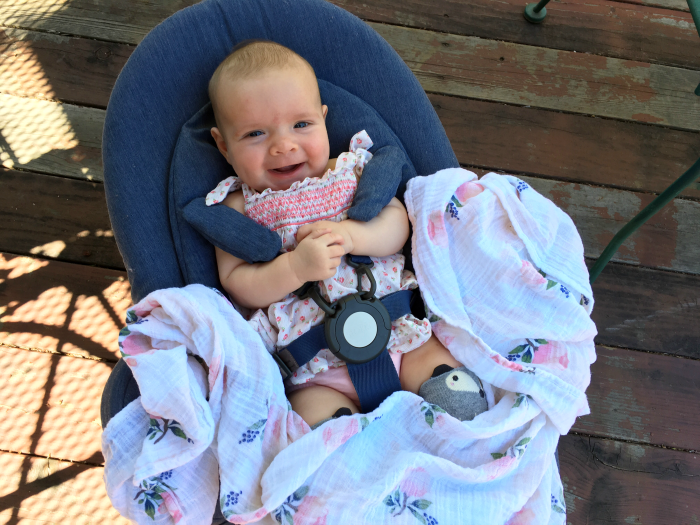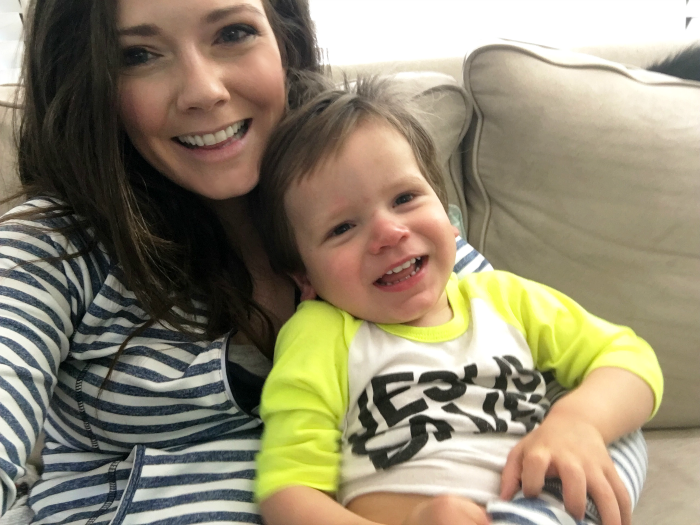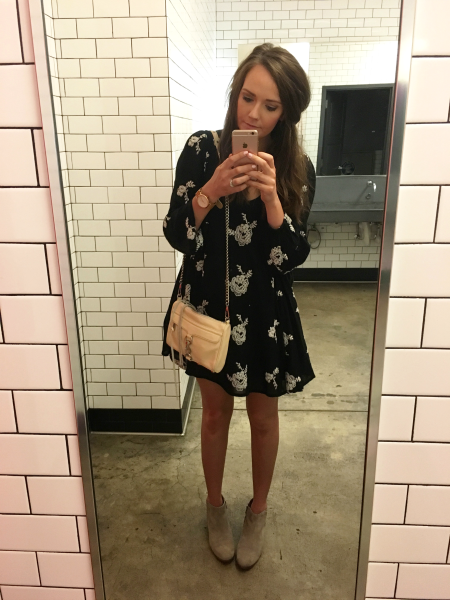 dress | booties | watch c/o | rebecca minkoff bag via thredup
I went out on friday night for a birthday celebration! It was so fun, but weird not having a baby in my arms. ;)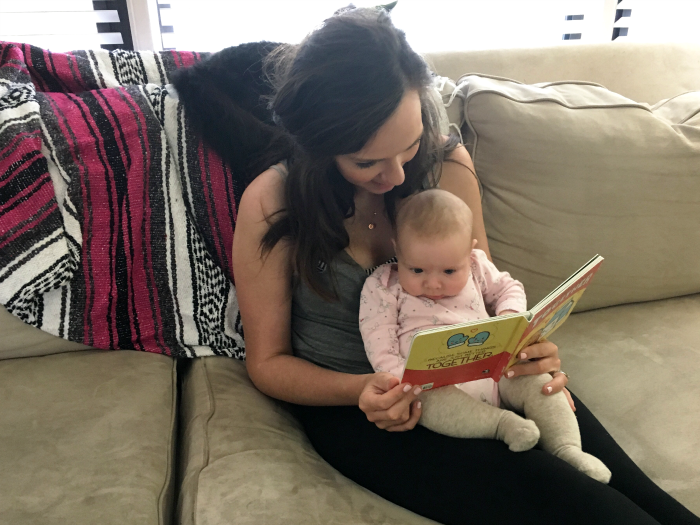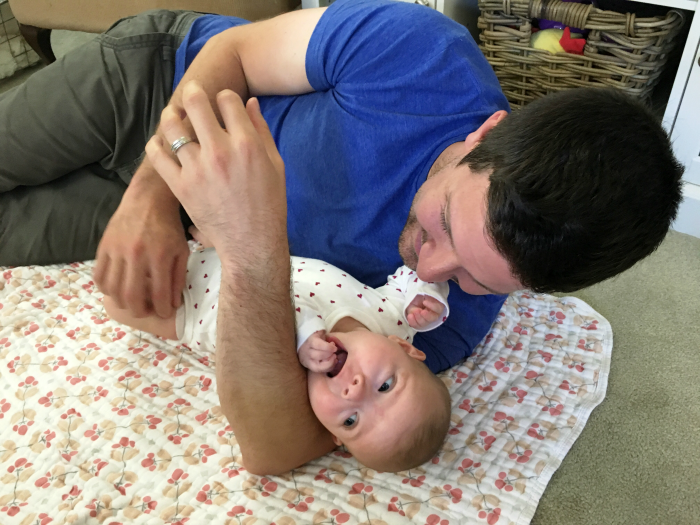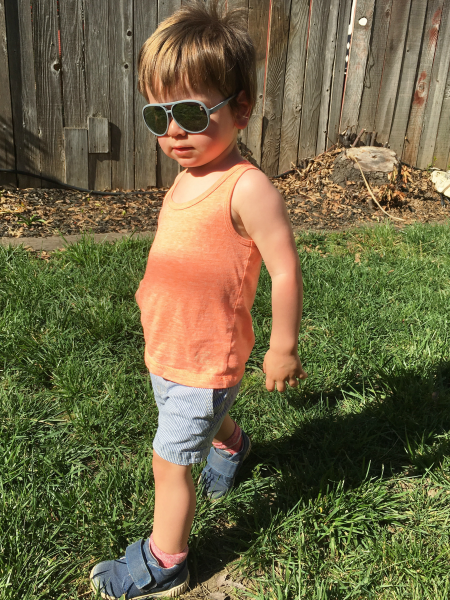 Cool baby!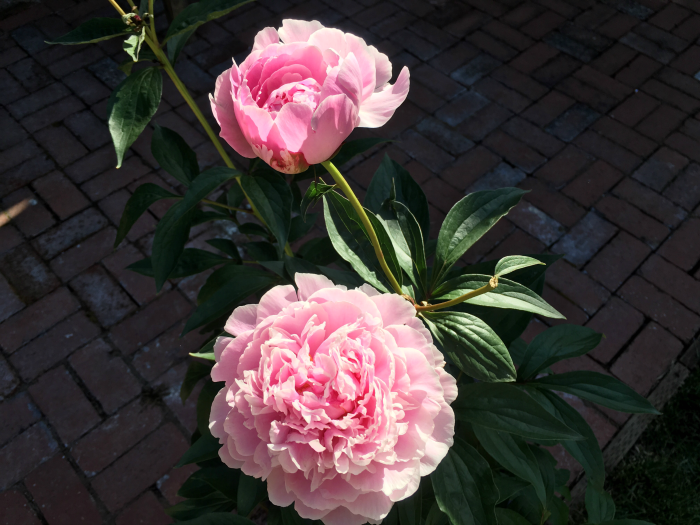 Zack surprised me with a peony plant a few weeks ago! They are my favorite flowers, and it is so cool to have my own now! :) I love that man! And I love my fleurs. Aren't they gorgeous?! Here's to hoping we don't kill them… Ha!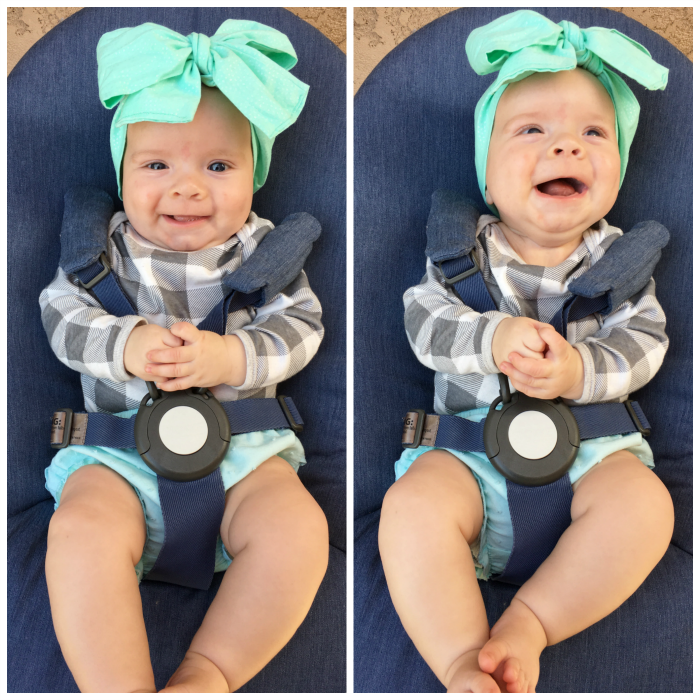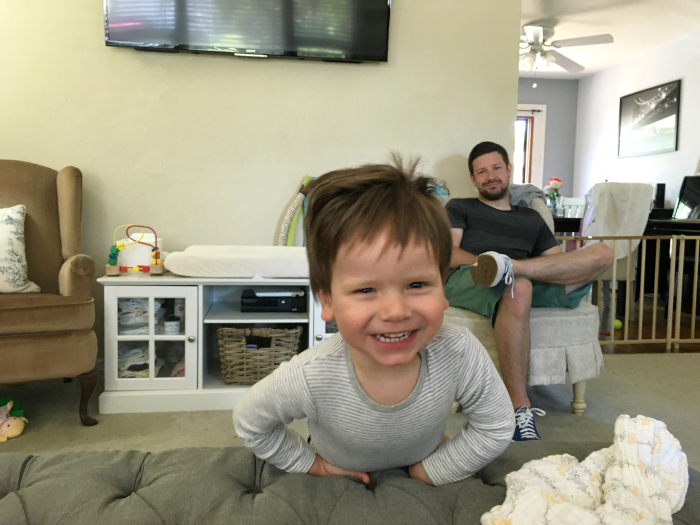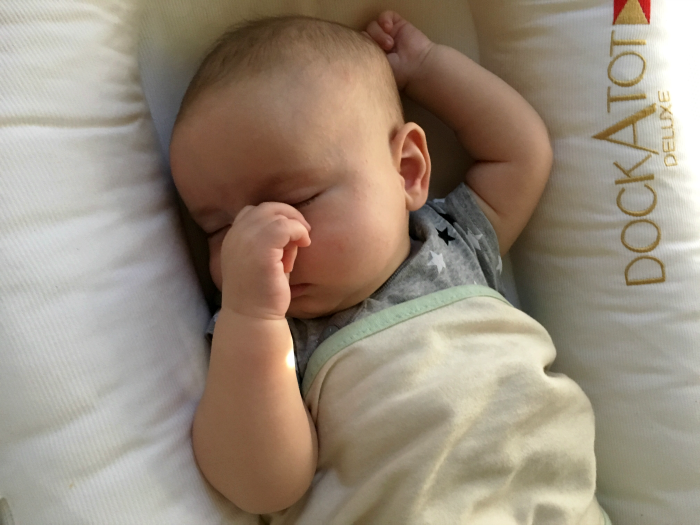 And now it's Monday, and this is my mood. ;)
xo
Read More on Katie Did What