Hey guys! Welcome to my Saturday Series, "Some Things I'm Loving!" If you want to join me, feel free to link up below and we can all share with each other what we've been loving this week! :)

Song: "Stompa" by Serena Ryder. This is the perfect running song, and has been my go-to "get pumped and start dancing" song this week. So glad I found it. 



Food: Avocados. I could literally eat an avocado every single day and be perfectly content. In fact, scratch that. I have been eating avocados every single day. They just make everything better, okay? And now, we are currently out of avocados, and I am kind of starting to stress out already.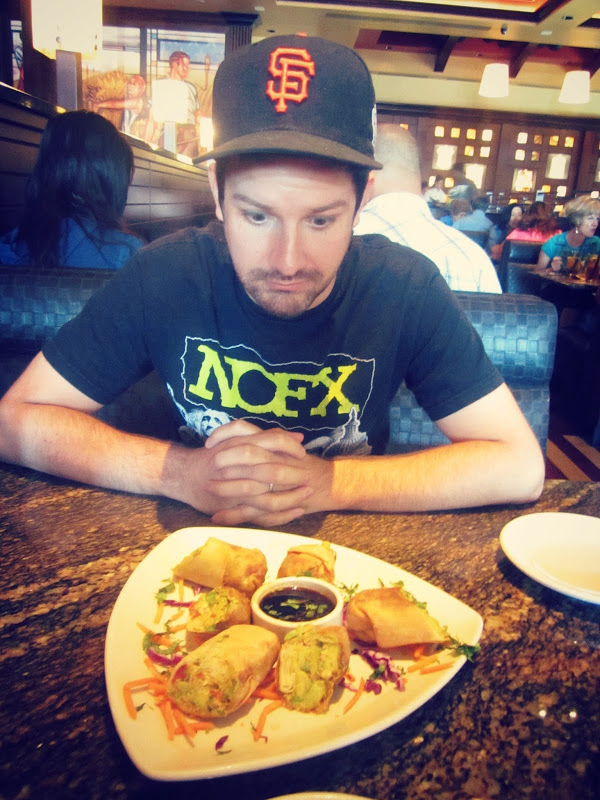 Day of the week: Friday! I had a date with Zack during the day and then girlsnight (yes, spelled just like that) at night. It was just the very best day.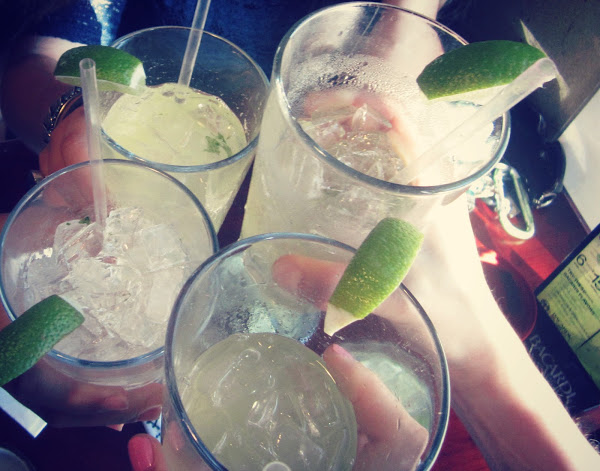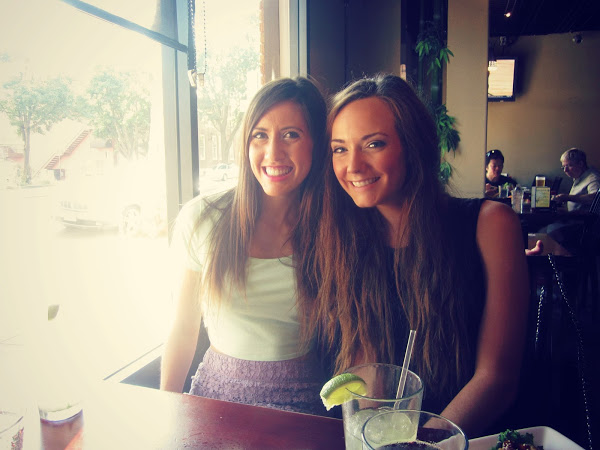 Workout: Well, it's not a workout, but it's a stretch routine that I am obsesseddd with and have been doing every day this week after my workouts. I don't know about you, but stretching is something that is so easily skipped. It's boring, I have no patience, and I just find it really easy to forget about? BUT, I know how important it is for muscle recovery and to prevent injury, and plus it just feels amazing, so I was really excited when Tone It Up made a stretch routine video! If there is a follow along video, I am wayyyy more inclined to do it. And so. I have been. And it's great. You should try it, too! And let me know if you do! :)

p.s. Did you know that H&M now has online shopping?! Yeah, I know. My wallet cringes just hearing that too, but my heart is all sorts of happy about it ;) If you have a second, could you please vote for me for H&M's 50 States of Fashion competition? I'd so appreciate it! My wardrobe is pretty much half H&M clothes, and so, you know. I'm just kind of sort of a fan of the store. ;) Click here to vote! It's fast, easy and you don't have to sign up for anything!

xo

Wanna link up with some things you're loving? Just add your link below! :) Please link back to me in your post, too!
Read More on Katie Did What