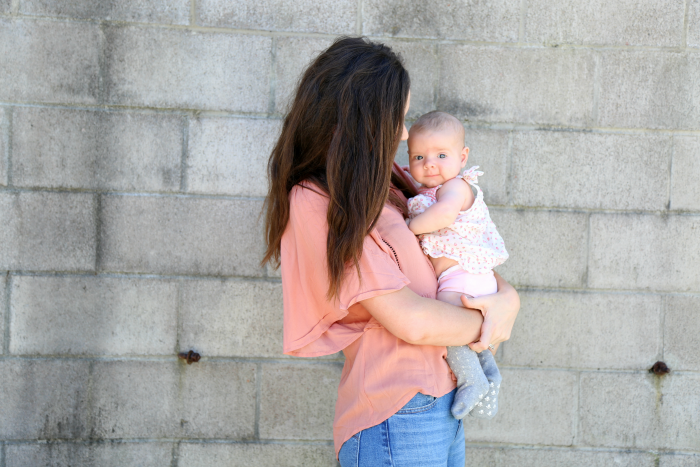 top | jeans
A few photos from life lately!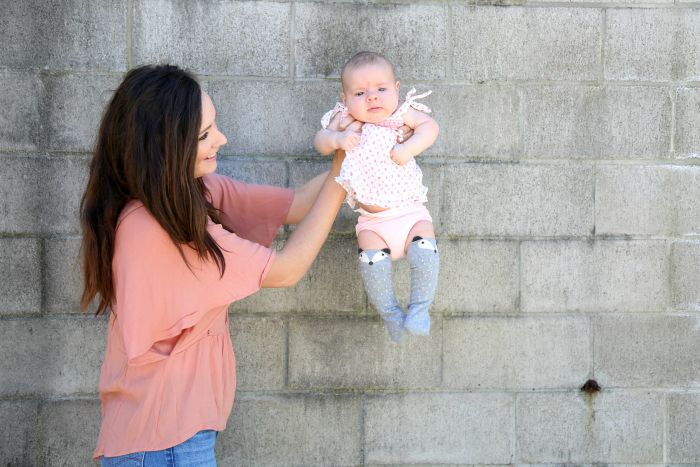 Love. Her.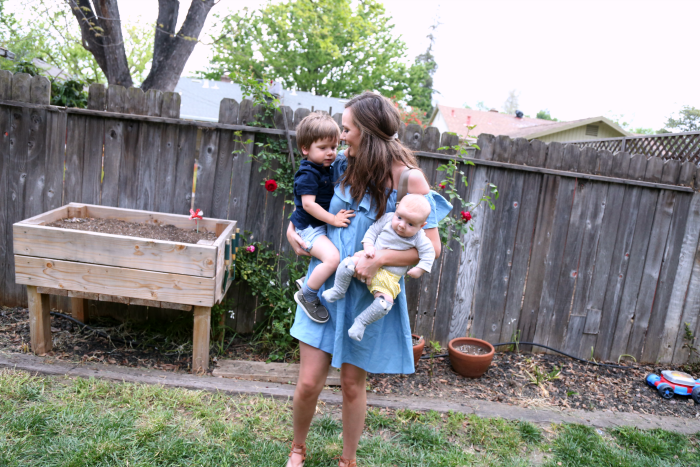 dress | shoes
Full hands, full heart. You know the drill. ;)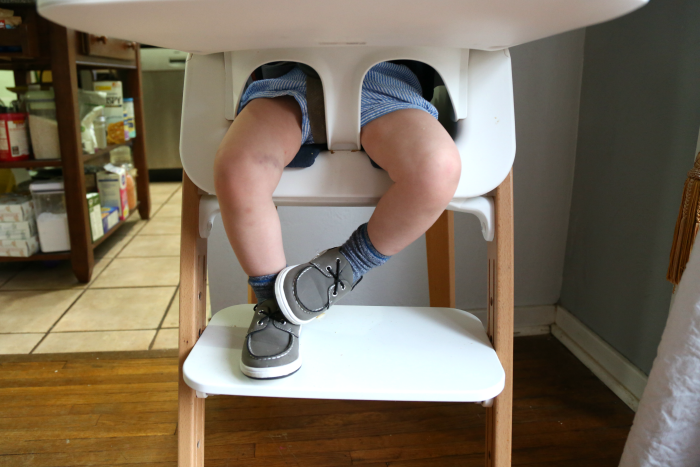 So after my really rough day on Thursday (thank you for all the sweet comments, here and on Instagram!), I have been challenging myself to be very intentional with how I react to things.
Being a mom is hard. Being a mom of two little ones is really hard. I don't have this thing down to a science (nobody does), nor do I handle everything with grace 100% of the time (heck, I don't even do that 50% of the time…), but it is something I know that I need to, and want to!, work on.
So that is my challenge, in this whole motherhood journey. To handle whatever comes my way with grace. To thank my lucky stars for all that I have. My babies are HEALTHY. Praise God, they are healthy!!! My family is MINE. This life is so sweet and wonderful! And sure, there are hard times and challenges that arise, but I wholeheartedly believe that there are infinite more good times, and that is something to be celebrated!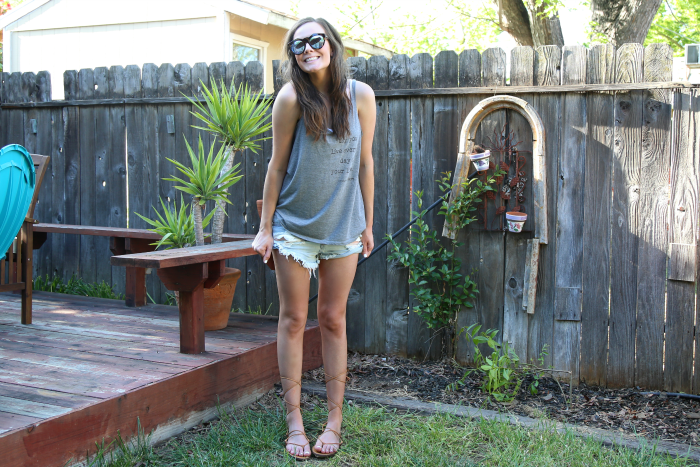 sunglasses | top c/o | Similar shorts | sandals
So here I am. Putting on my rose-colored glasses. Seeing life for what it is: beautiful. I hope you'll join me. :)
xo