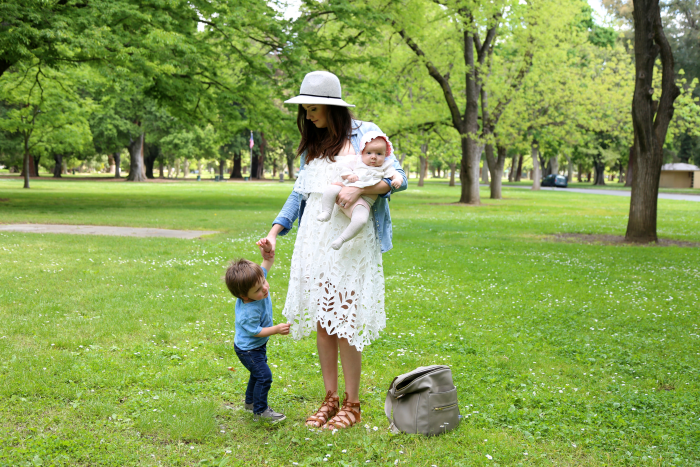 dress c/o chicwish (love this dress! It would perfect for the beach, too!) | sandals | hat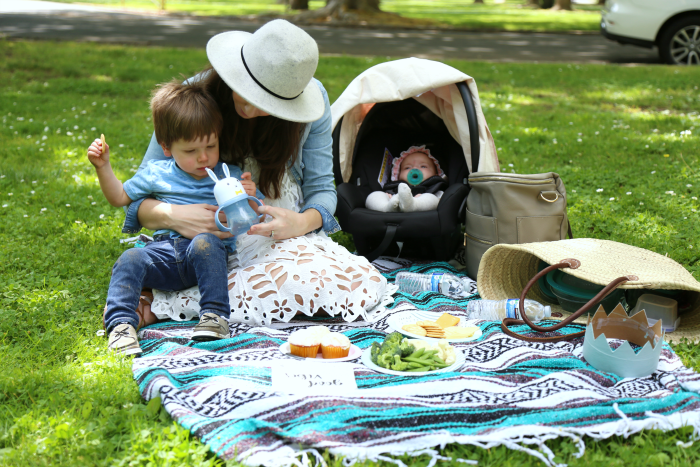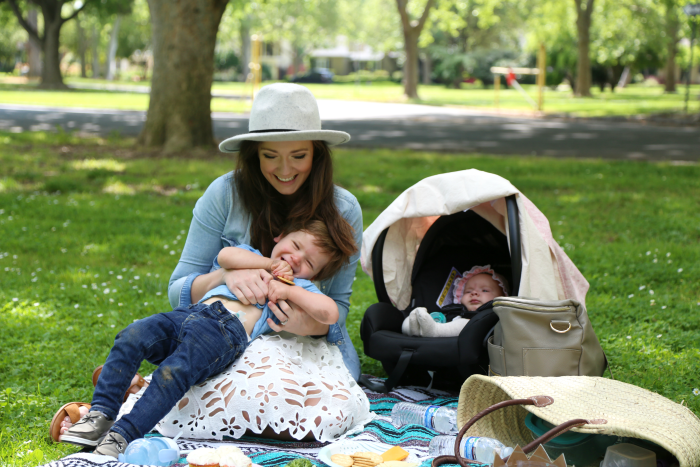 We went on a little picnic in the park on Sam's birthday. We figured, it was his birthday, so even if he didn't know it, we were still going to celebrate HIM and do what he loves most: run around at the park! So that is exactly what we did. We brought the leftover snacks from his party the day before and had ourselves a little picnic. Sam got to run around, Sophie got to be outside (like her favorite thing ever) and it was a good time.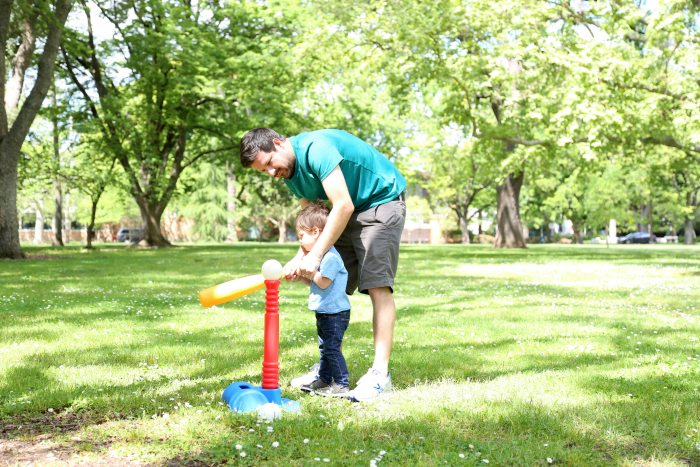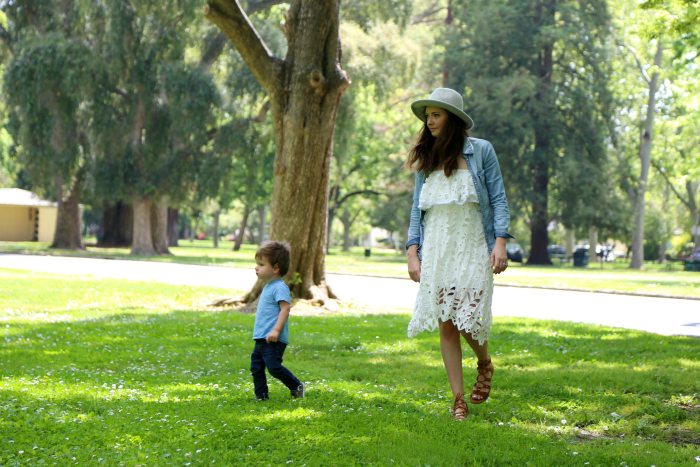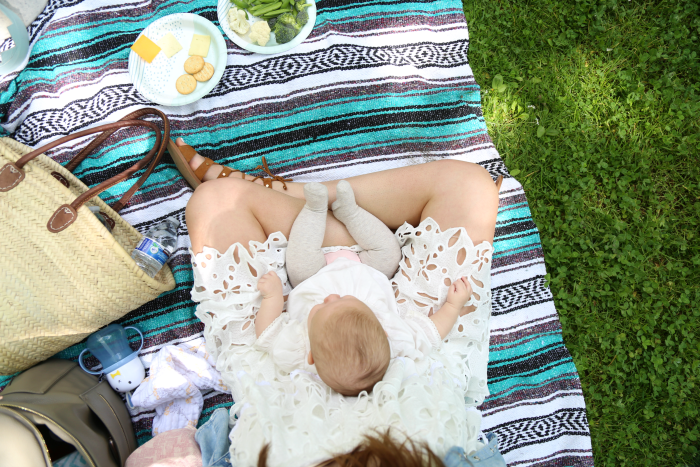 Sophie's tights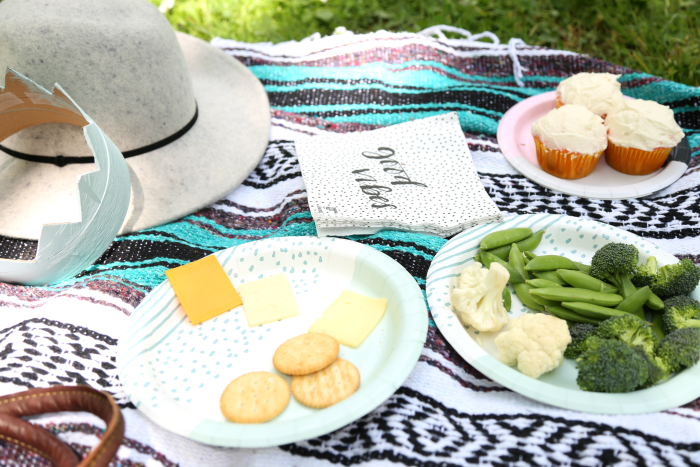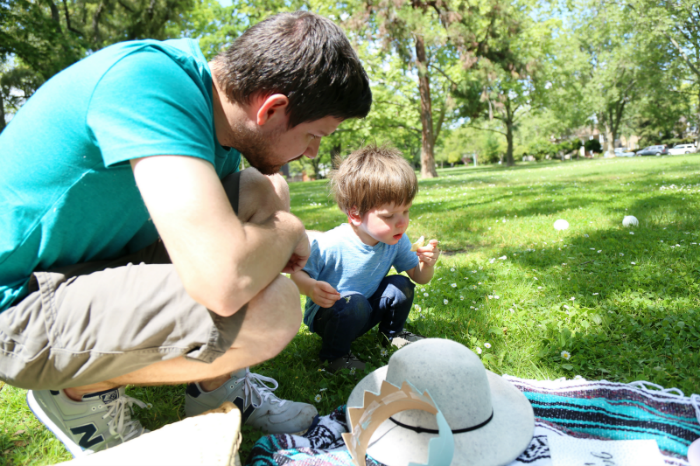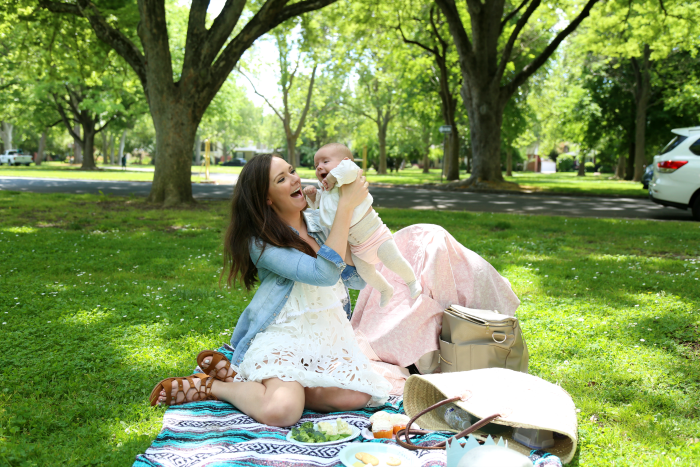 car seat | car seat cover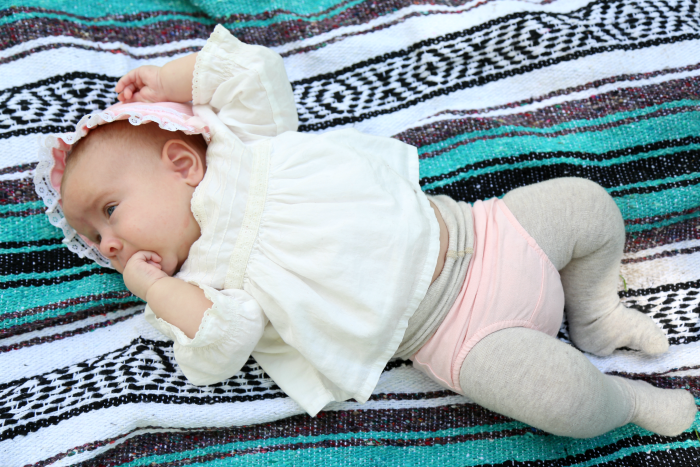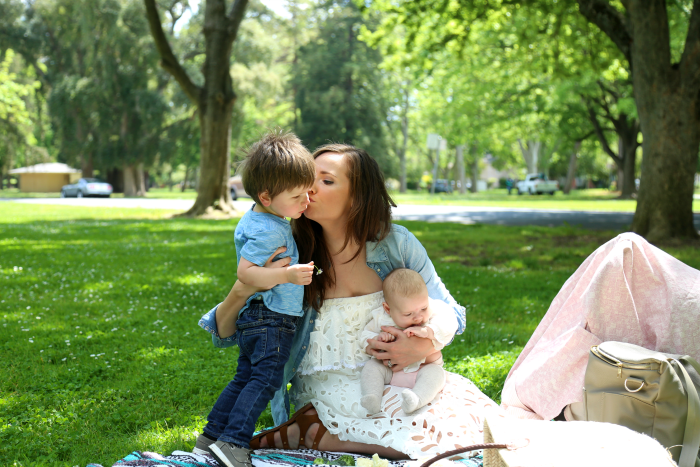 I think Sam had a good birthday, even if he'll never remember it.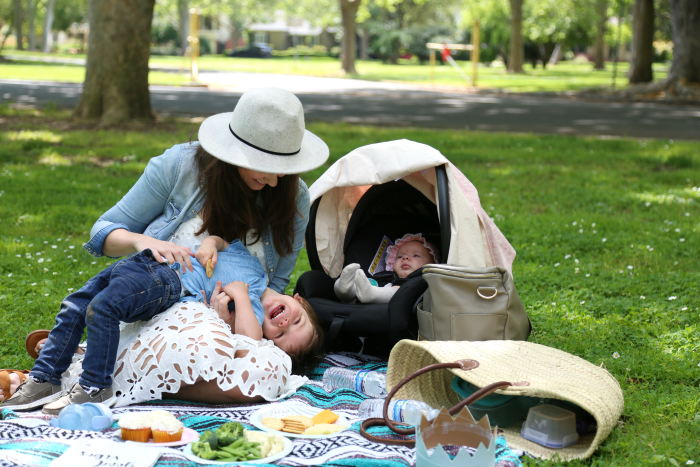 Because he'll never remember it, but we will. In fact, I'll never forget it. :)
xo