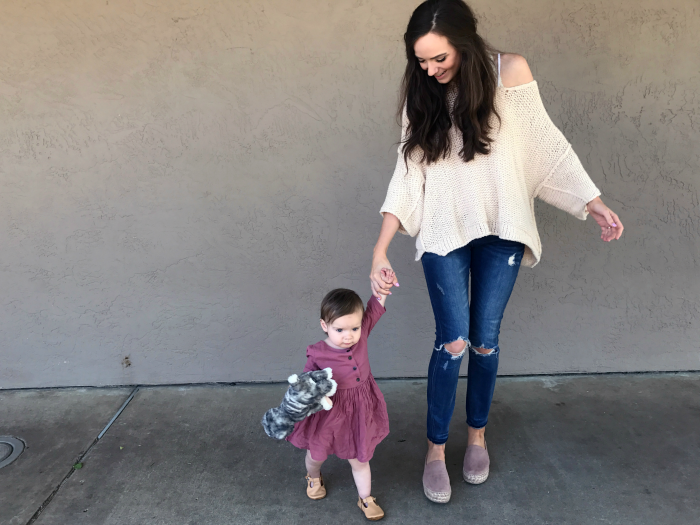 sweater || jeans || shoes
Ohhh what a week! Full of trips to the park, doctor's appointments, sunshine, rain, workouts and work! Some photos from our week…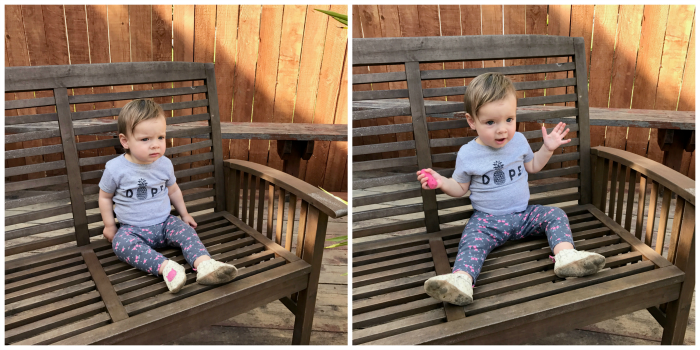 This little girl's facial expressions are TOO MUCH. I can't even.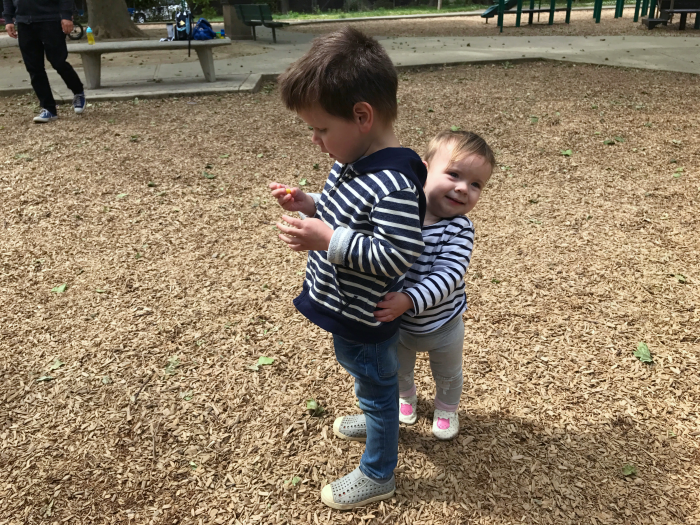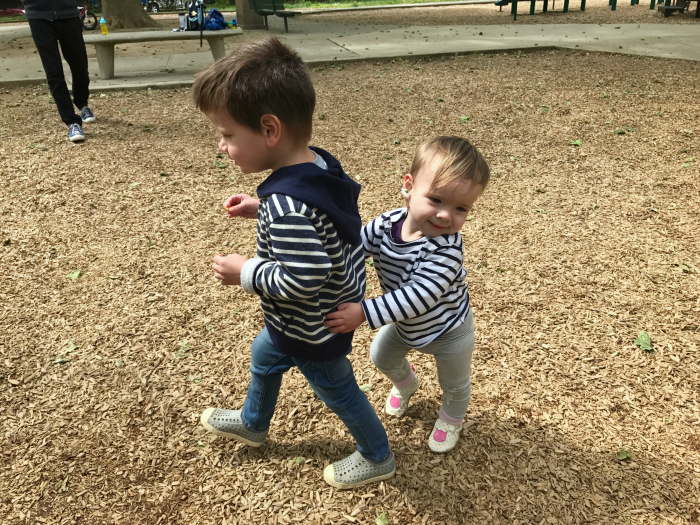 I think this sums up sibling relationships pretty perfectly. ;)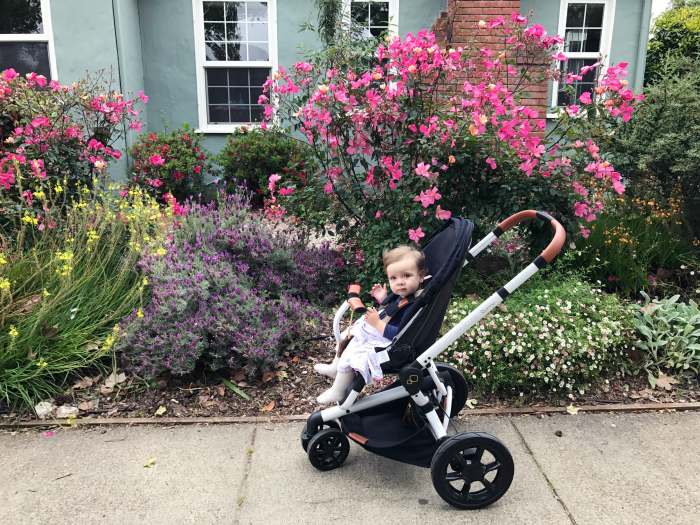 A morning walk with my flower girl and my favorite stroller ever.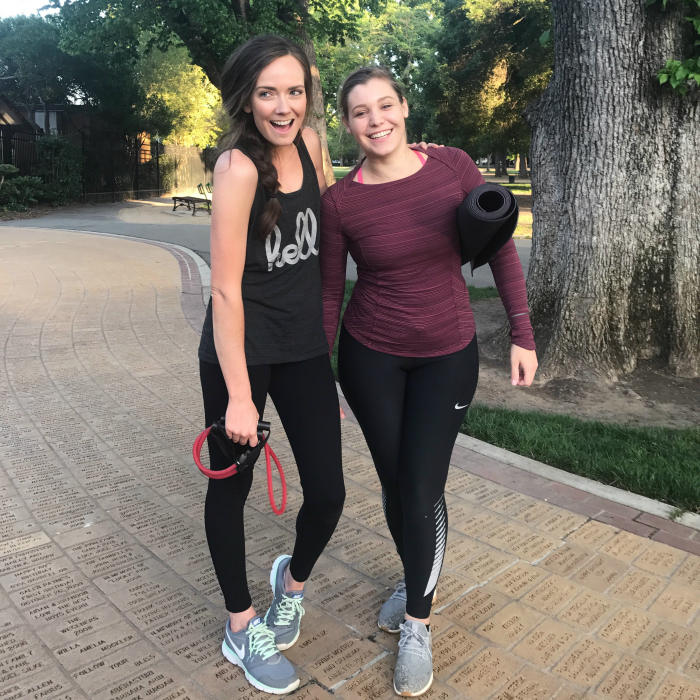 Bring a friend to class day at our Body Back workout. So much fun! Love this girl. And my Nikes are old, but I found a similar pair here!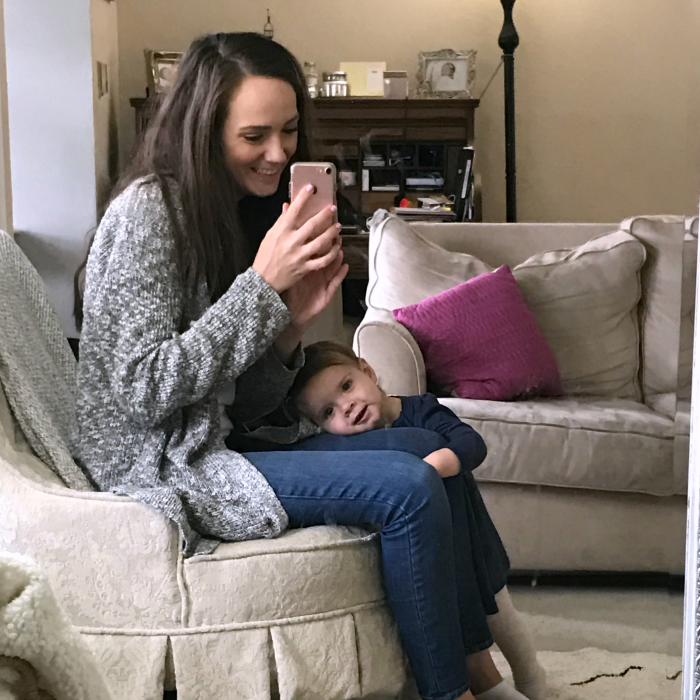 She just came over and hugged my leg like this. Sweetest little girl!!!
And now it's time for the weekend! We're looking at lots of sunshine ahead, soooo I'm a happy camper.
xo
Read More on Katie Did What