Hi loves!! I just wanted to say, first and foremost, THANK YOU to everyone who left words of love and encouragement in my last post and Instagram. It's not always easy to open up my heart and share the deepest parts of it, but I find time and time again, that when I do, nothing but good and light come from it. We are all here to support each other, and I felt so much of it yesterday- a day I truly needed it the most. So thank you, each and every one of you, for reading, for loving, for supporting. It means the world to me.
OKAY. On to some happiness! Favorites time!!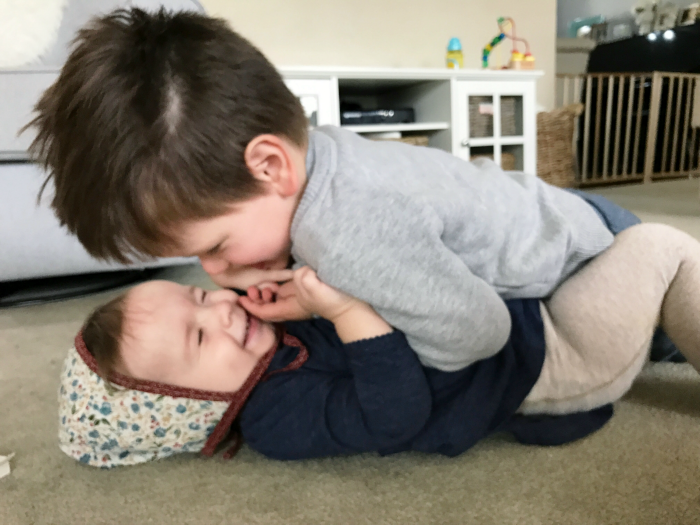 one || MY BABIES. They bring so much sunshine into my life. Thank God for them. :) And also, the fact that they love each other. This is Sam trying to give Sophie kisses. ;) Makes my heart so happy!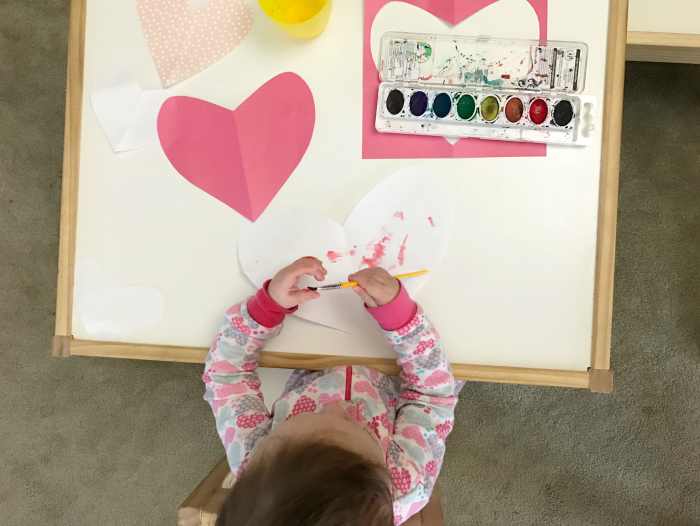 two || Valentine's Day crafting with my littlest valentine. Sam was really sick (still is, poor thing… but we're on the mend, so hoping it goes away for good soon!) so we made little valentines on the couch with him. I'm pretty lucky to have three valentines!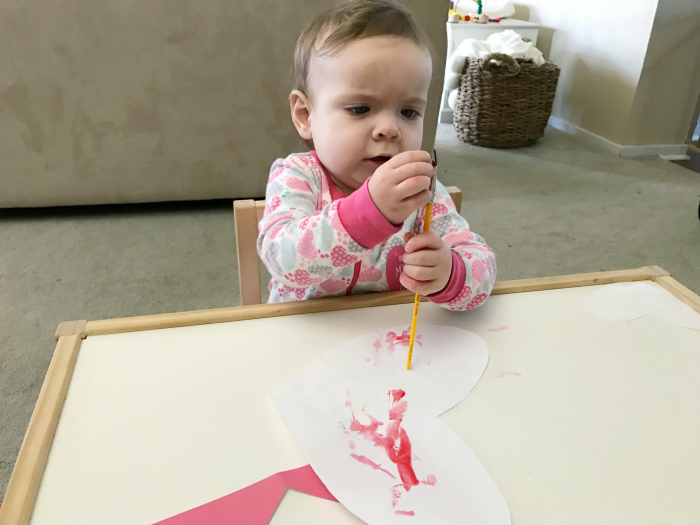 That little face. Extreme concentration! ;)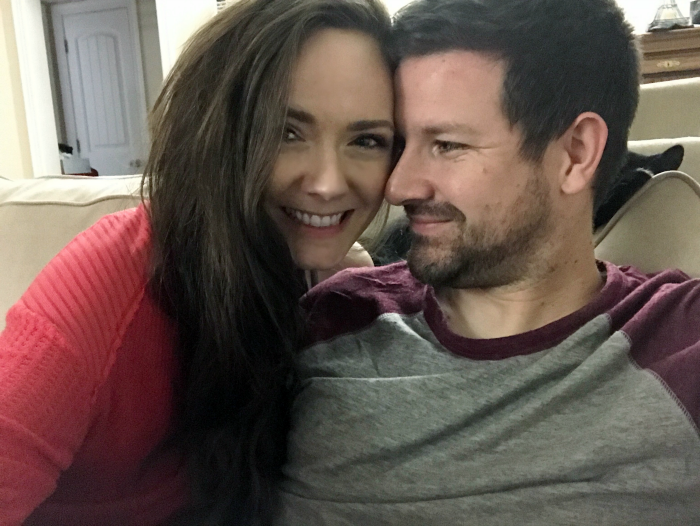 three || Postmates sushi and surprise rose for our romantic dinner in. :) Love this man of mine! It was the perfect night!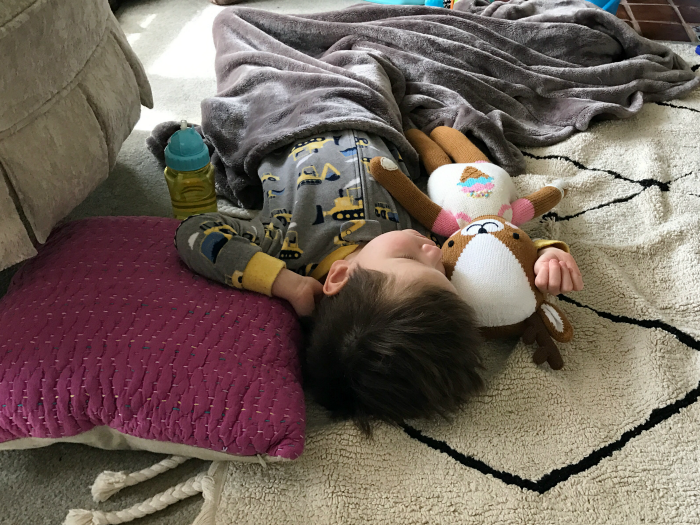 four || My sweet little sicky. Even when he's feeling miserable, he's still such a little sweetheart. It absolutely breaks my heart seeing him so sad though!! He literally spent all day Monday like this. :(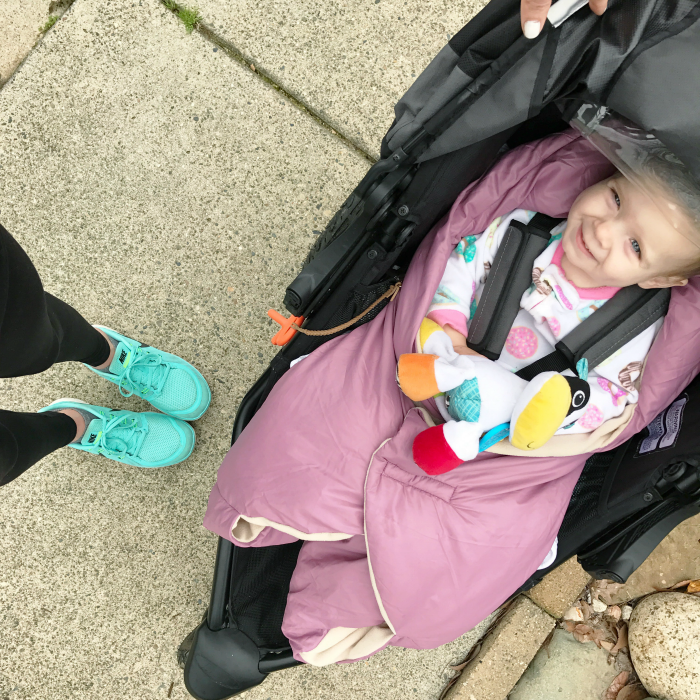 jogging stroller (we love it!) | similar shoes | blanket
five || So obviously Wednesday was a very hard day for me, and I was feeling pretty sad and down, so I just decided to get out and RUN. I felt this urge to just move my body. So I strapped Sophie in the jogger, turned on Hillsong United Pandora (might as well get some worship in at the same time, right?) and off we went! 45 minutes later, I was energized, my spirits were up and then I looked down to this smiling little face, and gosh did I feel like the luckiest person in the world. Bless this girl.
So I guess I'll leave you with this: If you're feeling down or discouraged, for whatever reason, if you feel helpless and lost or just sad, I encourage you to DO something. Don't just sink into the couch and wallow in misery (as appealing as that may be). Get out there and MOVE. Strap on your sneakers and hit the pavement: run, walk, jog, bike, skate, whatever. Getting outside and breathing in that pure fresh air, combined with moving your body and getting that blood flowing? Oh, I don't know, there's just something about it. It's invigorating. It's mood-altering. It's good for the soul. At least that's been my experience. :)
So I hope you have a wonderful weekend, my dear friends! You all deserve it so much!!
xo
Read More on Katie Did What