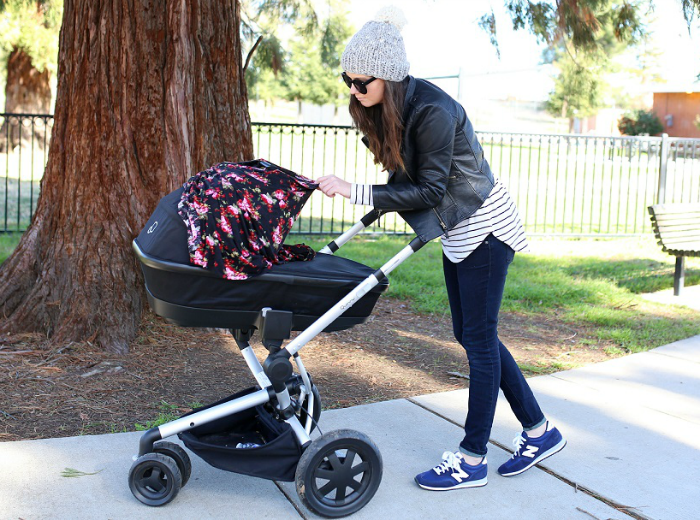 stroller | bassinet
Hey guys, I hope you had a great weekend! And if you got today off for President's Day, lucky you!!! ;) You know what I love to do on a day off? Online shop. It's kind of my jam, if you couldn't tell. AND. Now is the perfect time to do so, becauuuuuse, Nordstrom is having their winter sale! So many great brands at awesome prices, right now through 2/26! So obviously, I scoured the sale and picked my 75 top picks! I know. Really narrowed it down there.
Things are going fast, so don't hesitate if you see something you like! Prices are about as good as they'll get for Nordstrom!
So grab a cup of coffee and happy shopping!
Shop specific categories quickly from here: CLOTHING | SHOES | BAGS | TREND | MEN | KIDS |HOME
::: Clothes :::
::: Shoes/Boots/Booties :::
::: Home :::
::: BAGS :::
::: Accessories & Jewelry :::
And that's it! I hope you found something! If not, remember you can shop specific categories from here: CLOTHING | SHOES | BAGS | TREND | MEN | KIDS |HOME
See you guys tomorrow for our weekend recap post! In the meantime, I'm going shoppingggg! :)
xo