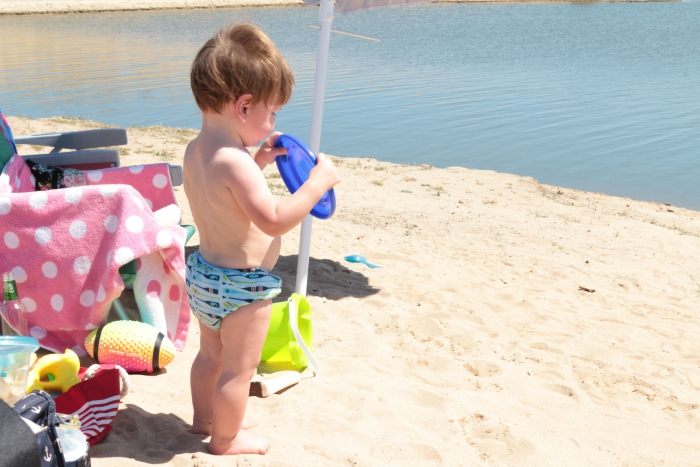 We headed to the lake yesterday with my daddio! It was a blast. We brought lunch and swam and paddleboarded. It was too fun. Love these guys so much. :)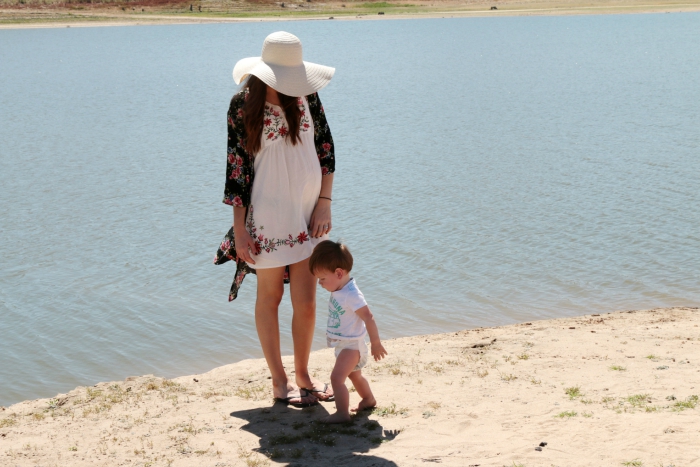 hat: c/o riffraff (use code katiedidwhat for 10% off!) // dress: c/o shein // kimono: c/o pink blush maternity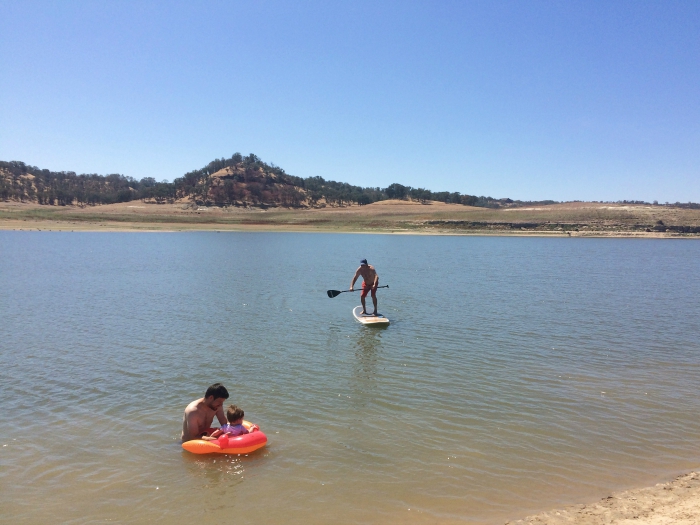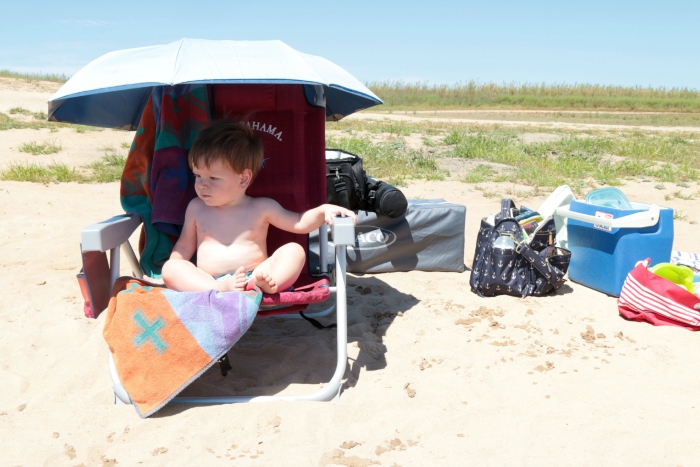 Don't you just love Sam's little set-up? And that umbrella (c/o parasun!) was just perfect for him! I love how much he looks like a little man in this picture, just chillin' by the lake in his Tommy Bahama chair. Cracks me up!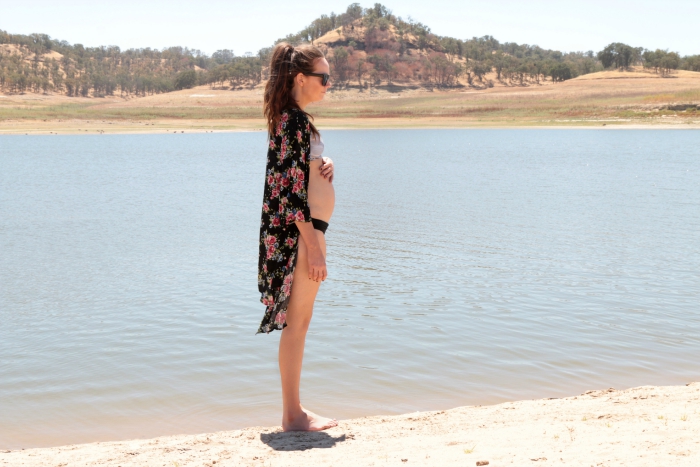 Hello, 19 weeks! It's crazy the difference between 19 weeks pregnant with Sam and 19 weeks with this little babe. I am wayyyy more bumpin' already this time around!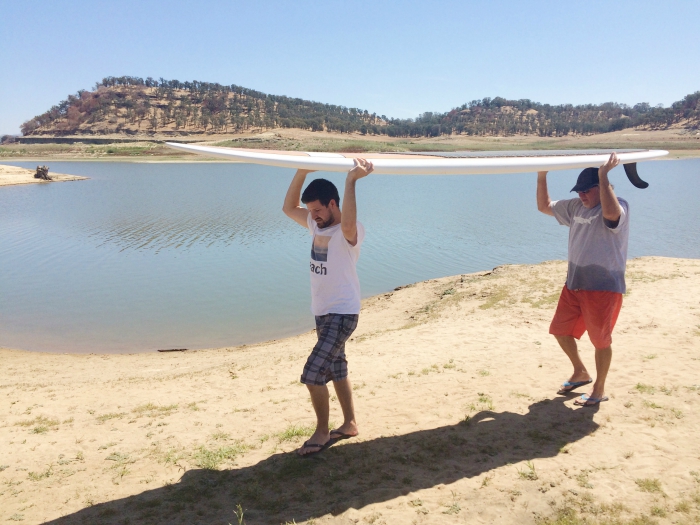 Surfer dudes.
Best. Summer. Day. Ever. I'm already dreaming up our next lake day, since summer weather is farrrr from gone!
xo