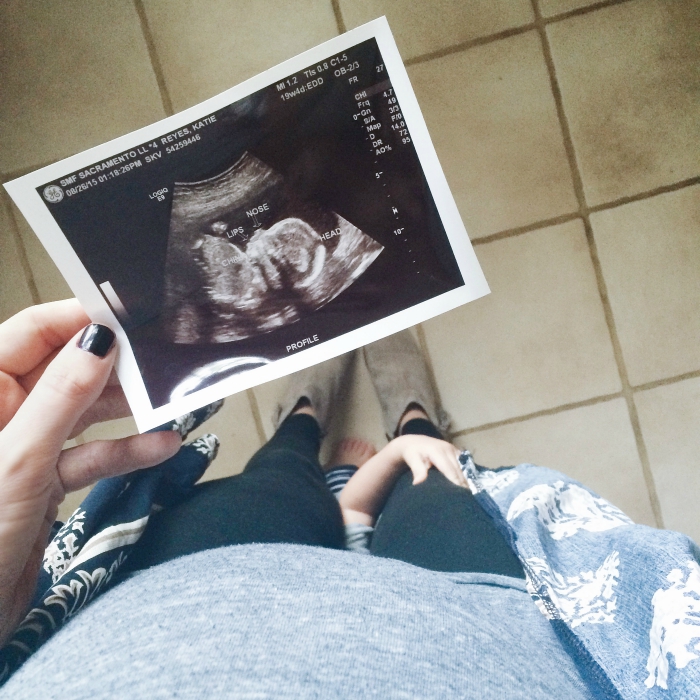 We had our 20 week fetal assessment/ ultrasound yesterday! Baby looks great! All of the vital organs are there, two little eyes, the cutest little nose, teeny tiny feet (1 in long!), a strong heart (with heartbeat of 152), hands, arms, legs, stomach, two kidneys… Oh, it was the coolest. We are still holding out strong with NOT finding out the sex, buuuut oh lawdy, we might have been kind of cruel to ourselves, in that we had the tech write the sex on a piece of paper and seal it in an envelope. We swear we won't peek, buuuuut. Well. I can't make those kind of promises, now can I? Especially since we now have the answer at our fingertips!!! When she handed me the envelope, she said "Good luuuuuck!" haha. We're going to need it!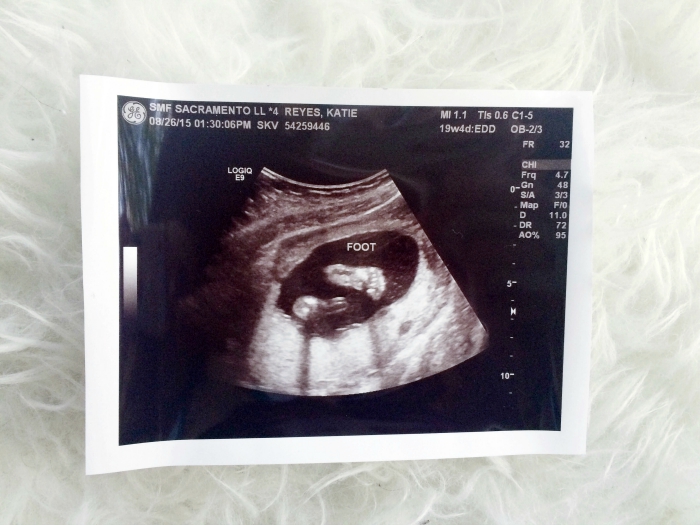 And those little teeny feet! I can't.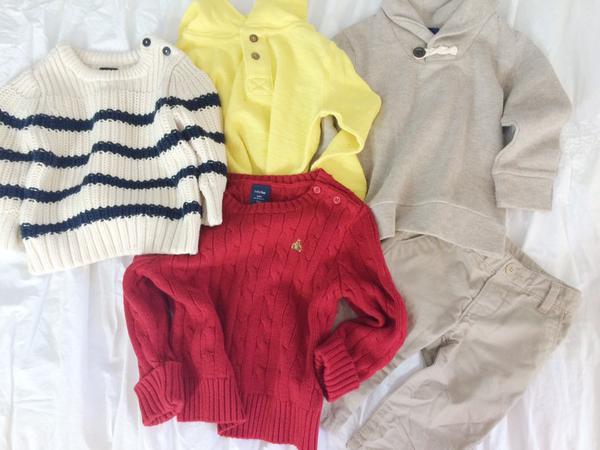 Look at all of the ADORABLE fall/winter clothes I found for Sam from thredUP! All baby gap, all at a super discounted price, all in PERFECT condition. Gosh, I love that store. In fact, I'm just a little bit obsessed, I'd say. ;) AND now, for the rest of August, if you sign up through THIS LINK and make your first purchase, you get a free $20! UM, HELLO, no brainer! And happy shopping! :)
If you ever want to peek at my thredUP finds for some inspiration, I have a Pinterest board where I pin the best things I see.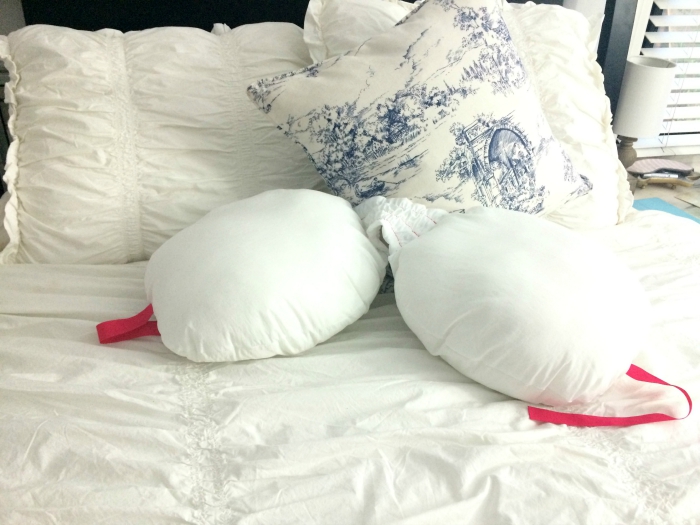 I was just sent this maternity pillow and OMG. It's amaaaazing. Literally just what I was looking for. So, as I've mentioned before, I can't handle the regular sleep pillows. You know, the long body pillows? Yeah. Them + me + sleeping just don't mix. I can't seem to get comfortable with them for a whole night's sleep. They are my JAM for lounging and chilling on the couch, but come time for night, and I need something a whoooole lot smaller and less… cumbersome. Enter: the Bellifly. It's genius! One pillow for in between the knees and the other for supporting the belly. I slept sooooo well with it, and am already obsessed. SO. If you're like me and can't sleep with a body pillow, I recommend this one! I'll be using this, pregnant or not!
That was exciting, I know. But hey, guess what. SLEEP IS EXCITING. Especially when you wake up every few hours to pee and then drink water and then repeat the cycle until morning. Ha! That was me last night. ;)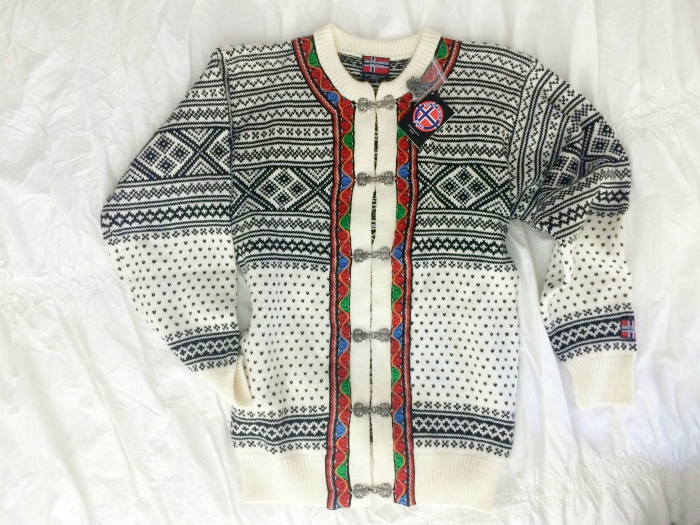 On a totally unrelated note (but what else is new), my brother went to Norway (where my dad's family is from- my brothers and I are 50% Norwegian) whilst on his grand European vacation post-doctorate, and brought me back this beautiful sweater. I cannot wait for colder weather so I can wear it, like, every single day. OBSESSED. Also, how sweet is my brother for getting this for me?! He has great taste, too, I must say.
And that's all I've got for today. Hope you have a great Thursday! What do you think, should we peek at the gender, orrrrrr…? ;)
xo