This post is sponsored by Quinny. All opinions are 100% my own.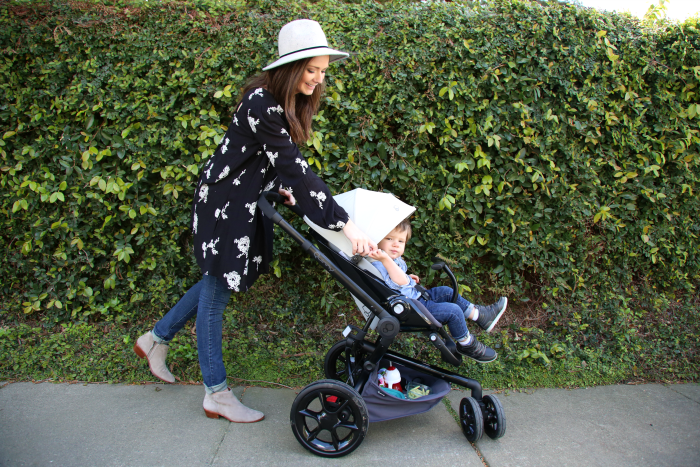 stroller (now $300+ off!) c/o | dress (other colors here) | boots | hat | Sam's shoes
The weather lately has been beau-ti-ful, and we are taking full advantage of it. Outside all day, every day, is pretty much our plan of attack each morning. Going on family walks, doing yardwork, running around in the backyard and eating al fresco- somebody pinch me! I love love love springtime! Yesterday, we went to Zack's parents' house to visit and relax (after our hectic Easter!) and when Sophie went down for a nap, we decided to take Sam on a little walk around the hood in his new stroller.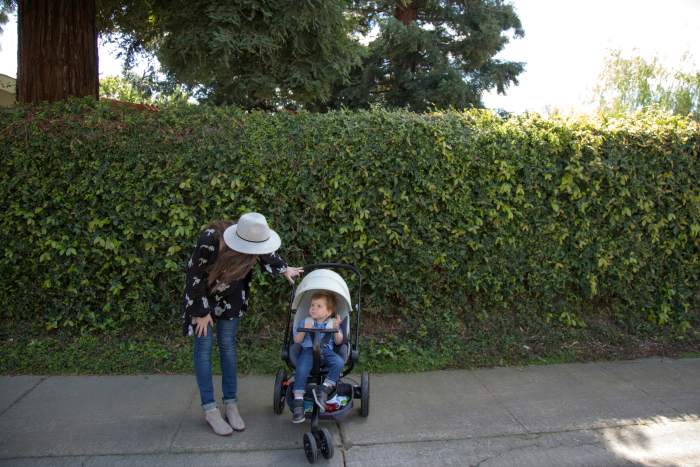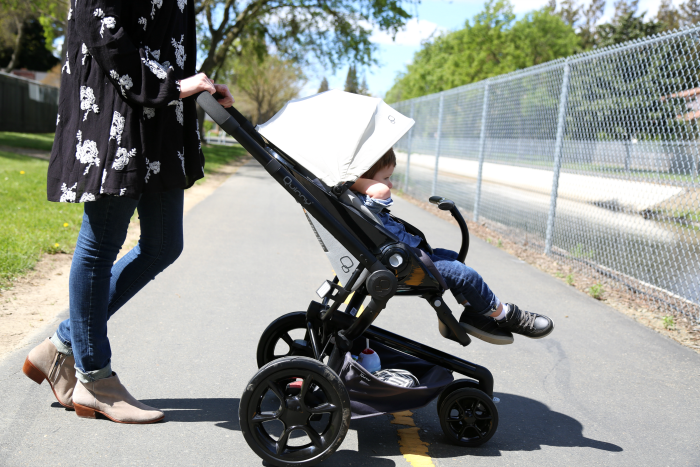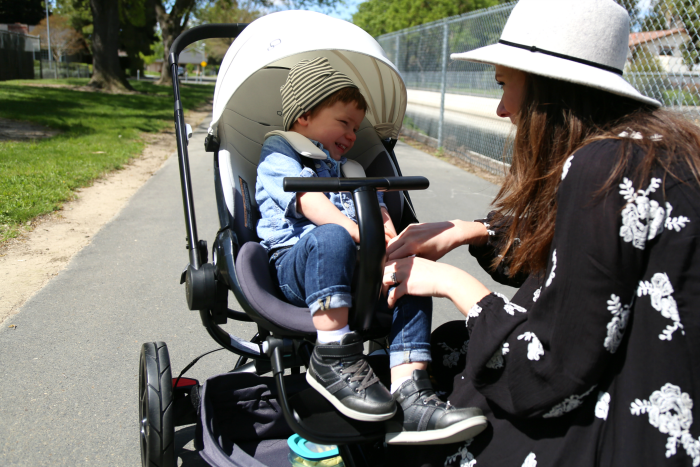 We are big Quinny fans, and were so excited to receive the Moodd in the awesome new colorblock in grey. It not only looks cool, but it's super plush (love that!) and sits up nice and high. It rides smoothly and is just perfect for our little man. He clearly loves it too.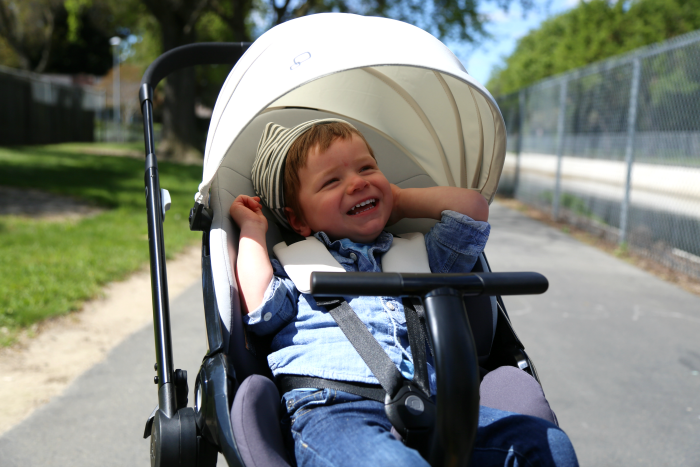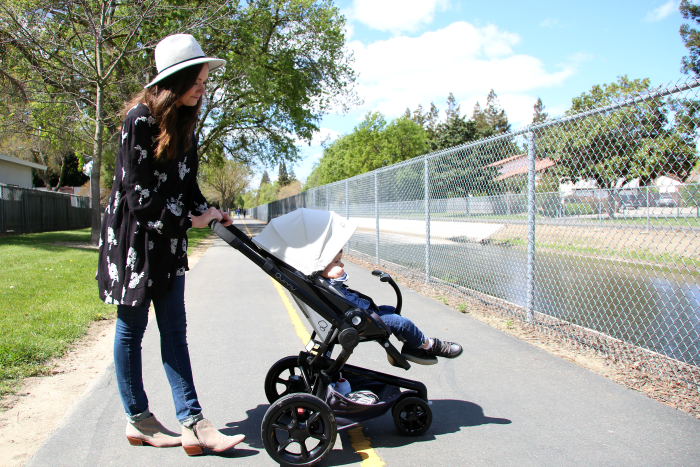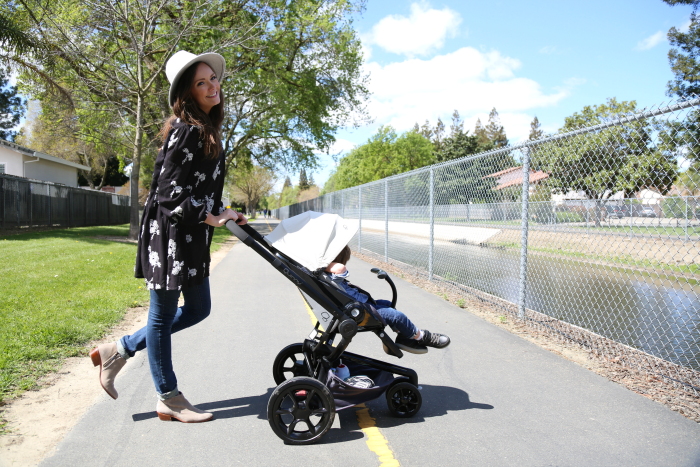 Oh, Spring. I'm so glad you're here. I never want to go inside again! ;)
What's your favorite season and why? GO!
xo