my beautiful friend, sasha, got married this past weekend, and i wanted to share some preliminary photos that my amazing husband did such a good job of taking! i think i've taught him well. ;)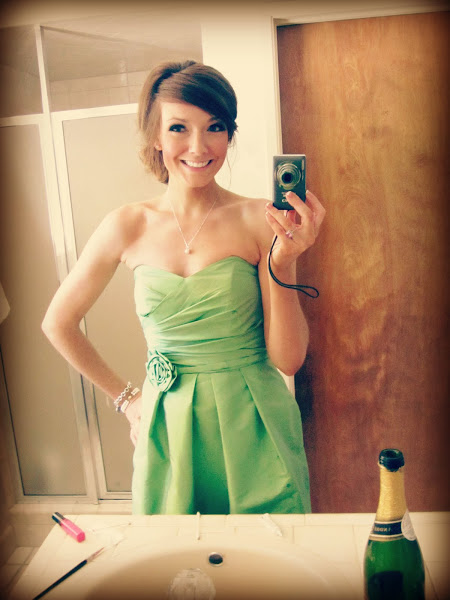 mimosas were, of course, had while we got ready! needed something to calm those nerves!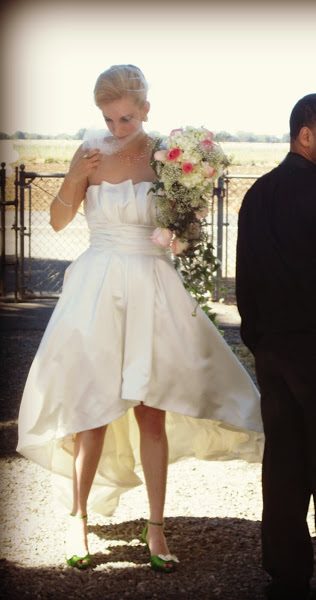 look how pretty!!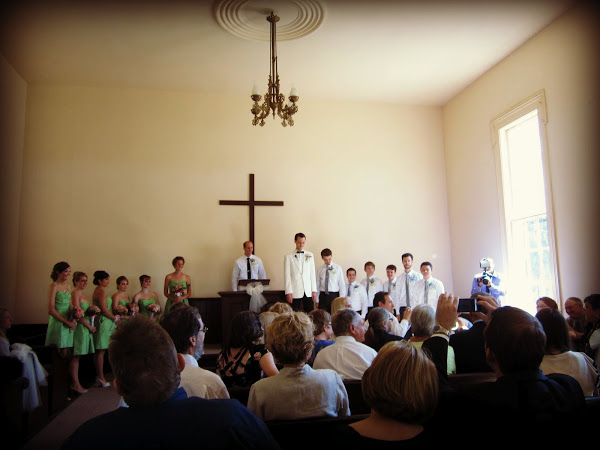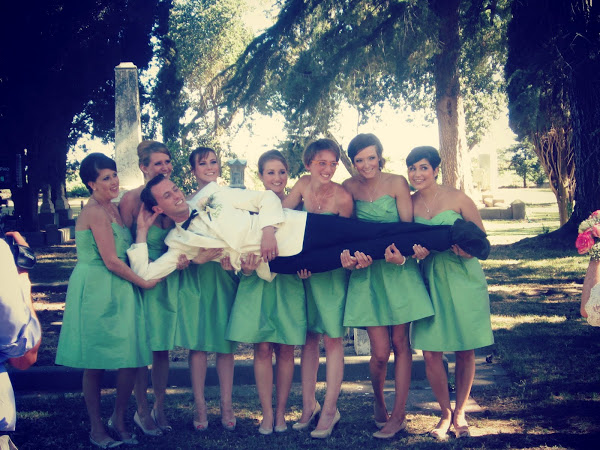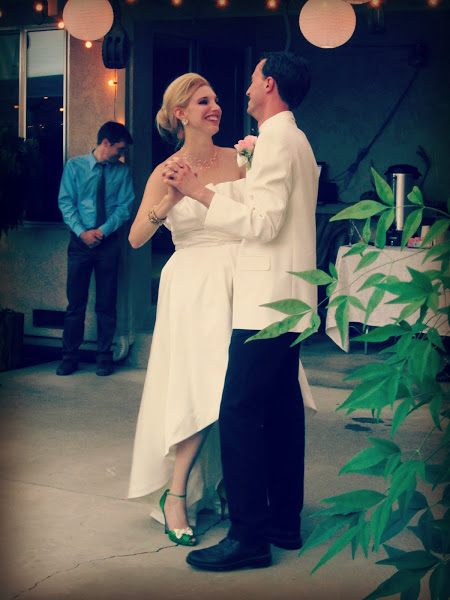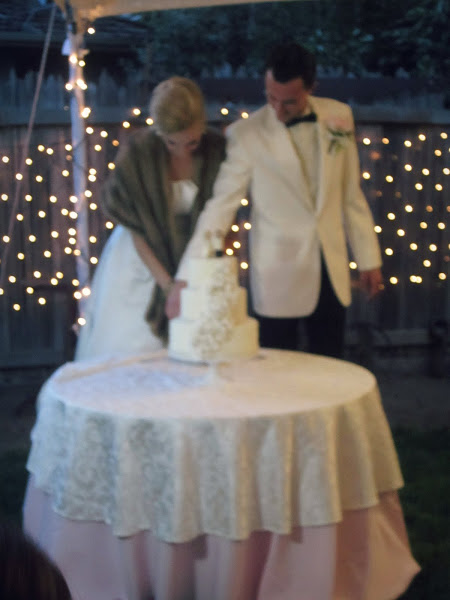 she's one of the classiest girls i know, and i'm so glad to call her a friend! and her new husband? one of a kind. those two make me smile so much!
and, heyyy, there was a photobooth! so of course, we took advantage of that bad boy alllll night long!
and now, it's birthday week! that's right: my birthday's tomorrow, and i'm a whole quarter of a century old! i'm actually super excited (i just kind of maybe a little bit LOVE my birthday). i will be spending it going to lunch with my husband and parents, and then shoppinggg! it's about to be the best day ever.
xo