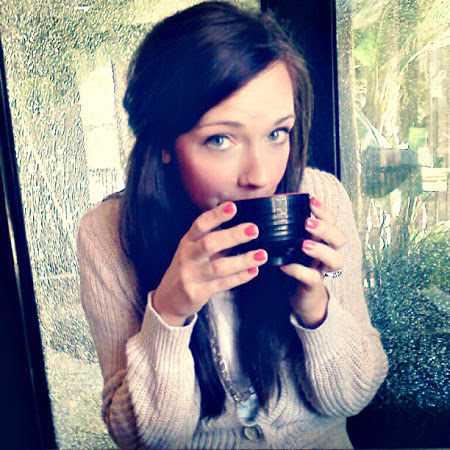 dun dun duhhhh. it's the 13th friday's letters? it's on a friday? it's october?! man, good thing i'm not superstitious, else i'd be really upset right now. anywho…
dear zack, you surprised me with a big bag of red vines when you went to the dollar tree without me.  that's love, baby.
dear winery, i'm still dreaming of you. it was so much fun tasting wines and hanging with the fam. can't every weekend be like that one?
dear mom and dad, you guys are hilarious. must be where i get it.  ;)  and yes, i did write down a few quotes from last weekend because i have to share them with my brothers. you understand. it's kind of what we do. and let's just say, my mom definitely won with "be thankful or be quiet." what can i say, she gets straight to the point. and you gotta admit, that's some good stuff. right up there with "if you don't have anything nice to say, don't say anything at all…" right?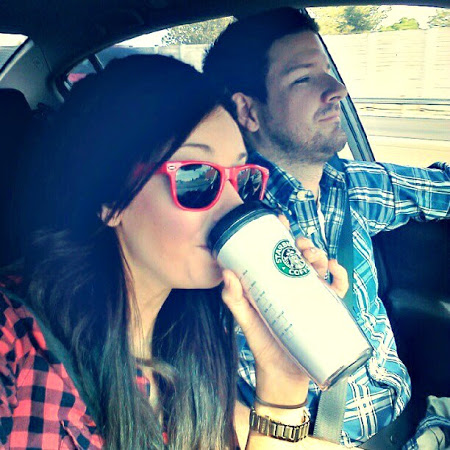 dear happy hour, you were good to us this week.  like, seriously good.  when you're broke, there's nothing better than food for under $5, am i right or am i right?!  we'll be able to afford fancy restaurants later.  for now, we feast on california rolls and $1.99 sake bombs!
dear flu shot, i was SO nervous to get you (not the biggest fan of needles over here) but i literally did not feel a thing!  like, ever!  man, if i had known it was that awesome, i wouldn't have worried so much!
dear weekend,  you are going to consist of work, work and more work.  and some play in there, too, i'm sure.  you know what jack says.  something about all work and no play…  yikes, sorry.  there i go with the scary movies again…
xo