don't worry, there will be no crying (although i could, if i wanted to!) it isn't but 12 hours into my birthday, and already i've had the best day ever.

husband brought me birthday starbucks this morning, and made me breakfast! he's the best.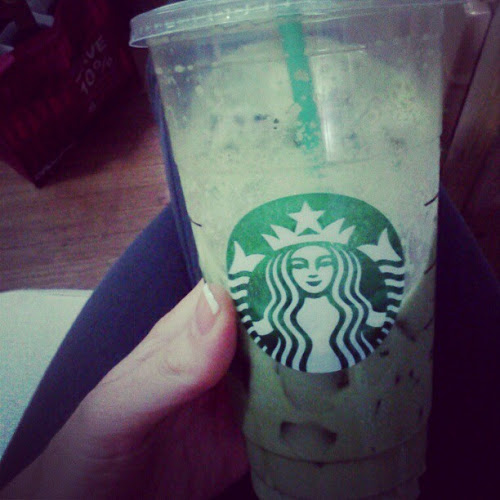 i've got on my new floral pants from forever 21, which make me really happy. i mean, look at them!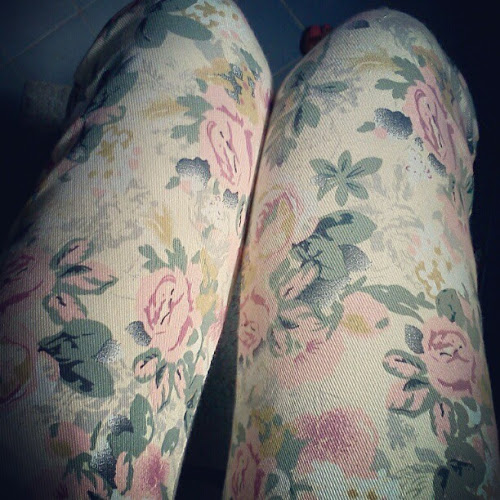 husband got me a pretty little juicy bow necklace, that is of course my new favorite thing. he has such good taste!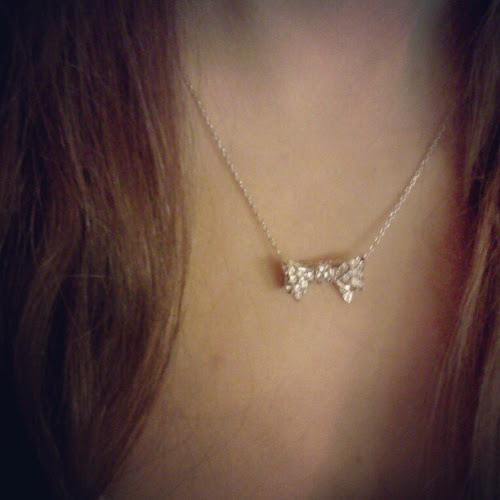 and this card! 25 things he loves about me?! and that little picture! (that's us!) of course, i got all teary eyed.
homemade cards > store bought cards.
all day every day.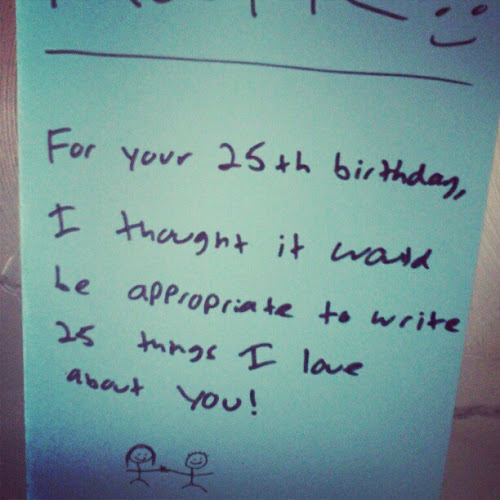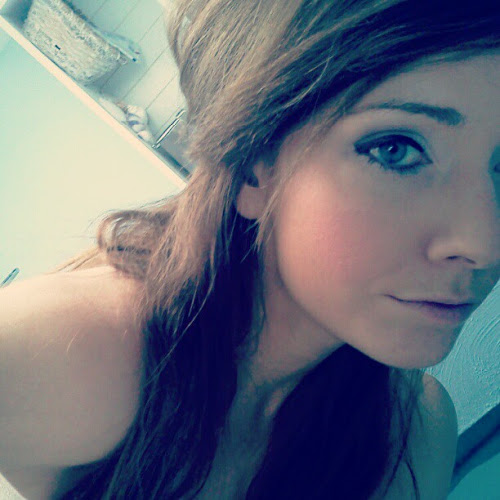 and my birthday isn't even half way over yet! lunch with parents is happening soon, and then shopping extravaganza! i'm one happy girl.
xo