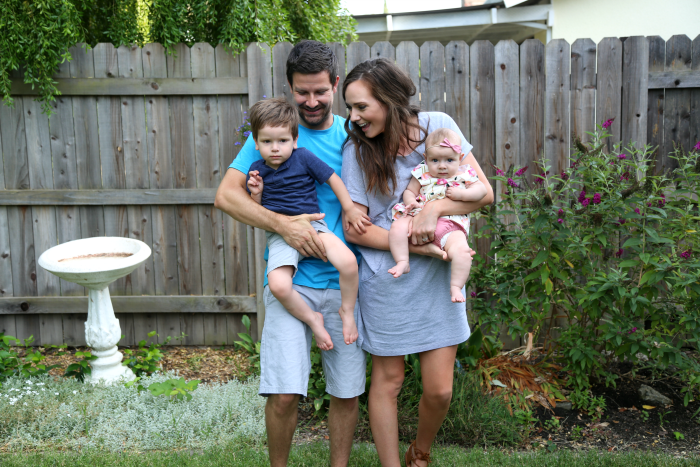 dress c/o mayarya
Can we just take a moment to appreciate the looks on both of my children's faces?! I LOVE THEM.
So, yesterday was Father's Day and we spoiled the dad in our house and then had dinner (and watched basketball, because what else would you do on Father's Day when it's game 7 of the NBA finals, duh) at Zack's parent's house! Zack is such an amazing dad to our babies- I couldn't have asked for a better man! He is so good with them, plays with them, makes them laugh like no other, sings to them, reads with them, adventures with them, takes care of them, values them and loves them (and me!) so good. Gosh we got lucky!!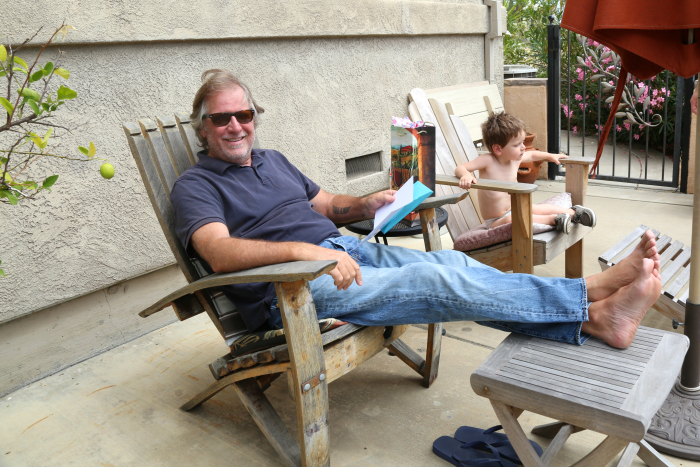 We went up to my dad's house on friday to celebrate his birthday and Father's Day. He and Sam got some quality adirondack time. ;)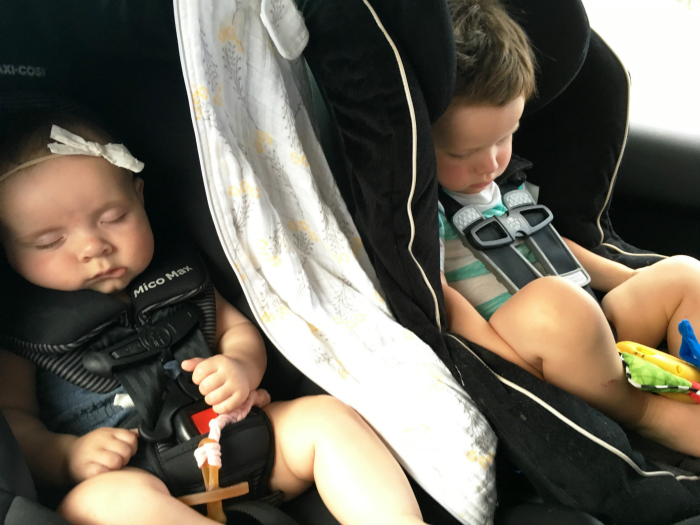 My dad lives about a 45 minute drive away, so this is what a successful car ride home looks like. Both babies napping- yesssss!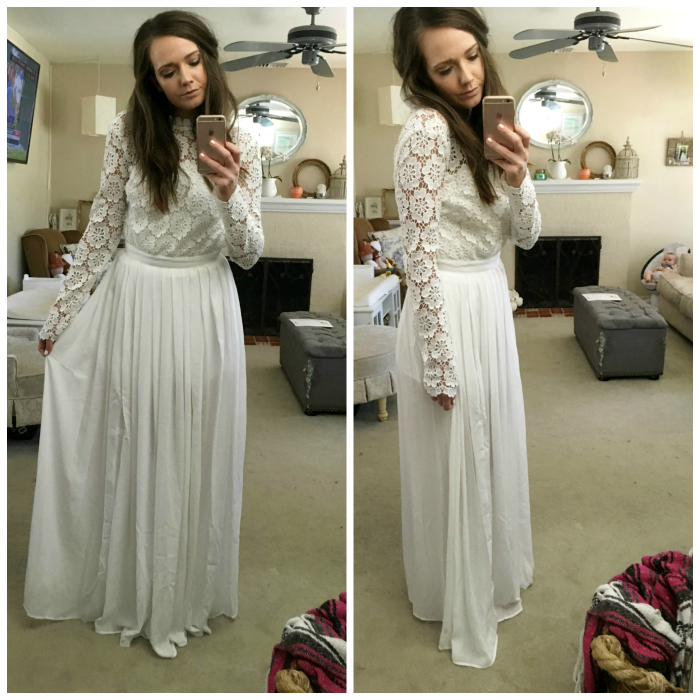 (Spot the Sophie!)
Somebody give me a reason and a place to wear this dress from Chicwish. I am so in love with it! But ugh, kids. Ya know?? haha I think we might have to go on a fancy date night soon just so I can wear it out of the house!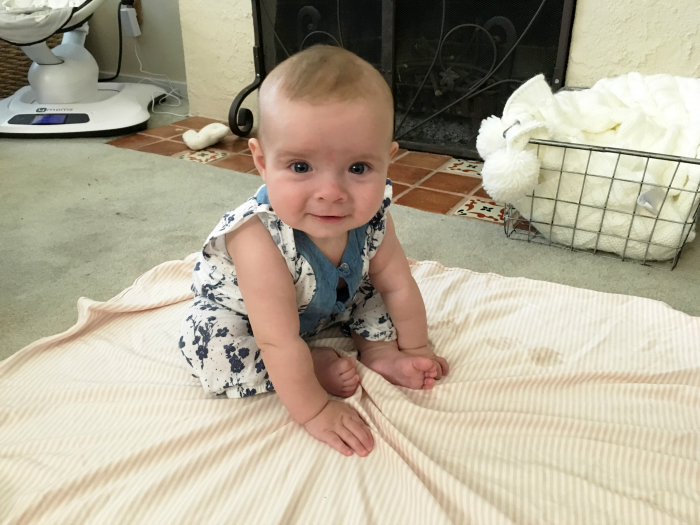 SOMEBODY'S sitting up now!!! For longer than a few seconds! Go Sophie! Now you can stop getting so big, okay? :)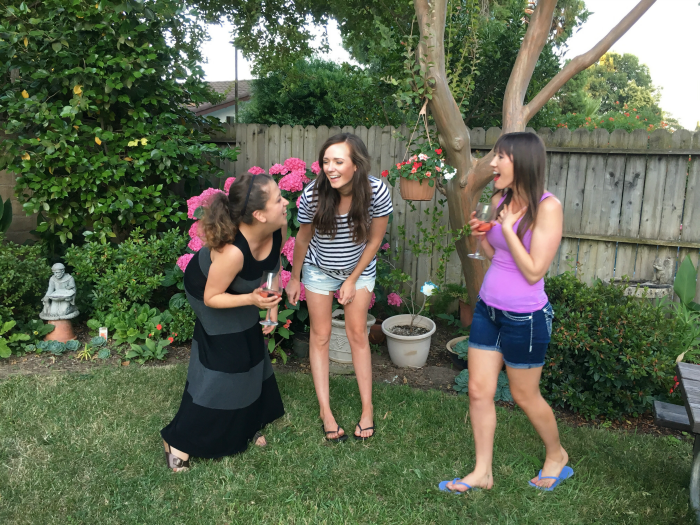 Saturday I went to a girlfriend's house for a summer party- it was supposed to be a pool party but it was too cold to actually jump in, ha! We listened to some 90's hip hop and danced our hearts out though. Gosh, I love those babes!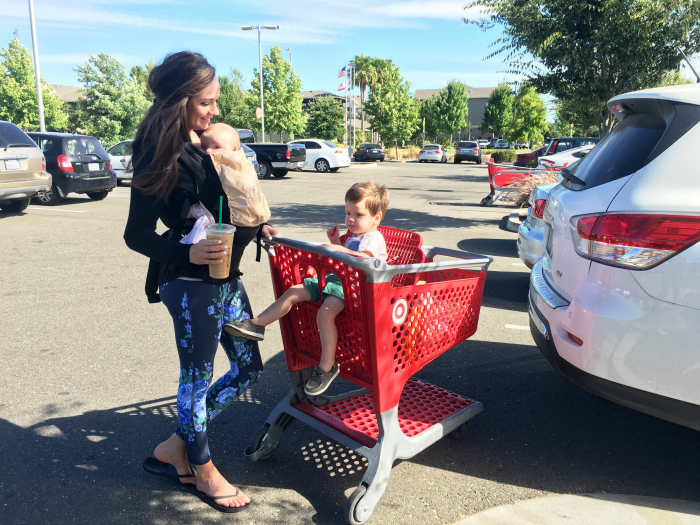 leggings | baby carrier
If this doesn't just scream INSTAGRAM MOM, I don't know what does. Yoga pants? Check. Babywearing? Check. Coffee? Check. Toddler in the cart? Check. Target?? Checkkkkk. #nailedit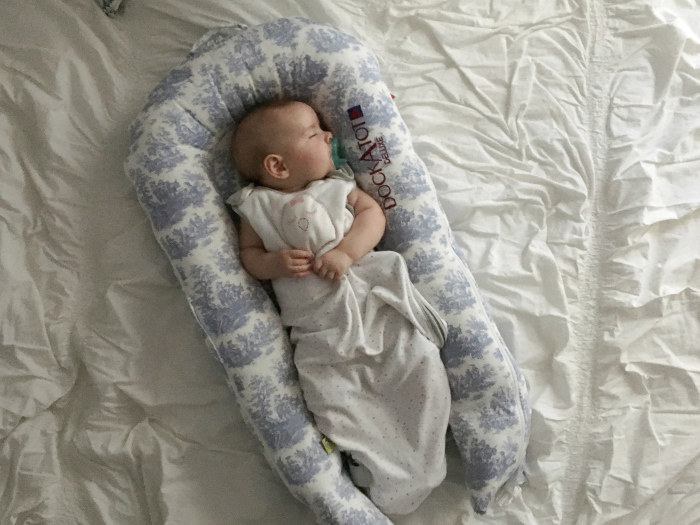 dock-a-tot | sleep sack
And I can never ever get enough sleeping pictures of miss Sophie girl. I'd have more of Sam, too, but the floors in our house are creaky and so I can't ever go into his room without waking him! Therefore, I am taking full advantage of all of the sleeping photos I can get of my littlest love while I can. ;) (Just another way moms are super creepy ha!)
Annnd tonight is the Bachelorette, yay! And today's the first official day of summer! So happy Summer guys! And happy Monday, indeed!
xo