I love holidays. I love decorating for holidays. I love making festive little holiday breakfasts (hi, heart shaped pancakes)! I love doing something fun and special (but usually not too over the top lol) on holidays. So yes, I love Valentine's Day. I put together a fun little Valentine's Day gift guide- nothing crazy, just a little something for everyone on here, if you feel like showing those you love some extra love this V Day. ;) Because life is short, and I believe we simply don't tell the ones we love that we love them enough! If we need a designated holiday to remind us of that, what is the harm in that, right?!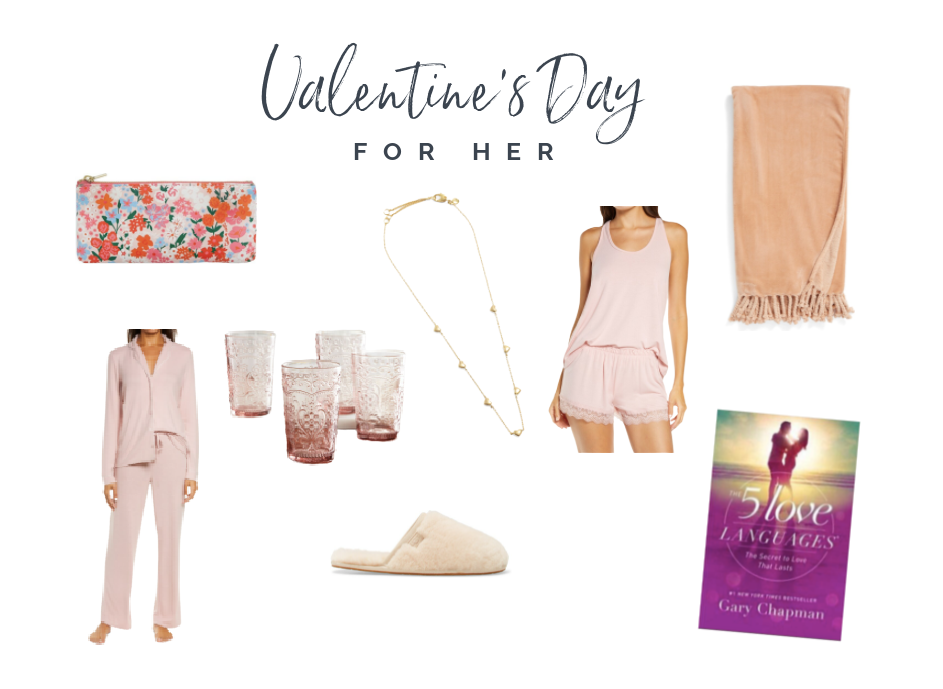 Cute little pencil pouch, the most beautiful heart necklace, some comfy pajamas, and I love this book!
FOR HER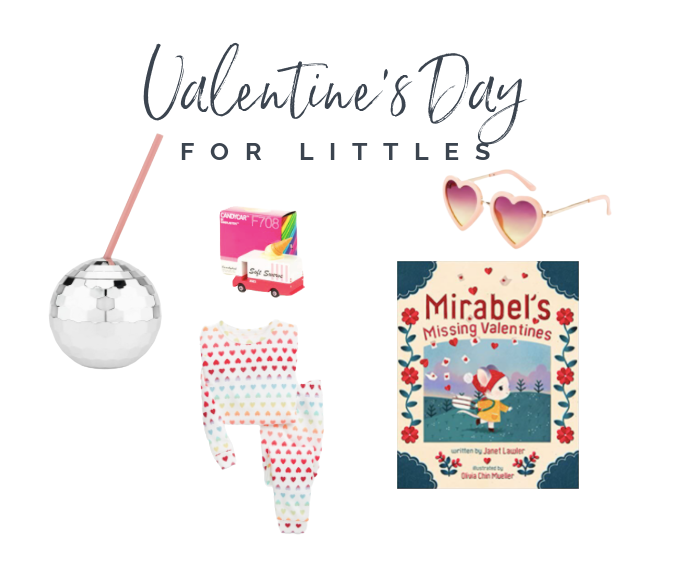 I love gifting a book for each holiday, and these are some of our faves! Lola Dutch I Love You So Much, Mirabel's Missing Valentines and of course, Love Monster! These disco ball cups are soooo cute! And I love this little ice cream truck (there's a taco truck, too!). Gotta grab some V Day jammies too!
FOR LITTLES
Et voila, Happy Valentine's Day, and bisou bisou!!
xo