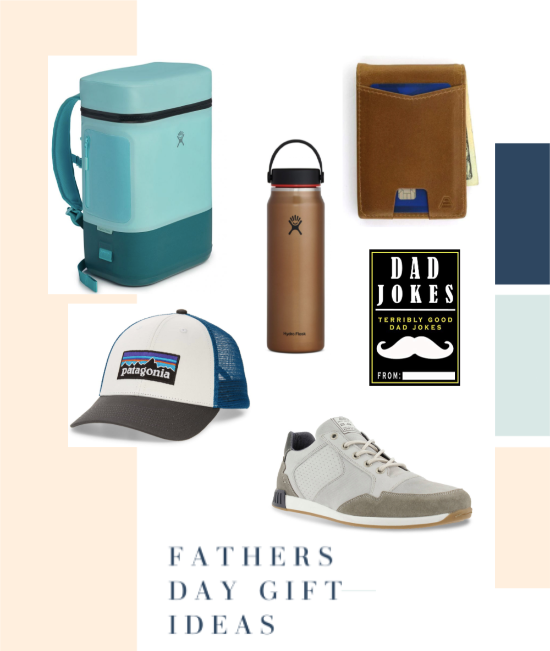 Funny story: I was 1000% convinced that Father's Day was THIS weekend (like, today) up until Friday when I decided to google it. Surprise! It's June 21st. Which is great news!! This means we all have time to shop and/or make something special for the dads in our lives! PHEW! I totally blame quarantine for this one- I mean, what day IS it, anyway, you know?! So! With the help of Zack, I've put together some Father's Day gift ideas he is sure to love! And some fun crafts that the kids can help make too, because those are always the best gifts. :)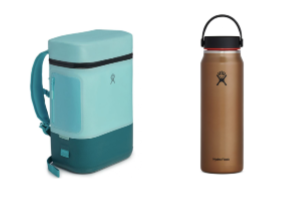 Hydro Flask cooler backpack– We just got this and Zack LOVES it! We plan on taking it with us to the beach. It's sure to be a hit!
Hydro Flask water bottle– a must have! Free shipping over $30.


Andar Wallets– Zack has the Ranger and LOVES it. It's a very minimalist wallet style. The Ambassador is great for a more traditional billfold style. They also have a ton of other really great quality leather goods, including Apple watch bands, air pod cases, wallets, laptop cases and key holders! LOVE them. AND! Use code KDW for 20% off (through Father's Day)!
Bullboxer Impakt Sneakers– Zack just got these and loves them. They're very comfortable, and look so nice! And can you believe they're only $39.99?! A nice dressy sneaker that will go with everything.
Bosch Laser Distance Measure– Such a cool tool that is a quick and easy way to measure distances (rooms or outside spaces). So much easier to use than a tape measure, especially for larger spaces! And it's compact.
Beer Growler– To fill up at the local brewery!
Dewalt Homeowners kit– everything he needs!
Sugarfina Tequila bento box– tequila candy! So fun!
Patagonia hat– Classic.
Get creative:
-Crafts are always good too- one of my favorites that we did last year and is SO easy: write whatever you want on a canvas in masking tape (like "BEST DAD" or something like that) and then have your kid paint all over the canvas. When it's dry, remove the tape and the writing is there on your kid's masterpiece! So cute and sure to be a hit. :)
-I also love putting together baskets/bags full of their favorite things. For my dad, we went to a local grocery store and picked out some nice nuts, craft beer and fancy cookies. Pick out things you know he loves or that remind you of him! A sure bet for the dad who has literally everything!
-You can also do theme baskets, like BBQ (tools, apron, beer, sauces, spices) or the like.
There ya go! Hope this helps spark some ideas! Leave a comment if you have given any gifts that were a hit for your husband/father!
xo