This post sponsored by Shoes.com. All opinions are my own.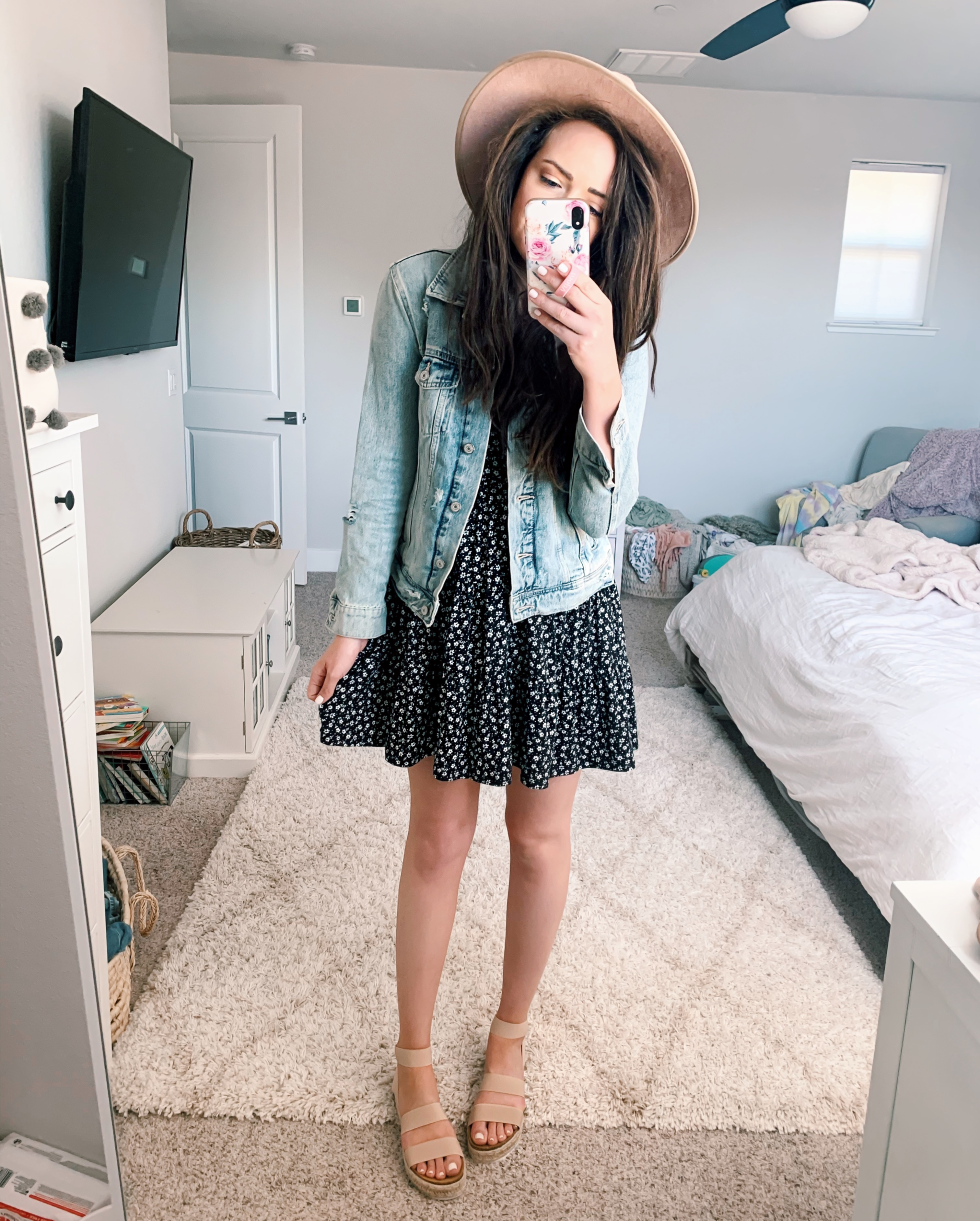 What a crazy time we're in. This whole Quarantine thing has been quite the whirlwind, and one I don't think anyone could have predicted. It has been challenging, but also so pure and sweet at the same time. Forced to stay home, with your family, and just "be" together, forced to slow down and pause from the busyness of life and errands and everything, and spend time as a family. At home. Finding the joy is something I'm always preaching, and this time especially has called for that, during the more challenging moments. Now that things are beginning to open back up, and life is starting to slowly start back once again, the days of tie dye sweatsuits and barefeet every single day are coming to an end, and I guess what I'm saying is: it's time to wear some real shoes again. Which, to be honest, I'm excited about, because I have some really cute new shoes that I snagged from Shoes.com to share with you guys. ;)
I got a couple pairs that are perfect for spring/summer annnnd I'm kind of obsessed. First are these ADORABLE strappy nude wedges– they are SO comfortable. The straps are stretchy and hug your feet just right, and the platform molds to your feet and has the best arch support (something I need, since I have a high arch)! Literally, they are so comfortable and also so cute and will go with everything this summer! I already have plans to wear this exact outfit for our first date night to an actual restaurant (which hasn't happened in over 2 ½ months, how crazy)!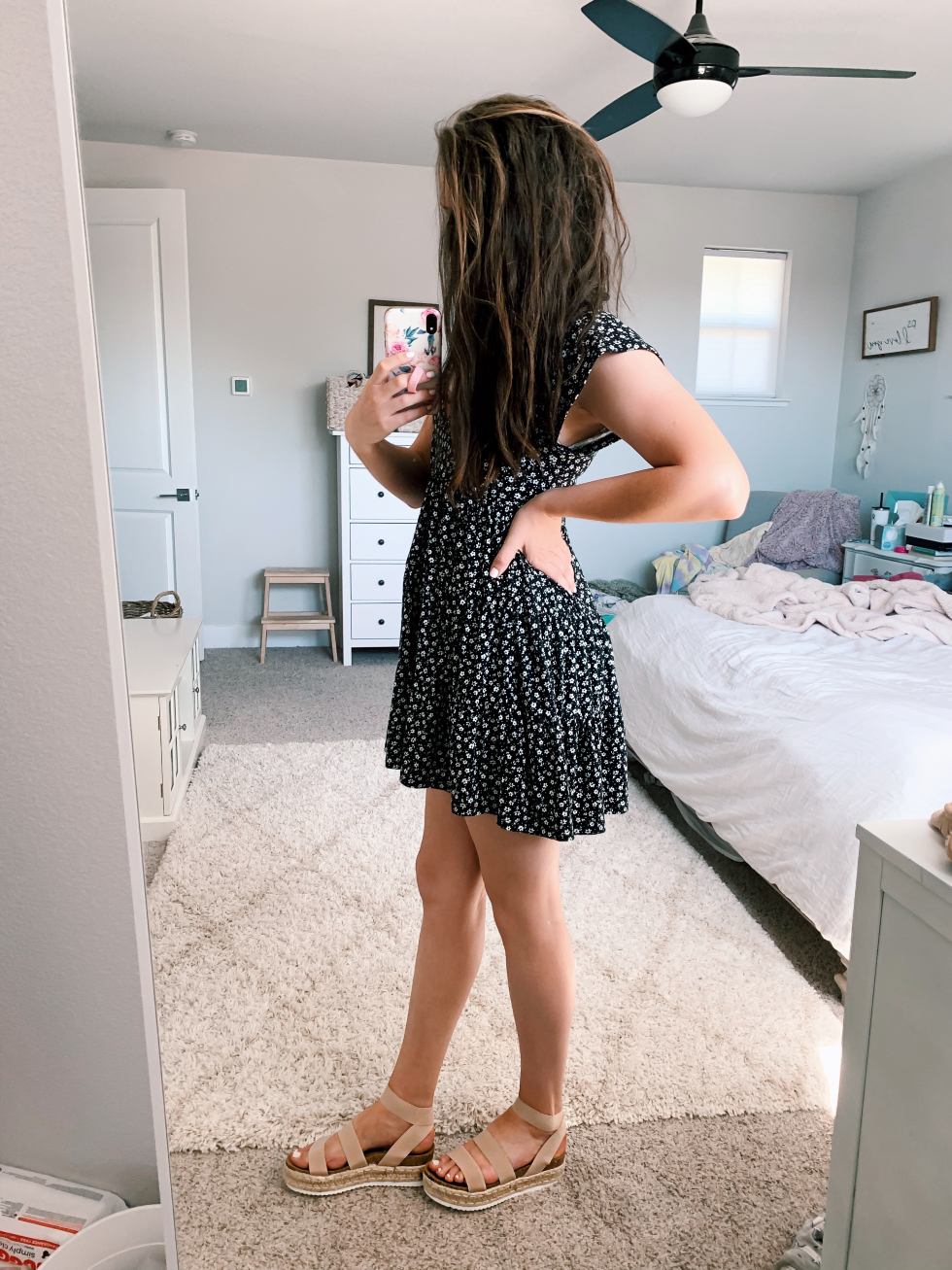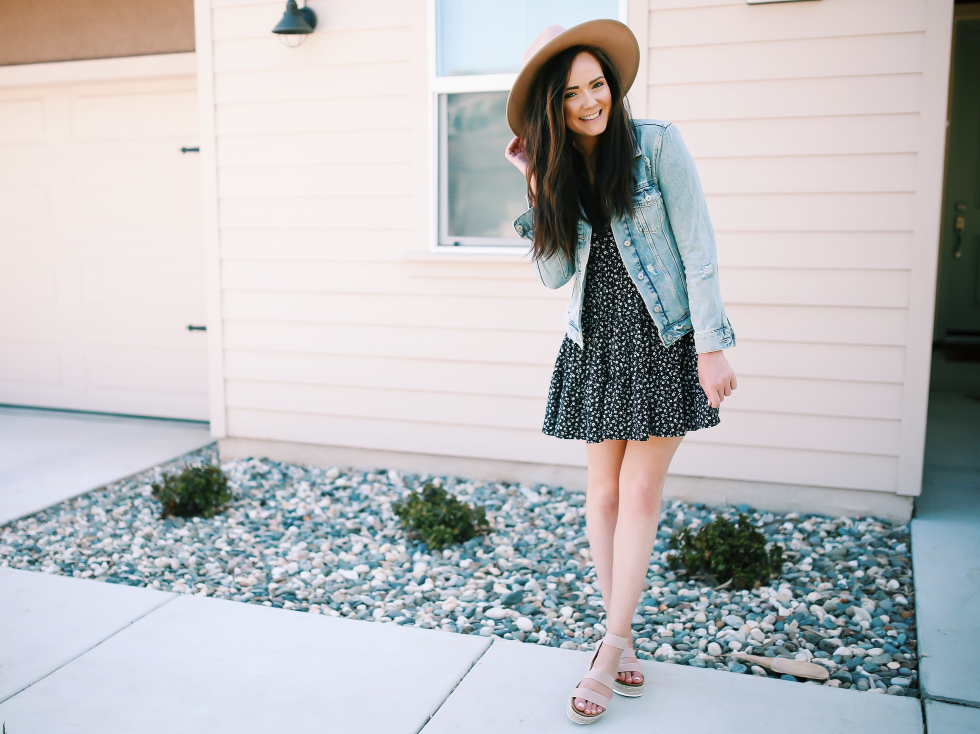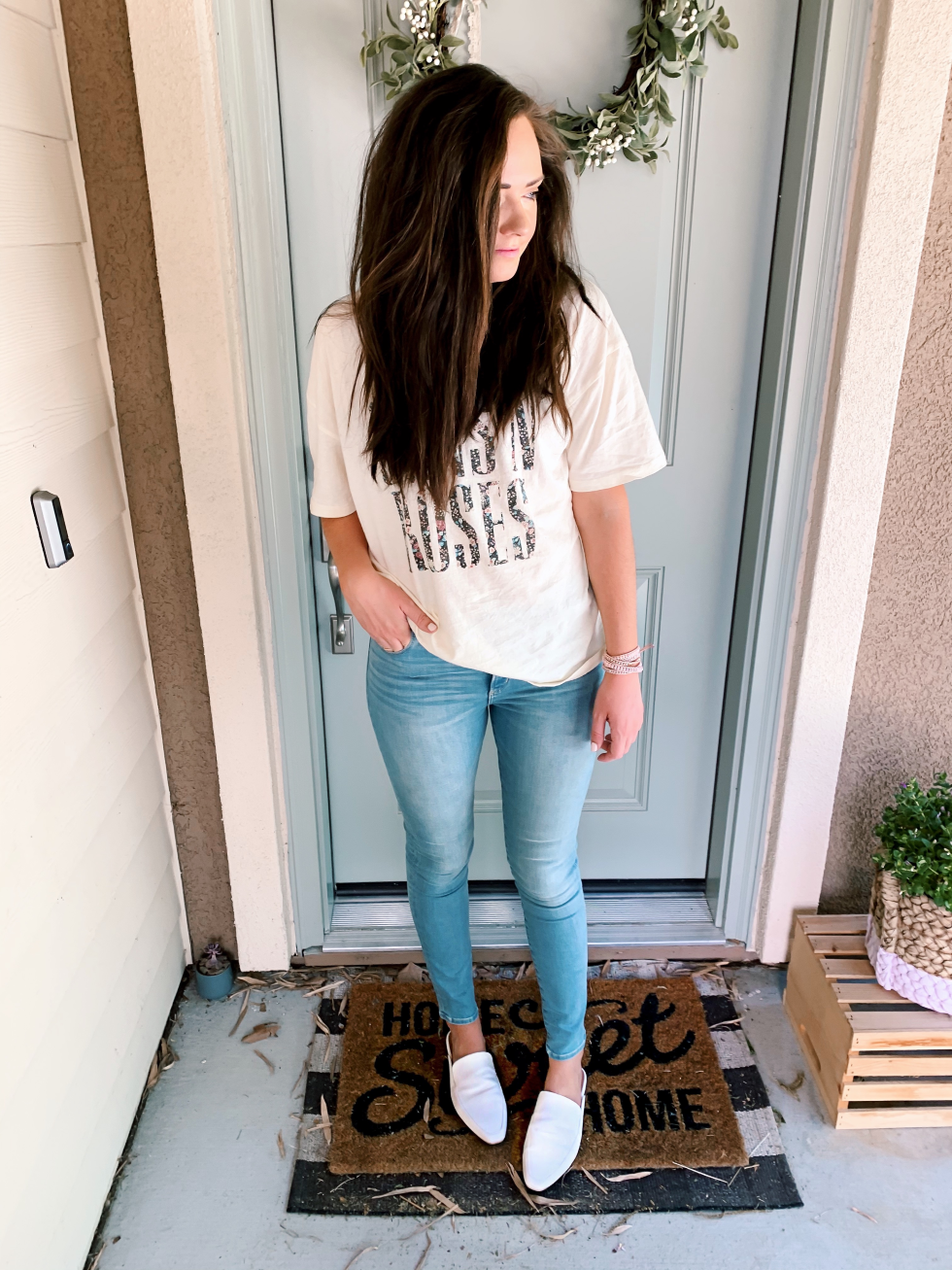 Another super cute and on-trend pair of shoes I picked up are these white mules. We all know my love for mules runs deep- if I can just slip on and go, that is really quite ideal. I'm loving the white for spring and summer, too! So fresh and clean looking. This pair is super comfortable too and a great way to elevate your look when it's hot outside!