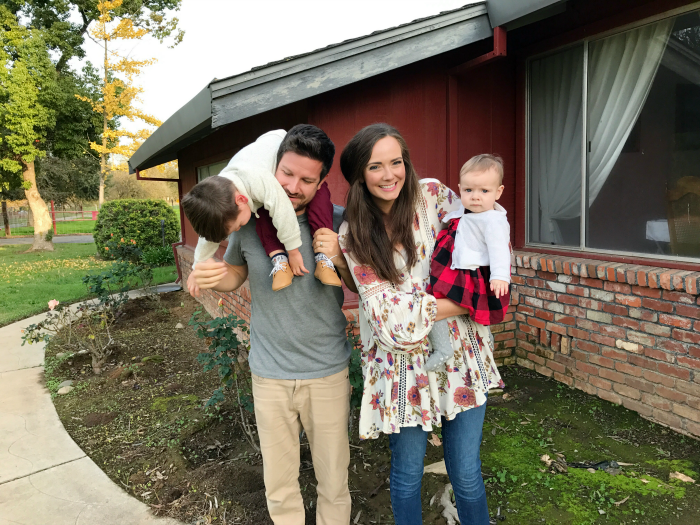 So this year was Sophie's first Thanksgiving! As we knew would be the case, she was a fan of the mashed potatoes. ;) I mean, girl loves to eat, so it makes sense that she would love this holiday, right? Takes after her mama. :)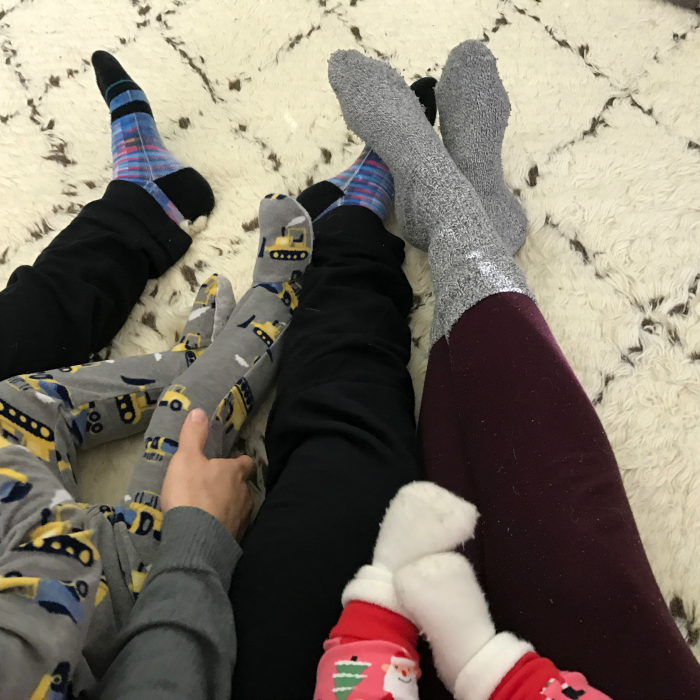 We started the day watching the parade (of course) and then the dog show, I made brussels sprouts and we were off to Thanksgiving Meal #1, at my Grandpa's house! After a delicious meal and wonderful time spent with family, we headed to Thanksgiving Meal #2 with Zack's family. More delicious food and fun times were had! Sophie was suuuuch a ham, and was obviously the center of attention. She just learned to clap right before Thanksgiving, so that is her new trick that she looooves to show off. At one point, the whole room was clapping. I just love how babies bring so much joy with them!!! It makes for an extra special holiday!
Thanksgiving was so much fun, but oh SO exhausting! I think next year we'll host at our house. Multiple Thanksgivings in one day is overrated. Let the people come to us, I say! ;)
Alright, on to photos from the day!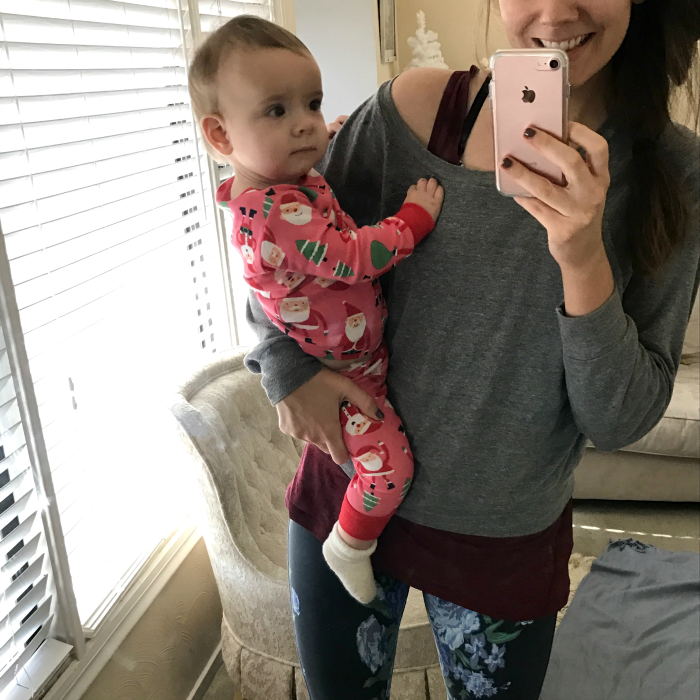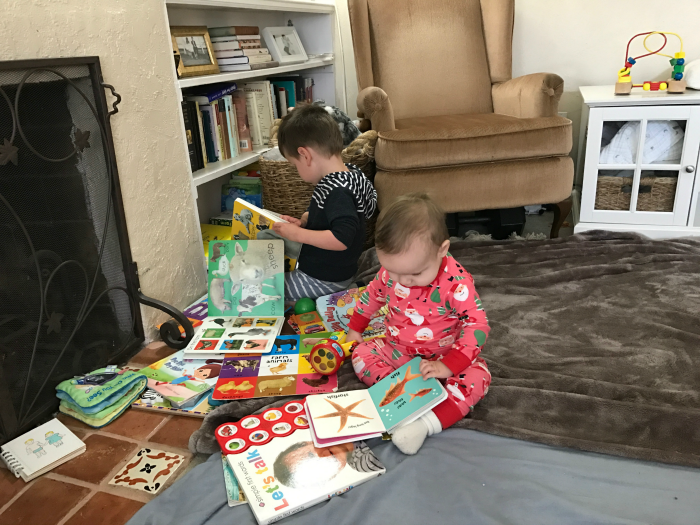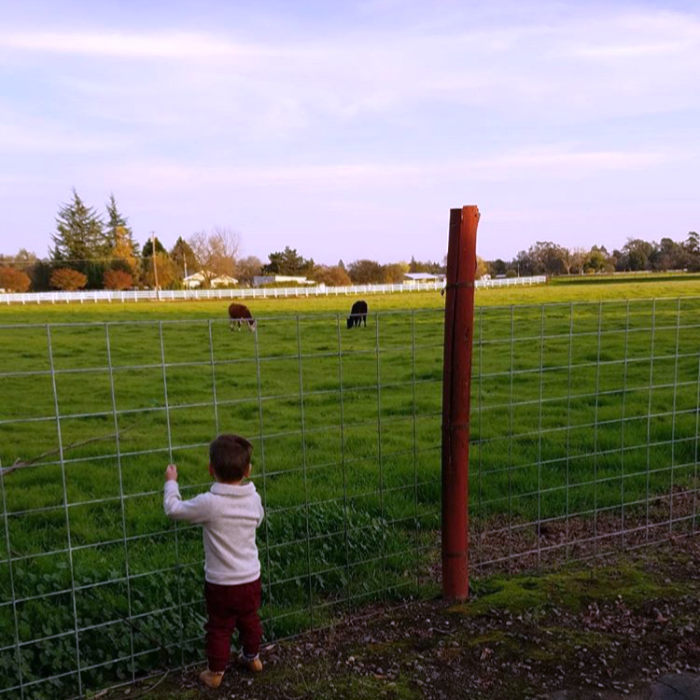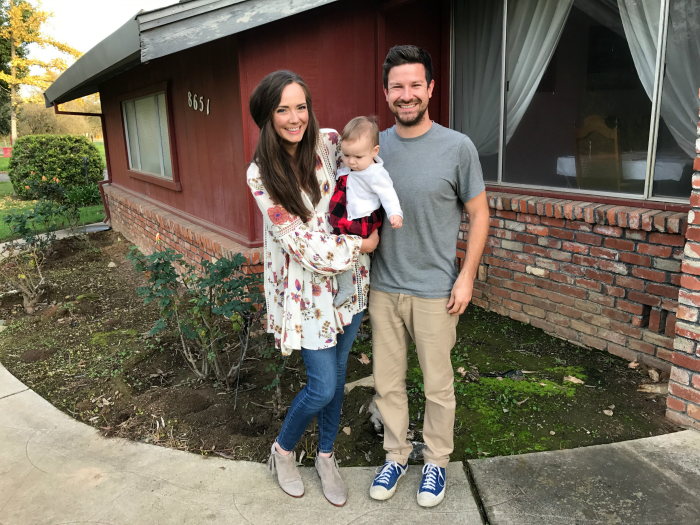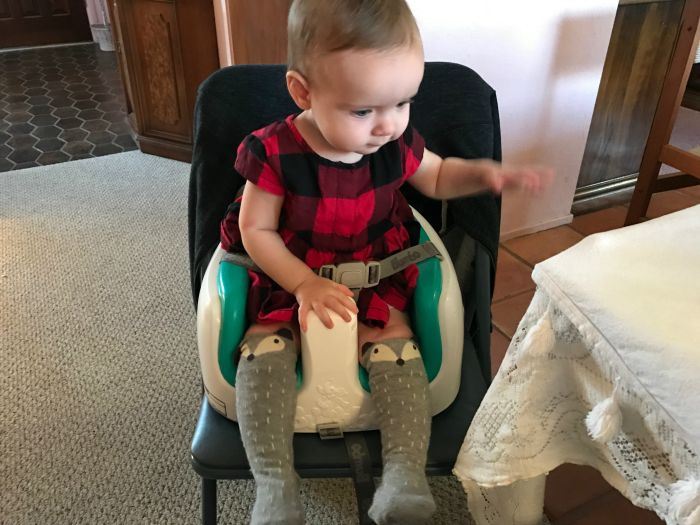 I hope you had a beautiful holiday with your loved ones. Now it is full-blown Christmas everything!!! YAYYY!
xo
p.s. my top is free people | jeans | booties | sophie's dress is old baby gap and fox socks are from etsy!