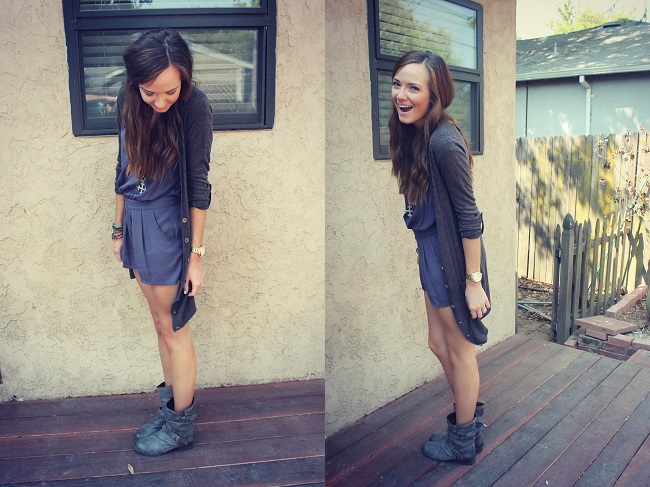 romper: pins and needles via thredup (first time sign-ups get a free $10 in your account!)
sweater: h&m
boots: dsw (similar here and here)
watch: fossil
necklace: gift from mom :) (from the LA garment district)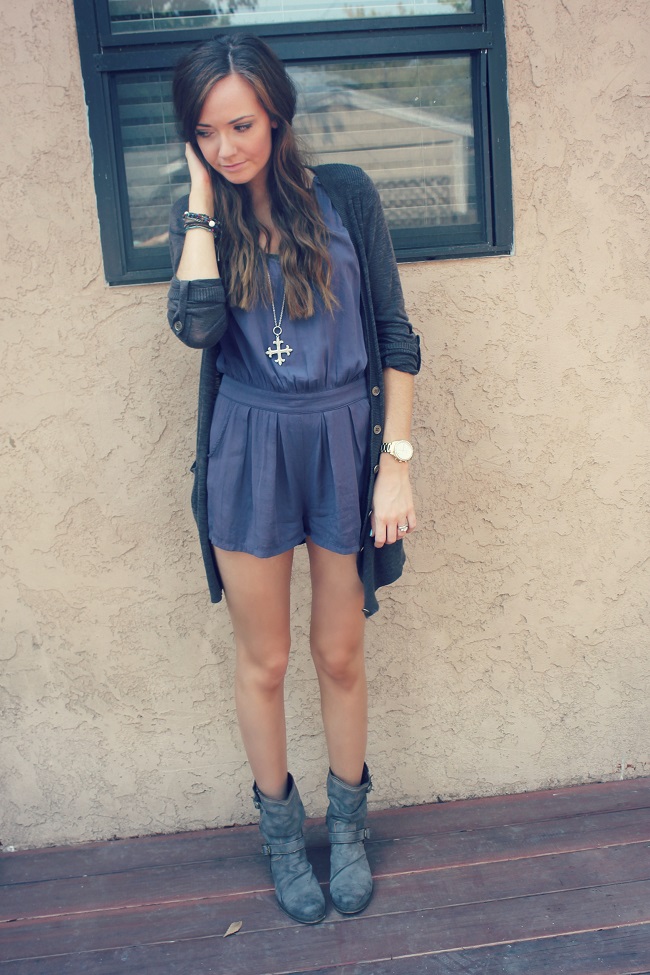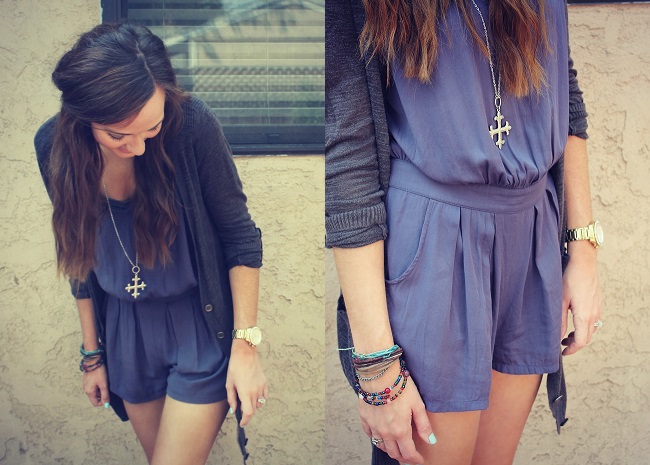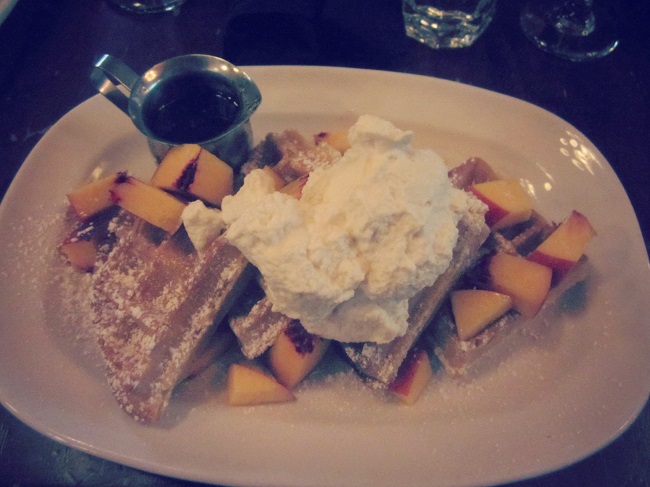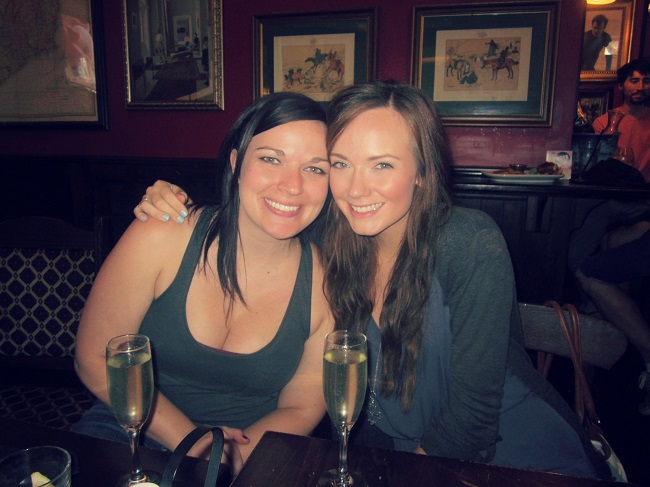 This is what I wore to brunch this weekend. It was a lovely day, and I was so excited to actually be able to wear a sweater, since it wasn't ridiculously hot. I was mostly excited because the sweater was my only saving grace from the super short shorts of the romper, if we're being honest. ;) Brunch was yummy. I ordered these amazing vanilla waffles with peaches and whipped cream, oh my. I never order things like that, but I figured, it's brunch. Live a little. Right? It was our friends' send-off party, too. They're moving to the north coast for a while to live in a beach house and work and adventure. I mean, how fun is that?! You'd better believe we will be visiting. Love those two!
How many times have you moved?
And now, for the most important question ever: Waffles or pancakes?
xo