These are the key ingredients in my effortless summer makeup look that I've been wearing pretty much every day recently. I love how easy it is, and I have really grown accustomed to the "less is more" look of summer. Carefree, effortless, lightweight, and fresh faced are my key essentials to an everyday summer look.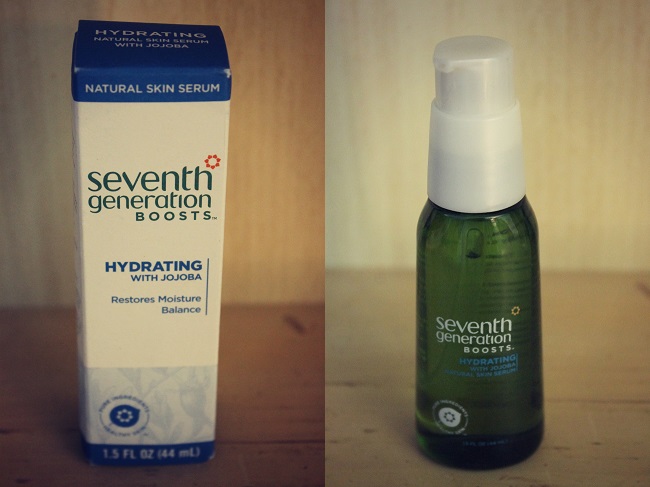 I have been using this new Seventh Generation skin serum and am really liking it! I apply it after cleansing my face at night and mix it with my moisturizer. It is super oily, which was strange at first, but when mixed with the moisturizer it left my skin super soft and silky smooth to the touch, which I love. I've also been loving CC cream lately, and have been using it as a sort of tinted moisturizer on days I don't want to bother with foundation. I then brush on some bronzer and a neutral shade of eye shadow (I love a really pale brown) and a few swipes of mascara and voila! I'm ready to take on the day.
What's your effortless summer makeup look like?
Have you ever tried a skin serum?
*I received a free sample of this product from Lucky and Seventh Generation for use in connection with this blog. #AllNaturalStyleSecrets