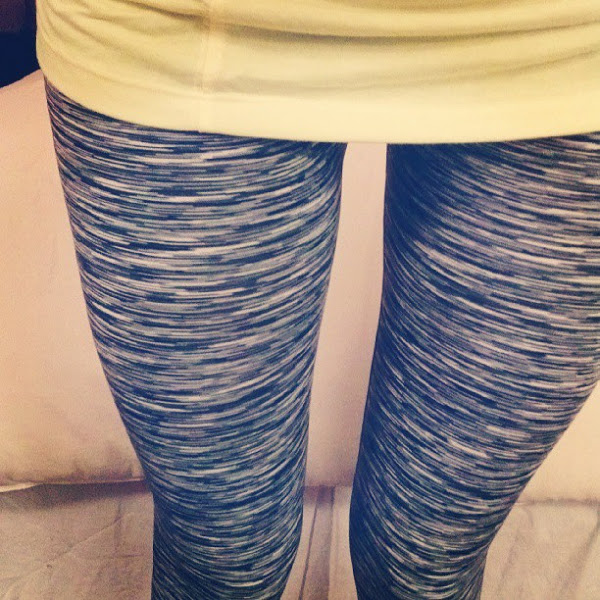 So Zack and I ran again the other day. We only did 1 mile (again) because you see, I didn't tell you this when it happened but, Zack's running shoes broke. I mean, if you can call them that anyway. They were pretty much just his only pair of "athletic" shoes and they were super old and falling apart already, and then we started running and they just couldn't handle it. And so, RIP to Zack's old "running" shoes. What's a guy to do with no running shoes who still wants to run with his wife? Why, he goes through his closet and finds his old basketball shoes (Jordans, by the way) and runs in those. And then he realizes that Jordans are not meant to be worn off of the basketball court, really, and surely not to be worn while running long distances. And thus, we have only ran in intervals of one mile. Zack really needs some new shoes. Thankfully my dad,
the millipede
, has kindly offered to let Zack raid his shoe closet! Since he has a million pairs of running shoes that he's never even worn! Hooray! And anyway, the point of this story was really to tell you that I got these new workout leggings from Forever 21 (
here!
) and I am in looooove. And that's what I wore to run in. So that was fun.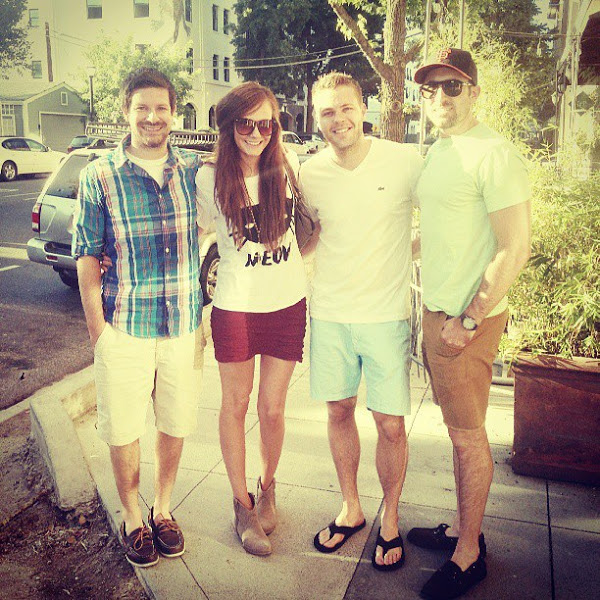 We went to sushi happy hour with our wedding photographer/good friend
Ryan
and Tommy! It was so much fun. I just love those two. We actually have an upcoming photoshoot with him, so look for that! We're going to be shooting at the State Fair and I am all sorts of excited. :) Here I thought we weren't going to make it to the fair (Zack is so not a "fair" person) but now we are!! YAY. Fun rides, animal exhibits, fried food, photobooths, and cotton candy. I mean, it doesn't get better than that, right?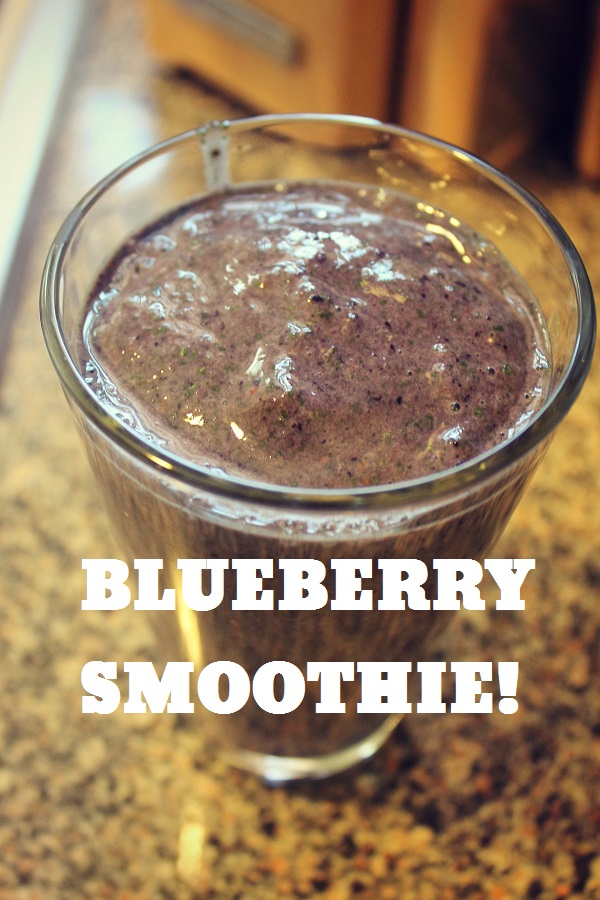 In other news, I made the most delicious smoothie today, and thought that maybe you would be interested in the recipe? Oui? It's really quite simple, and so refreshing and full of antioxidants, so yay! I had it after my salad to complete my perfect lunch.
Blueberry smoothie:
1 Cup Unsweetened Vanilla Almond Milk
1/2 frozen banana
2 handfuls of frozen blueberries
2 handfuls of spinach
sprinkle of chia seeds
Blend and enjoy! :)
Made any good smoothies lately? What'd you put in it?
Have you ever been to a fair? Love? Hate?
What'd you have for dinner last night?
xo