This post is sponsored by Nordstrom.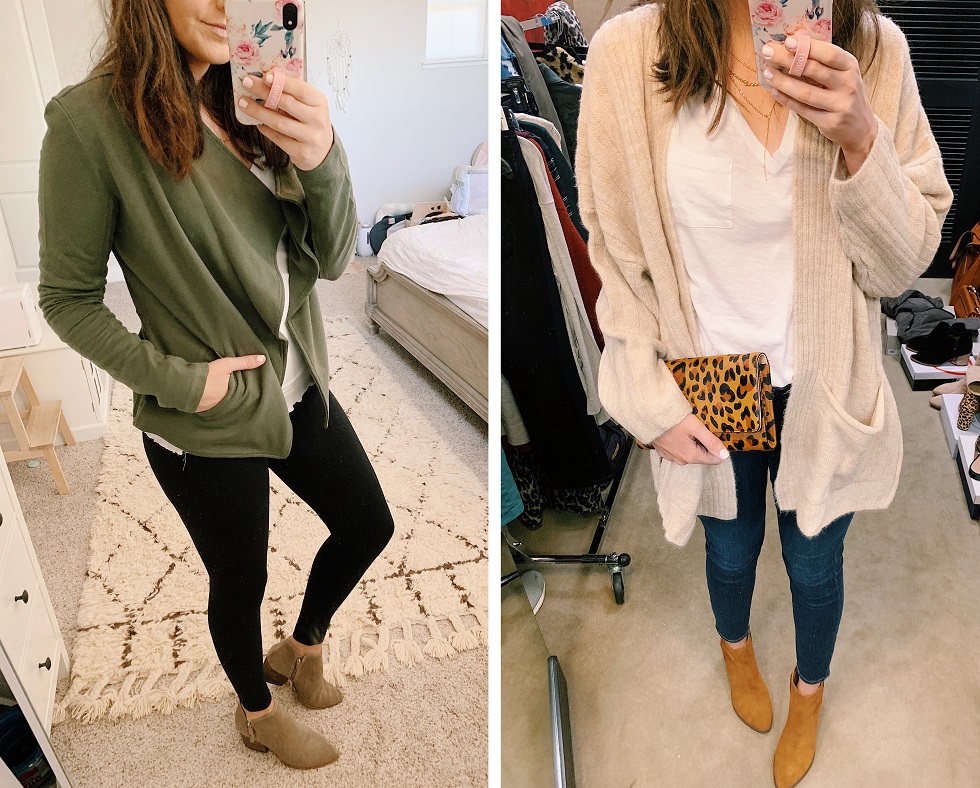 We've reached the point of the Anniversary Sale where shopping becomes frustrating. Everywhere you look, items are out of stock. You see something cute only to find out they don't have your size. You see a cute look and none of the pieces are available.
I created this page to show only items that are still in stock.
I will do my best to update this page multiple times per day through the duration of the sale. Almost everything you see here should be in available!

BEST OF THE BEST | JEANS | BOOTS/BOOTIES | COATS/JACKETS/SWEATERS | SHOES | TOPS | BEAUTY | LEGGINGS | DRESSES | UNDERWEAR/BRAS | BAGS | ACCESSORIES | JEWELRY | KIDS | BABY GEAR | HOME | MEN