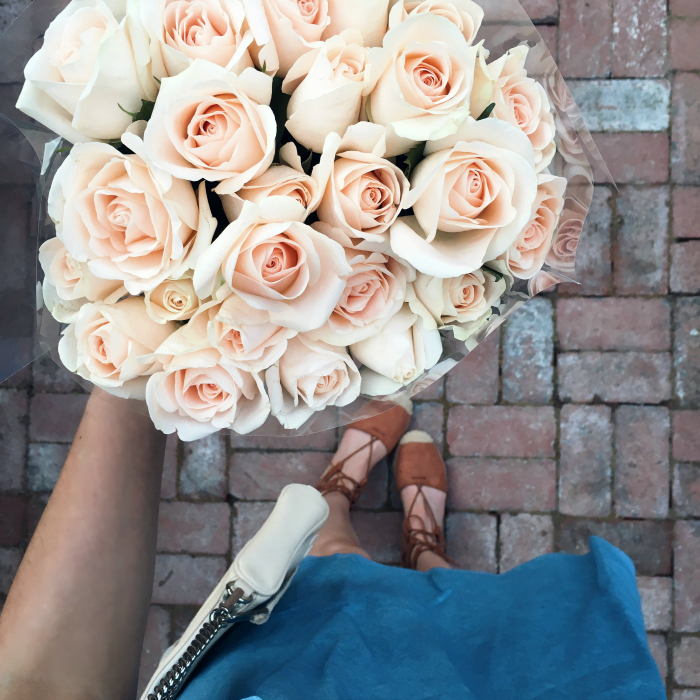 dress c/o | shoes
When my hubby brings roses home after work. ALL OF THE HEART EYES. Aren't these the prettiest roses you've ever seen, too?! This man. He is so good to me.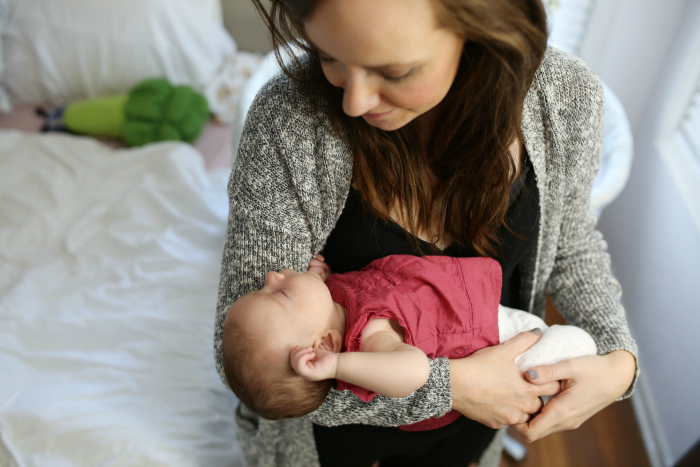 I found this photo from February 23rd, and she already looks so different!!! Baby girl, you can slow down anyyyy time now.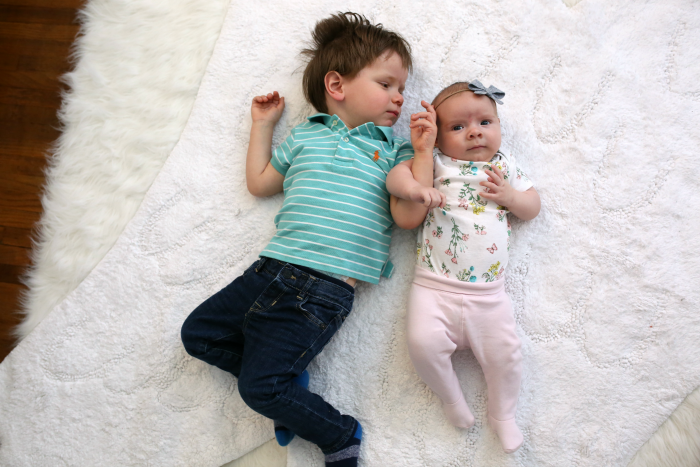 My two babies. It's near impossible to get Sam to stay still for more than .05 seconds, but this picture I captured makes me all sorts of happy. Their little linked arms!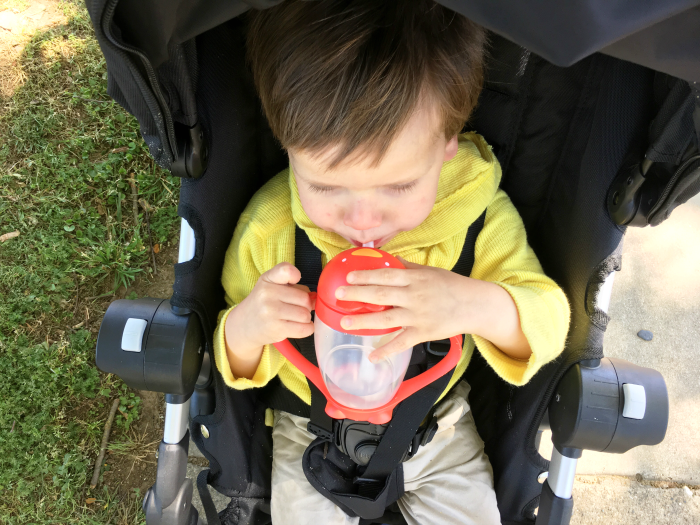 The weather has been beautiful lately, and we've been taking full advantage of it! And how cute is Sam's new cup from Lollacup? The handles make it super easy to hold, and the straw is weighted so that he always gets water no matter which way the cup is tilted. Bravo!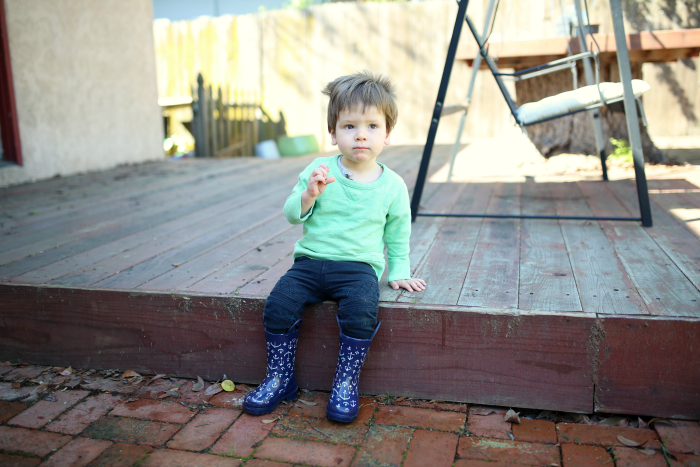 And I have to end with this sweet boy. He's wild and crazy and sweet and he's having a birthday party on Sunday! Don't even talk to me about it. I'm a mess. My sweet Samuel is nearly TWO. All of the emotions. All of them.
And I will be sharing them on Monday, once I've gotten them all written down.
In the meantime, happy weekend! And be sure to follow me on Instagram and Snapchat (katiedid_what) to see bits and pieces of the party!
xo