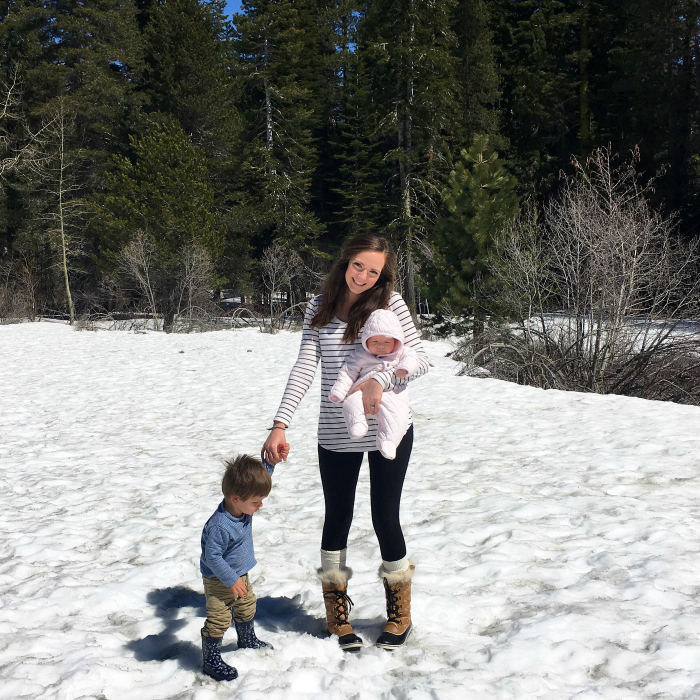 boots | leggings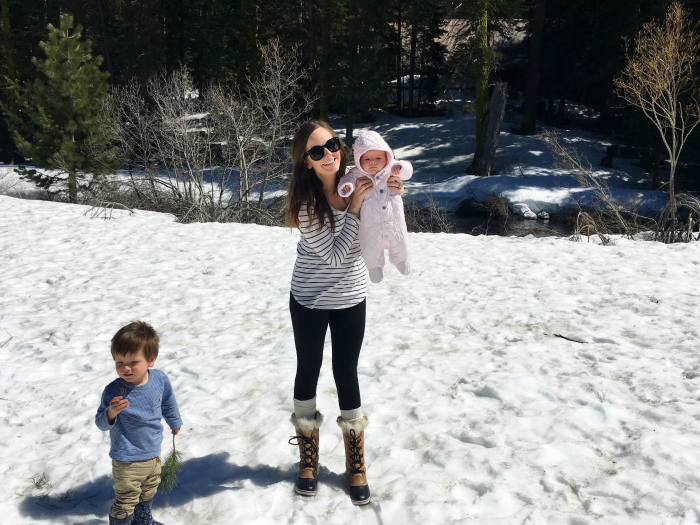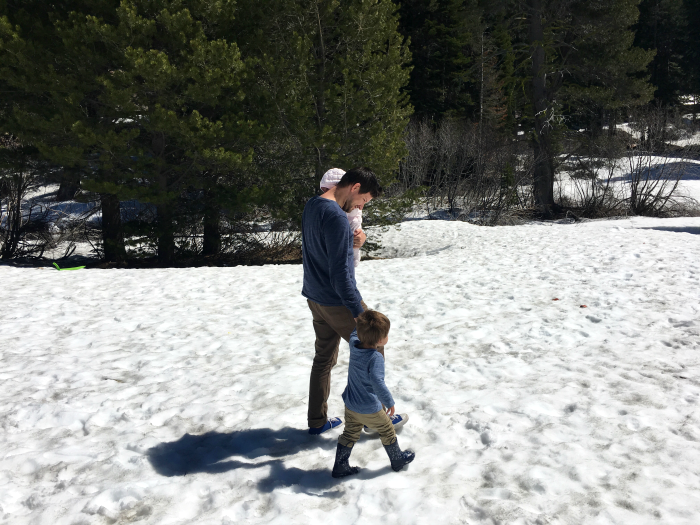 On the way home from Tahoe, we stopped to play in the snow! It was actually beautiful while we were there, and it didn't snow, but there was still some residue in certain places, and so on the way up we decided we were going to take them at some point. When we found this perfect little area full of snow to run around in and play, well, we took advantage of it!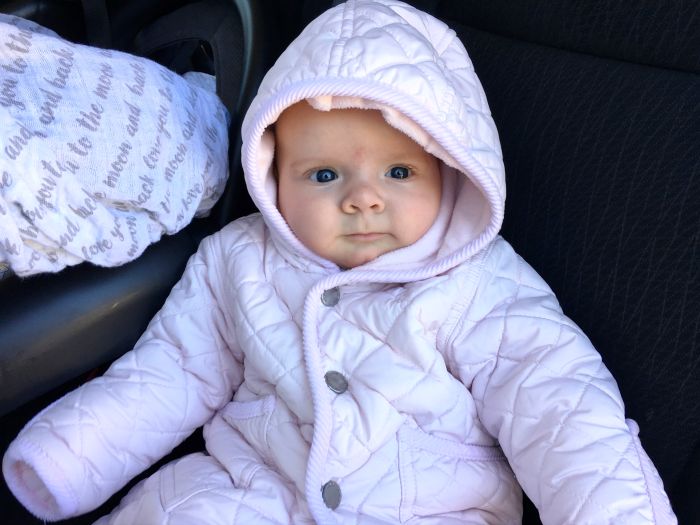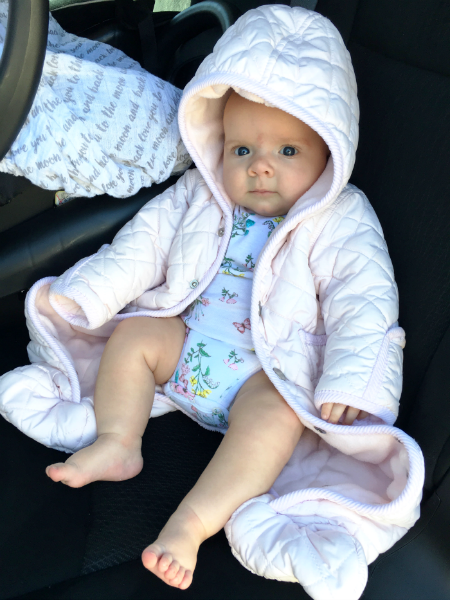 I had Sophie in her little snow suit (that I found at thredup!), but the weather was actually pretty warm, so she didn't last long in it. I don't know about you, but I have sweaty babies! haha ;) Anyway, I called her my little California Snow Bunny. Fitting, no?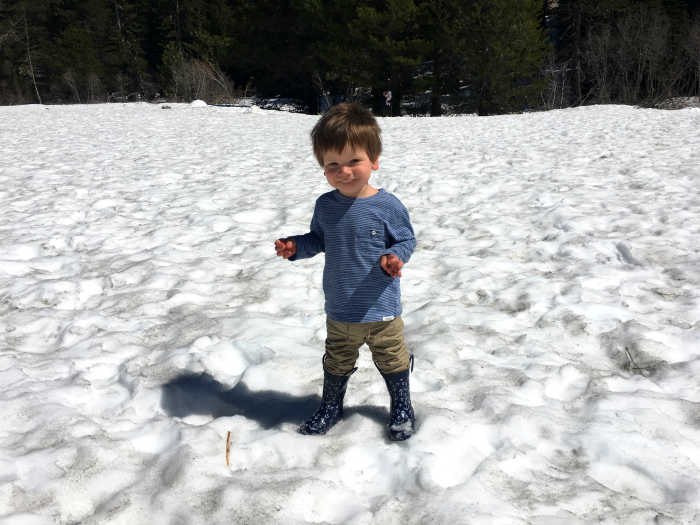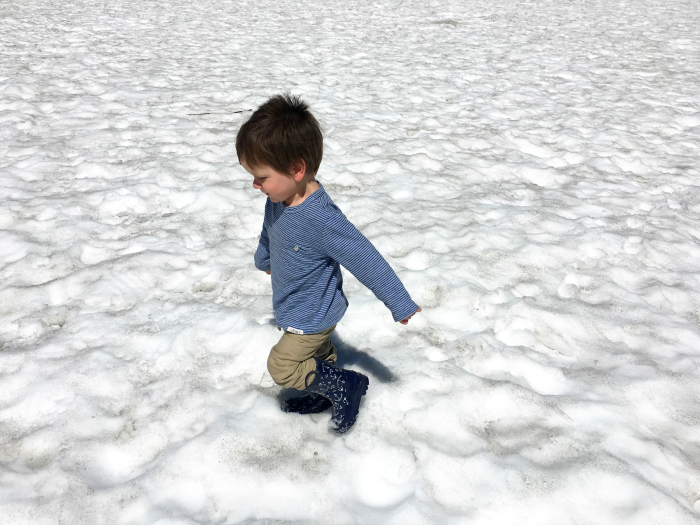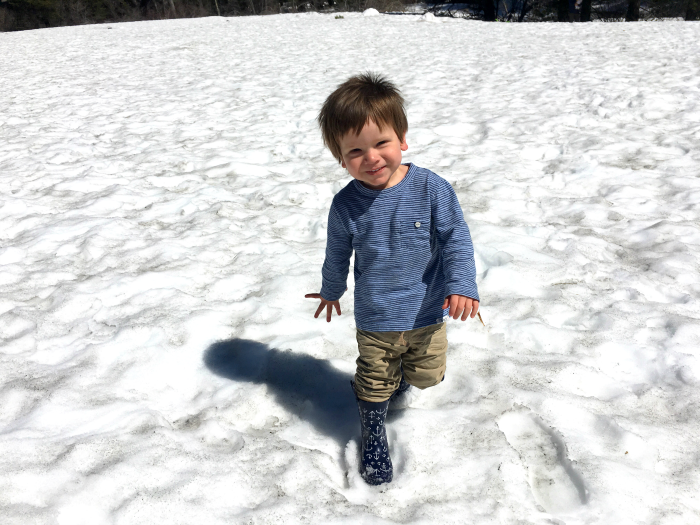 If you couldn't tell, Sam LOVED the snow!! Look at his happy face! Oh, it just made my heart swell watching him running around with so much joy! Alllllmost enough to want to live somewhere where it snows… Okay, no. Not really. We can always drive a few hours to snow every year! I'd much rather do that. ;)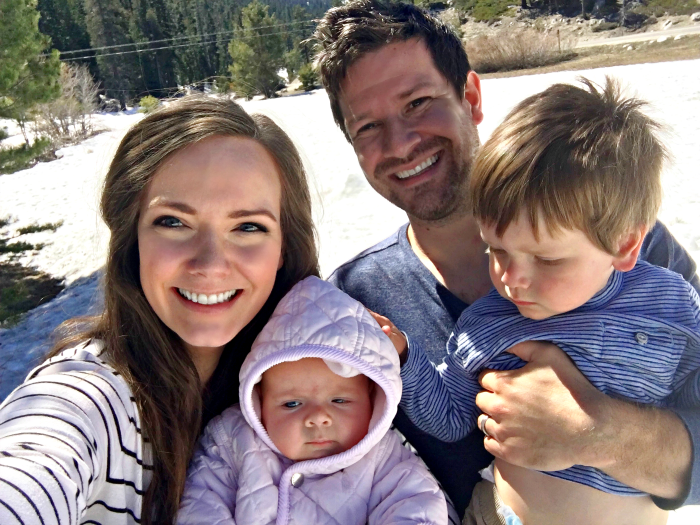 Does it snow where you live? Do you love it or hate it?
And in case you missed it, our trip to Tahoe!
xo
p.s. Today is the LAST day of the Shopbop sale! 25% off nearly everything with code INTHEFAM. I picked up these jeans, these espadrilles, this casual tee (in grey!), this cute over the shoulder top, these gladiators, and these mirrored sunnies! See more of my favorite picks here! And shop the sale here!
Read More on Katie Did What