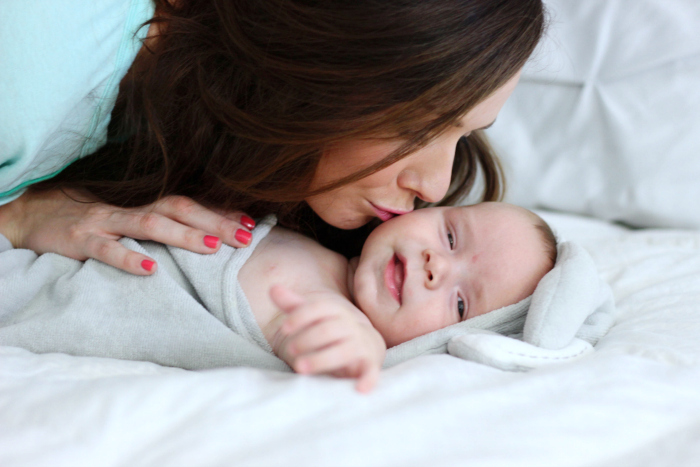 I have to be honest here, because if I can't be honest then why am I even writing, right? So here goes. This whole new mom gig is so incredible, and it is hands down the best thing I've ever done (besides marrying Zack, of course). But you know what they say about good things? They don't come easy. And I would be lying if I painted parenthood as this perfect, amazing, beautifully easy experience. And I don't want to lie to you, ever. What's more I don't want to lie to myself. And so, yes, I love this new job of mine, and I will never ever complain about any of it. I know how blessed I am that I even get to try this thing out, and that I have been chosen to take this on. With that being said, it is hard. Some days, some hours, some minutes, it can seem like too much. Too much to handle. Too much for little ol' me. But all I have to do is get a little smile from my sweet baby, or pick him up and inhale his perfect heaven-sent skin, and I know, I just know that all of the hard times and frustrations and sleepless nights, they are all so worth it. And what's more is that I would do it all over again in a heartbeat. I'd take all of the bad with the good, because the good far outweighs the bad. And isn't that true with all important things in life?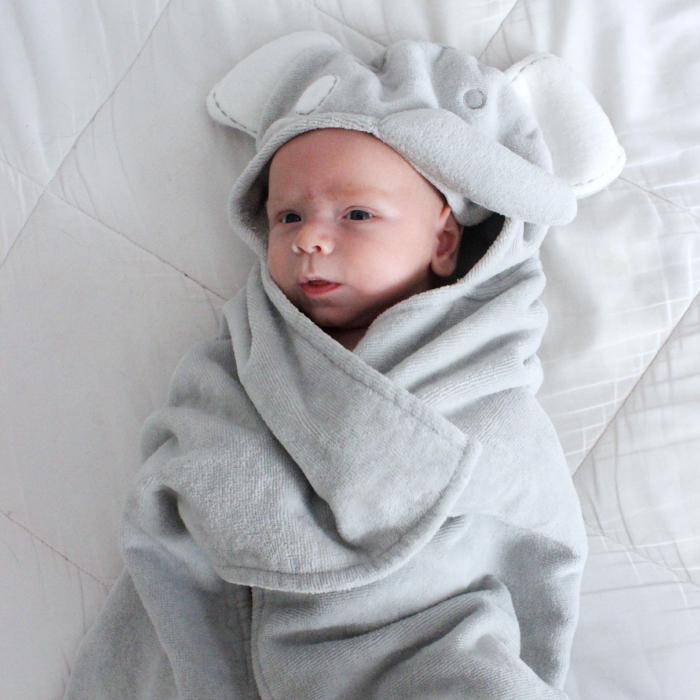 This gig as a new mom can be so very hard and sometimes feel alienating. But mostly it's so good. It's so sweet. It's so wonderful. One of my favorite parts of the day are the post-bath snuggles. Now here's a thing about my baby: Baths do not calm him down. When he was a newborn, he would scream through the entire process, and now he thankfully doesn't scream anymore, but he still gets worked up. Which is why bath time is a separate entity from bedtime for us, it just has to be. And so I get this squeaky clean sweet baby, fresh out of the bath, and still get to snuggle with him before sending him off to sleep. And I love that time. It's so precious. And I'm holding on to it because I know how fleeting time can be.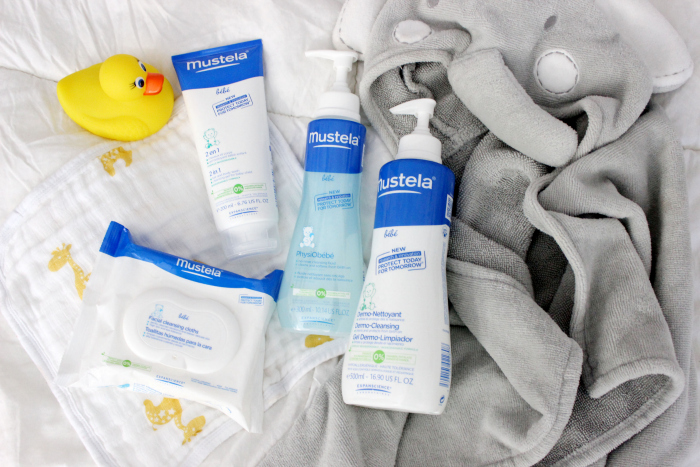 We recently tried out some Mustela Bébé products during bath time that we have instantly fallen in love with. I had never tried Mustela products before, but I am absolutely hooked now. Their products are luxurious and delicious. After using the Bébé products during Sam's bath, I just wanted to eat him up he smelled so good! No exaggeration there, either. These products are simply divine. We tried the 2-in-1 Hair & Body Wash, Hydra Bébé body lotion, the Dermo-Cleansing and the Facial Cleansing Cloths. LOVE them all. And they keep Sam's sensitive and perfect little baby skin in the best condition possible, which is so important to me as his mama.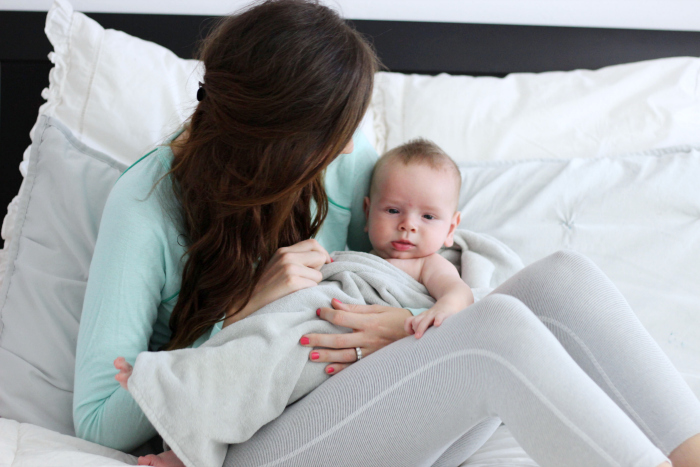 There is nothing like those sweet baby snuggles!
SWEEPSTAKES TIME!
Win a $100 VISA Gift Card! To enter, just leave a comment below answering the question:
What's your favorite bath time product, for you or your baby?
xo
And don't forget to check Mustela out on Facebook, Twitter, and Instagram.
Sweepstakes Rules:
No duplicate comments.
You may receive (2) total entries by selecting from the following entry methods:
1. Leave a comment in response to the sweepstakes prompt on this post
2. Tweet (public message) about this promotion; including exactly the following unique term in your tweet message: "#SweepstakesEntry"; and leave the URL to that tweet in a comment on this post
3. Blog about this promotion, including a disclosure that you are receiving a sweepstakes entry in exchange for writing the blog post, and leave the URL to that post in a comment on this post
4. For those with no Twitter or blog, read the official rules to learn about an alternate form of entry.
This giveaway is open to US Residents age 18 or older. Winners will be selected via random draw, and will be notified by e-mail. The notification email will come directly from BlogHer via the sweeps@blogher email address. You will have 72 hours to respond; otherwise a new winner will be selected.
The Official Rules are available here.
This sweepstakes runs from 10/7/14 – 11/30/14.
Be sure to visit the Mustela Bébé brand page where you can read other bloggers' posts!