This post sponsored by Walmart. All opinions 100% my own.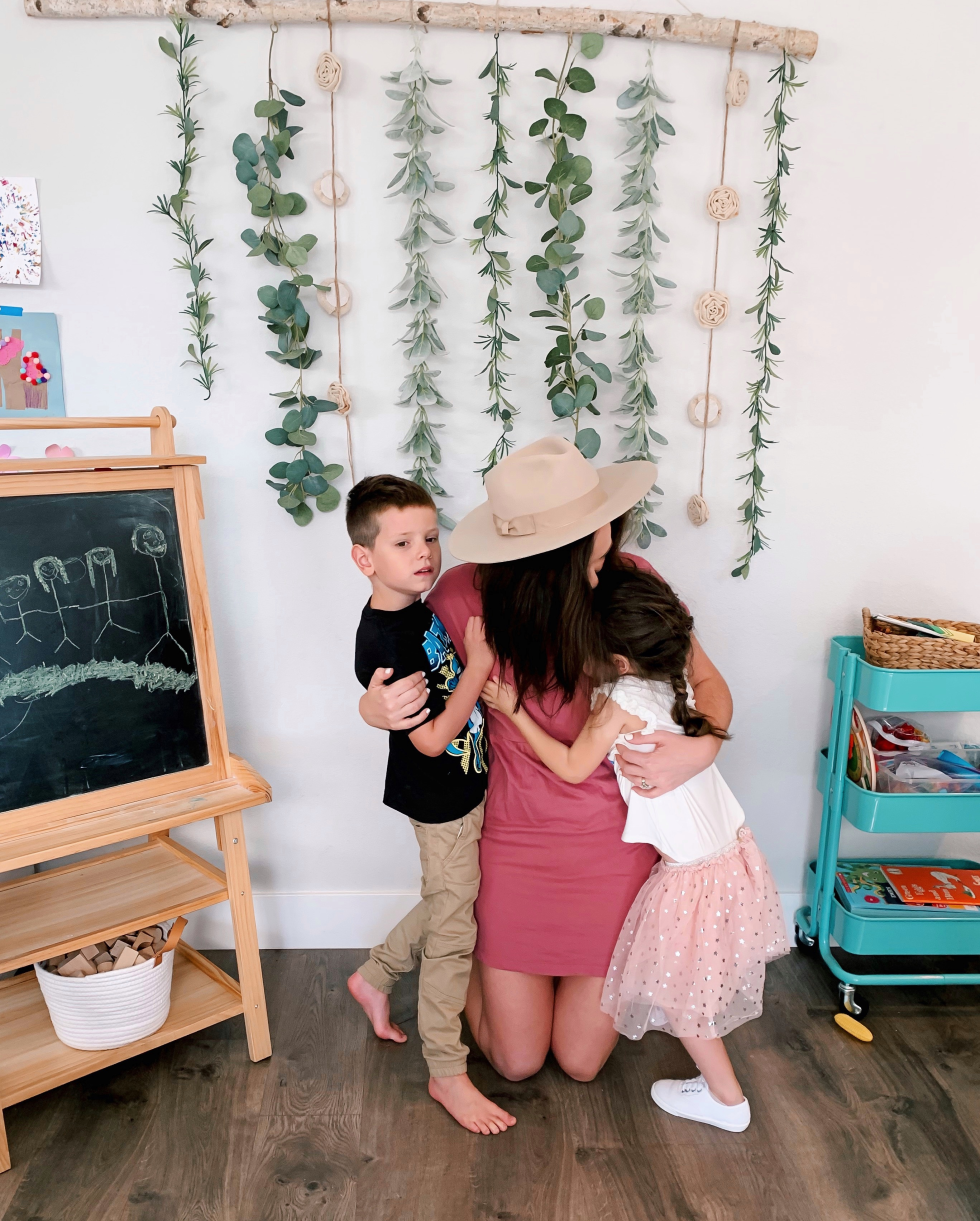 So… "back to school" looks a little different this year. We have officially made the decision to homeschool Sam for 1st grade! Homeschooling has been on my heart for months now, long before Covid ever happened. It was always something we were leaning toward. And now, with all of the uncertainty of this new school year, and his special learning needs, we are officially doing it! I am so excited and looking forward to all that homeschooling will bring with it. We basically have already been homeschooling, so it won't look too different from the past few months. Lots of time spent together, extra family time, and Sophie and Sam get to have more sibling bonding time, both learning from each other. I'm not too mad about it. ;)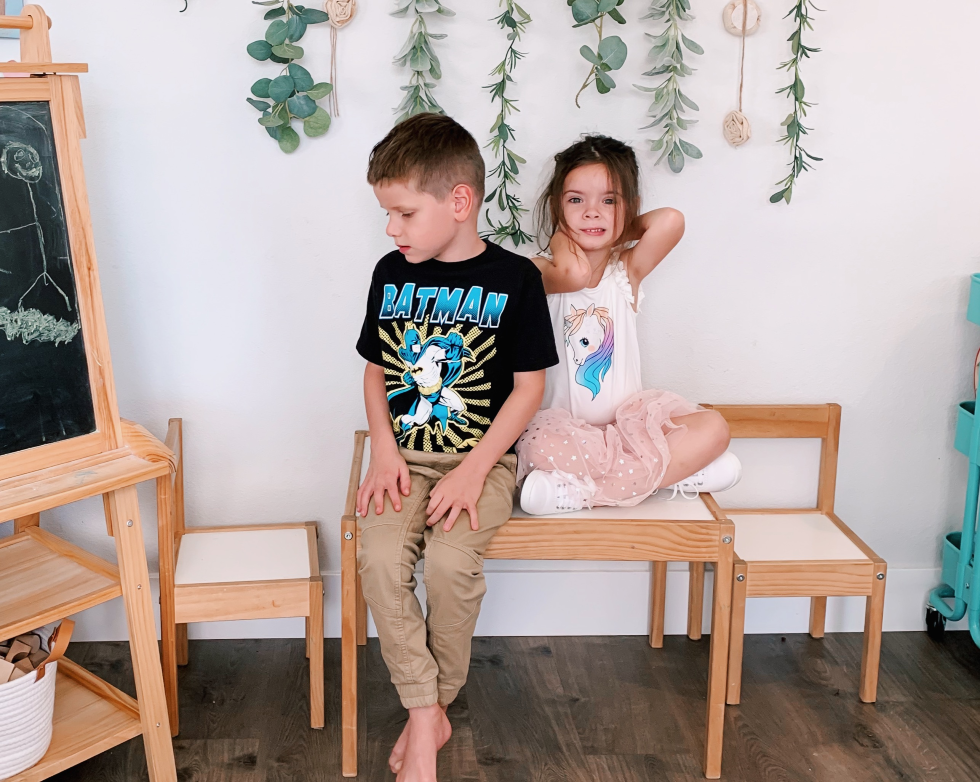 Even though the school year will look different, one tradition that will still be happening, of course, is back to school shopping! Can't pass that up! It's a fun tradition that we plan on always doing each year, no matter what. Thanks to Walmart, we found some cute new outfits for both Sam and Sophie. You should have seen Sophie's face when she saw her sparkle tutu and unicorn tee! Soooo cute! Love her little basic tennis shoes, too, and at under $6, they're a major steal! Sam's cute jogger pants are perfect for school uniforms if you are going to traditional school, and fit so well, even for my tall skinny boy! I sized down for him, and they're perfect with some room to grow, lengthwise!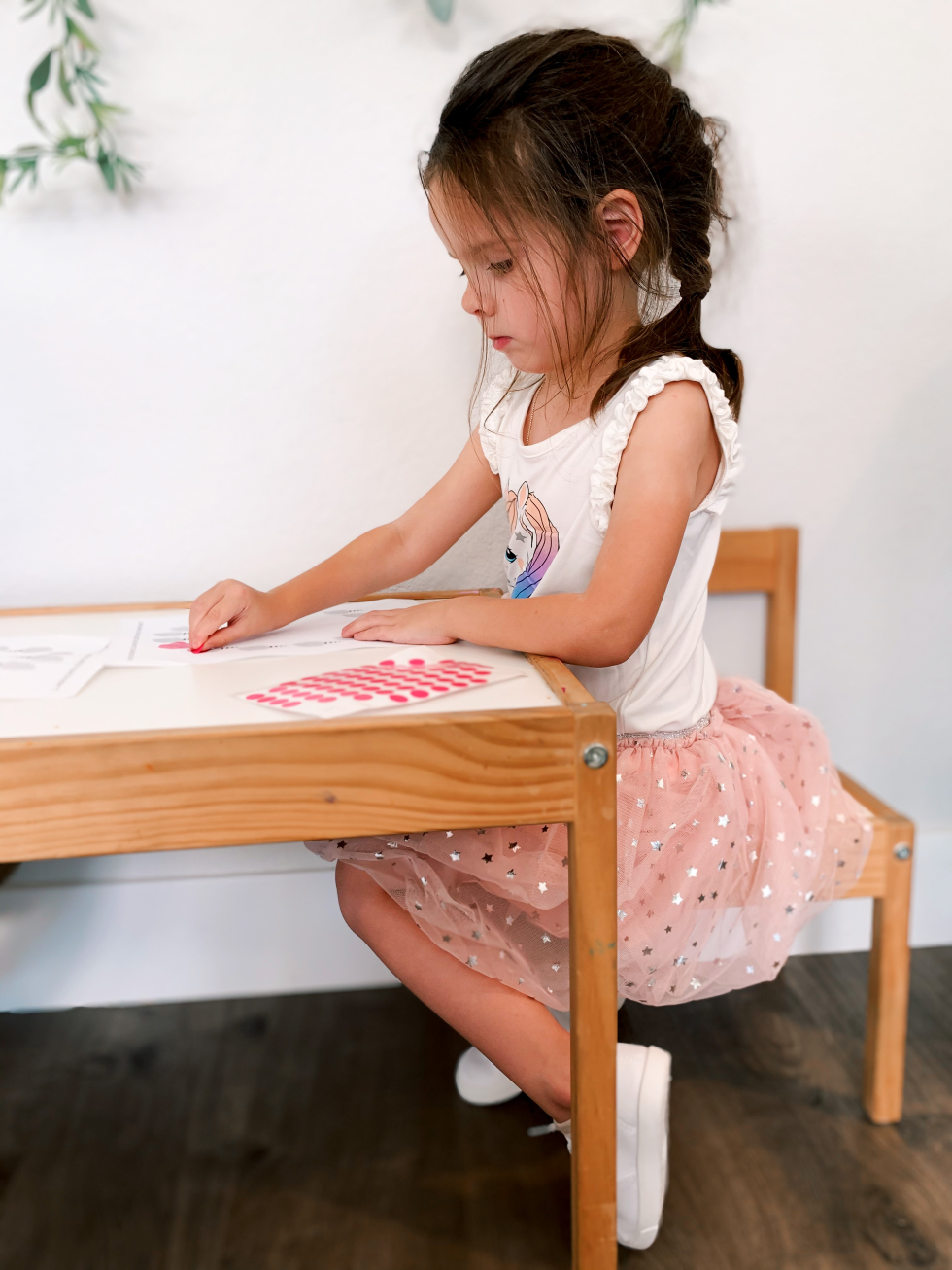 Walmart has a great selection of back to school goodies, from outfits and shoes to backpacks and accessories! All at incredibly low prices. And free shipping, too! Yay!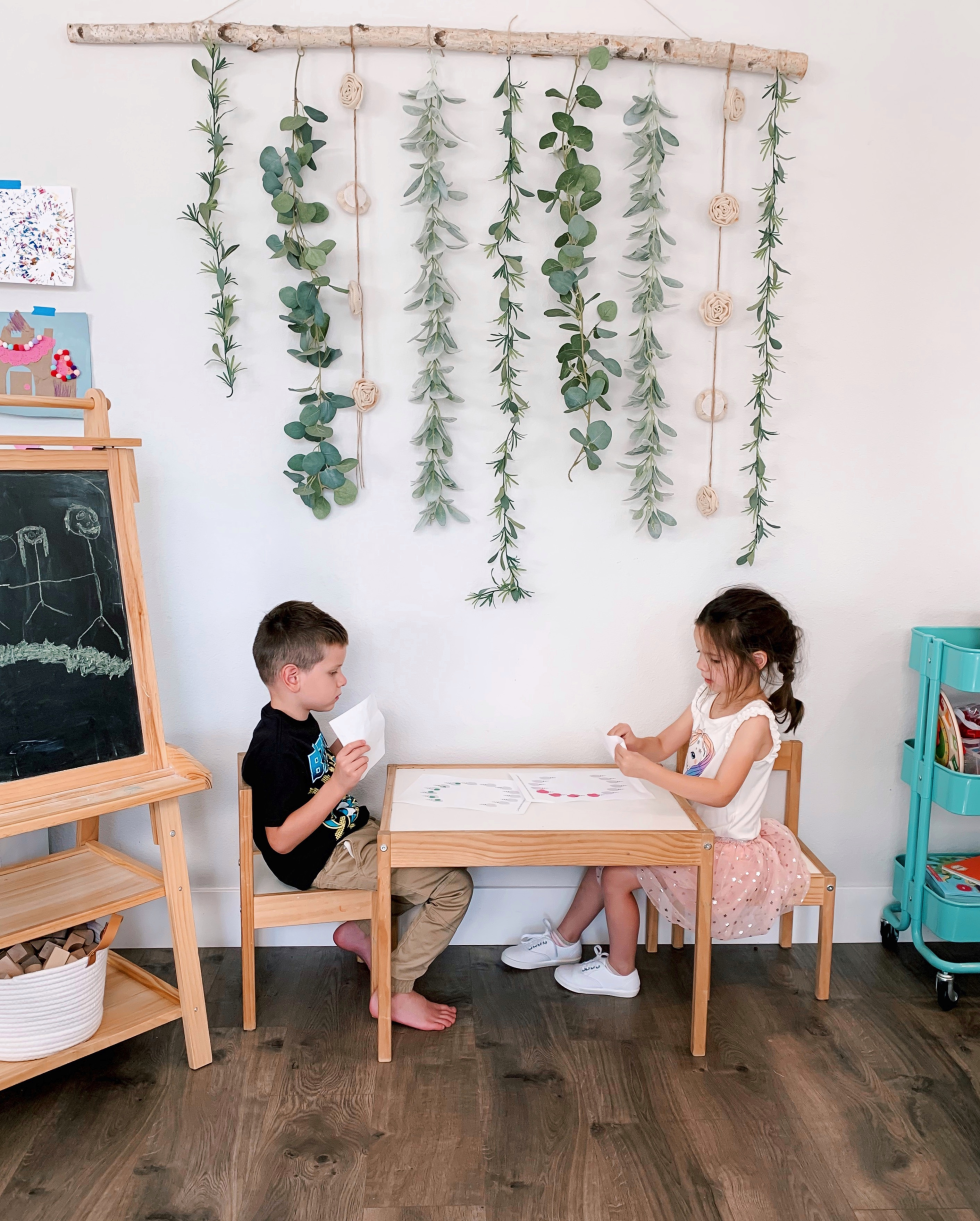 What are you planning on doing this upcoming school year? Any other homeschooling mamas out there?!
SHOP THE POST:

xo