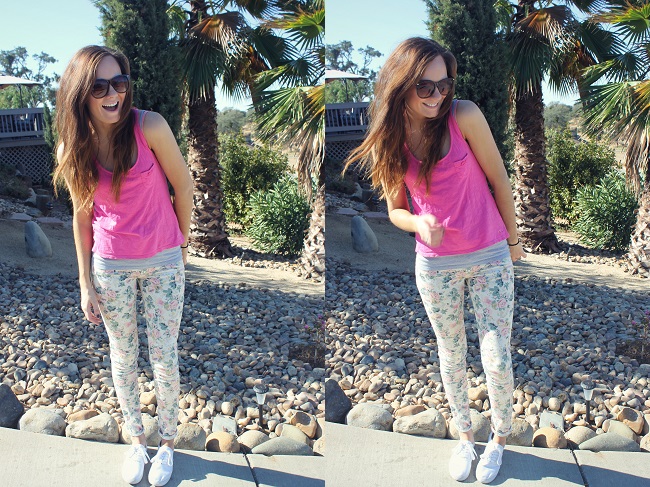 It's Monday, so here are some pretty pictures from this weekend, which we spent up the hill with Daddio. BBQ on Saturday, a classic movie night with "Rear Window," See's peanut brittle and popsicles on Saturday night, and brunch at a vineyard on Sunday. Perfect weekend, if I do say so myself. We also Skyped with my brother and sister-in-law and visited my in-law's. Yep. I'd say it was a good 'un.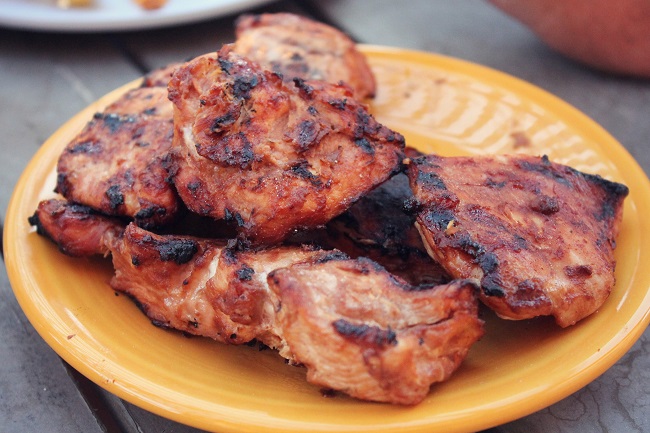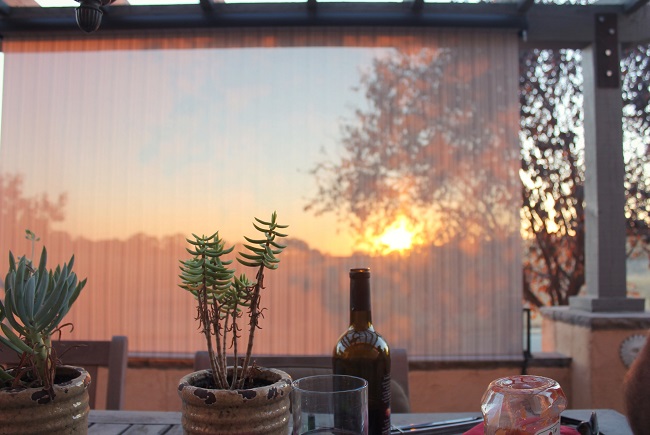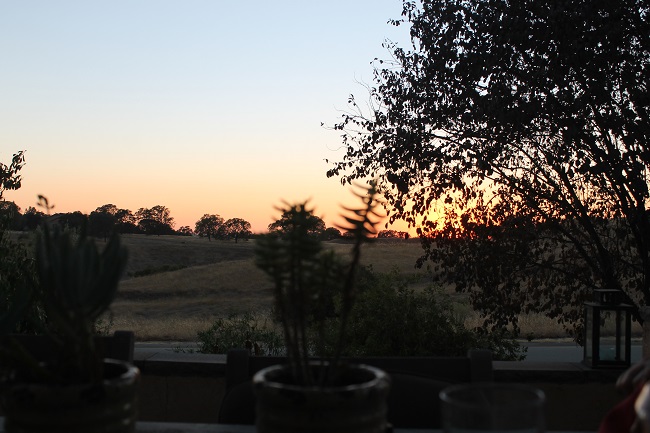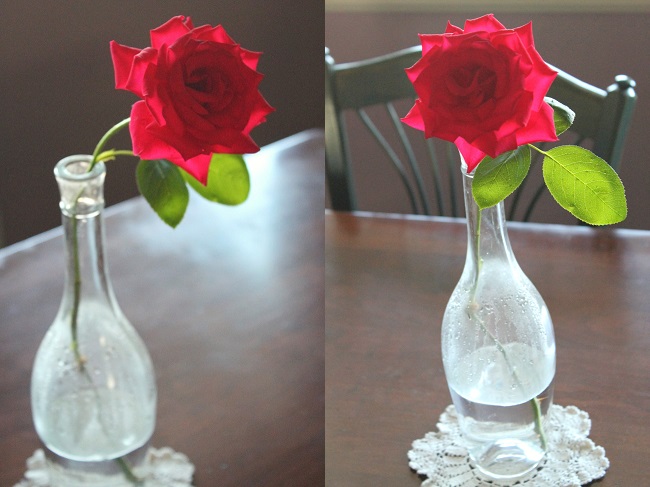 Mom's pretty rose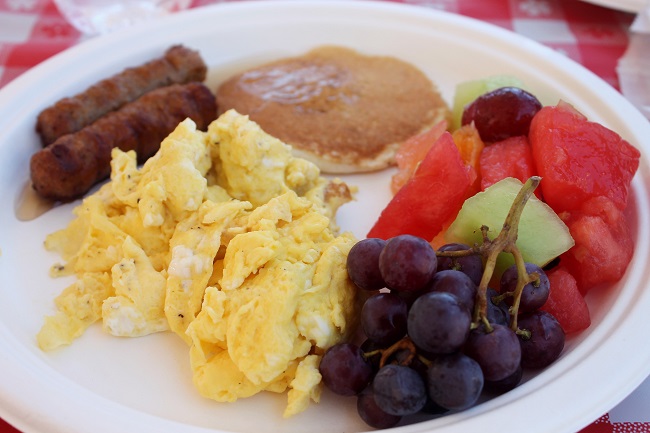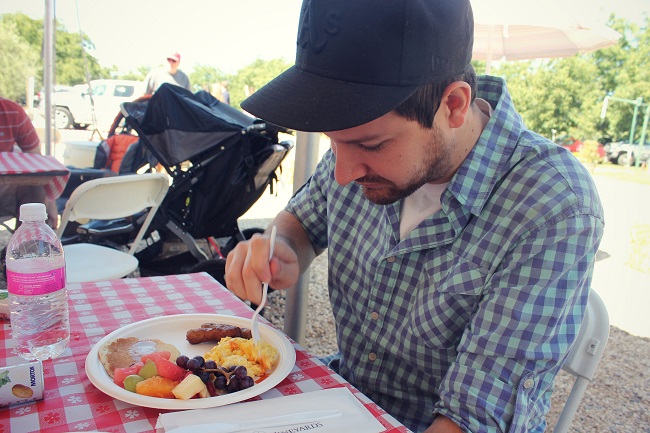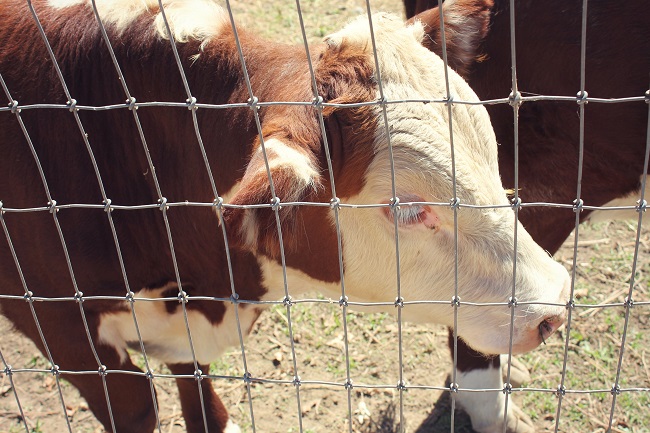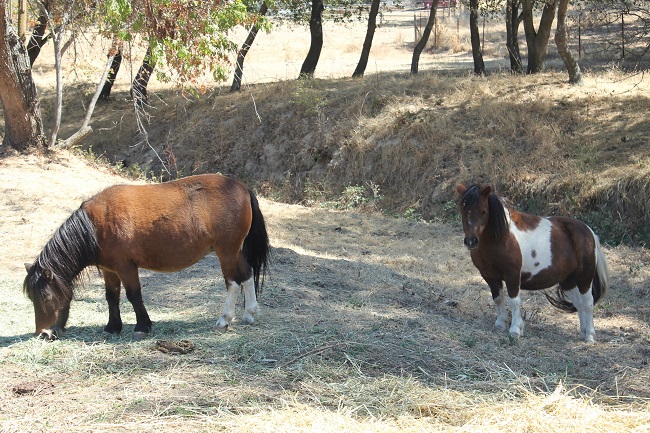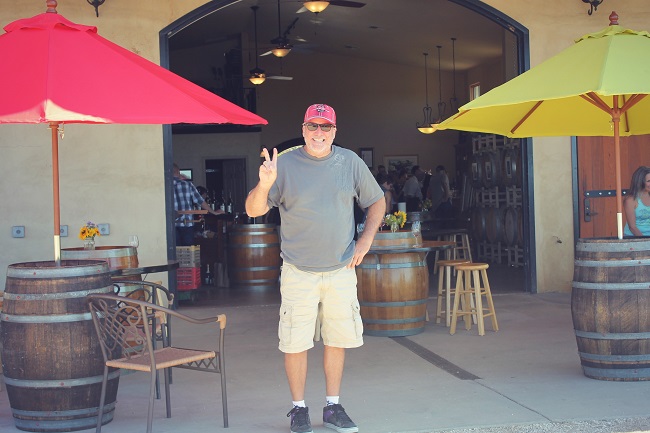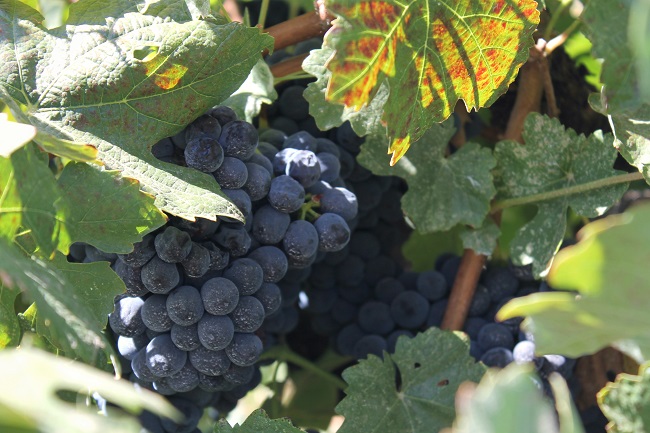 Have you seen Rear Window? Are you a Hitchcock fan? I loooove this movie. I had forgotten how funny it is! And I love me some Jimmy Stewart (it made me really want to watch "It's a Wonderful Life" too- I don't have to wait til Christmas, do I?)
Have you been to a vineyard before?
xo