This article is sponsored by Wendy's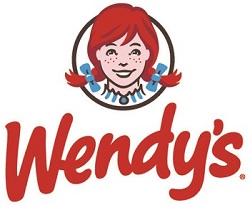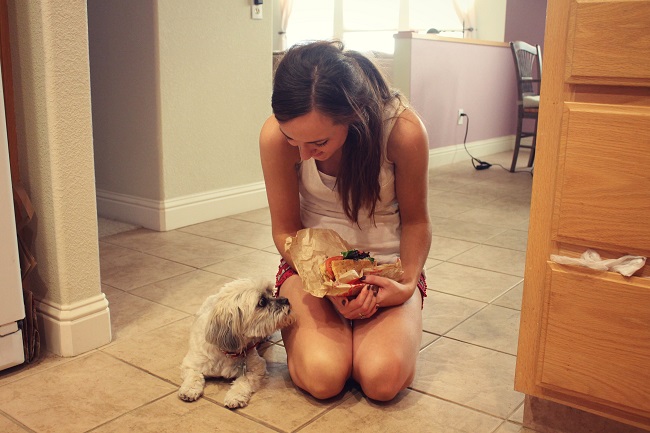 You guys, I'm here today to share a really exciting opportunity with you! The best part is it's from Wendy's, the home of the best dessert ever a.k.a. the Frosty, and therefore I'm a huge supporter of this. When I was contacted to try out their Flatbread sandwich, I knew this was going to be good. And hey, guess what, I was right. They are delish. Plus, my very favourite part of it all is that they are healthy! Obviously I love to eat food that is both delicious and nutritious, and I'm happy to say the Flatbread sandwiches fall into both of these categories!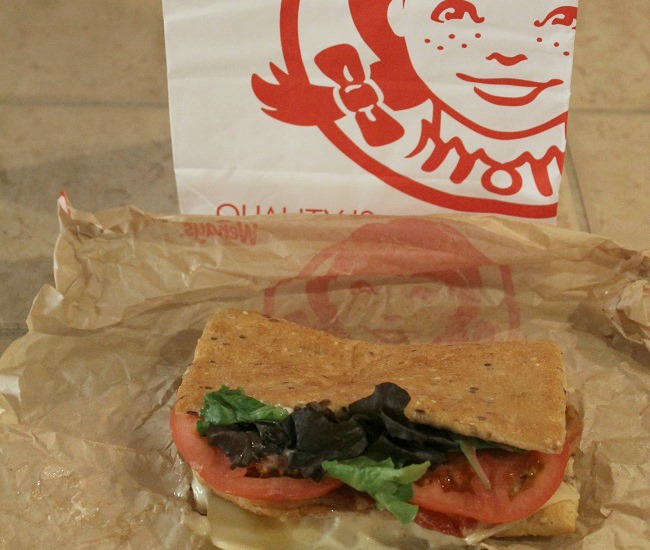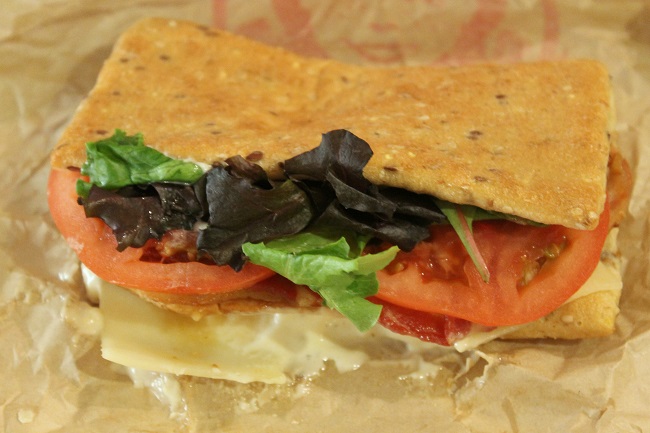 I made a fun Instagram video of my sandwich eating adventures that you can watch below, and you can make one of your own for a chance to win $6,000! Say what?! All you have to do is create a Vine or Instagram video that is 6-15 seconds, and upload it with the hashtags #6SecondsFlat and #KatieDidWhat6. Wendy's will be drawing weekly winners in September to win $6,000 for your 6 second-ish video! Exciting, right? Plus, it's a great excuse to try out the yummy Flatbread sandwiches! They have Asiago Ranch (with bacon, yum) and Smoky Honey Mustard (only 360 calories).

What's your favourite thing to get at Wendy's?
Have you tried the Flatbread sandwiches yet?
What would you do with $6,000?

xo

This post is sponsored by Wendy's but opinions are 100% my own.