This post is sponsored by thredUP, but all opinions are my own.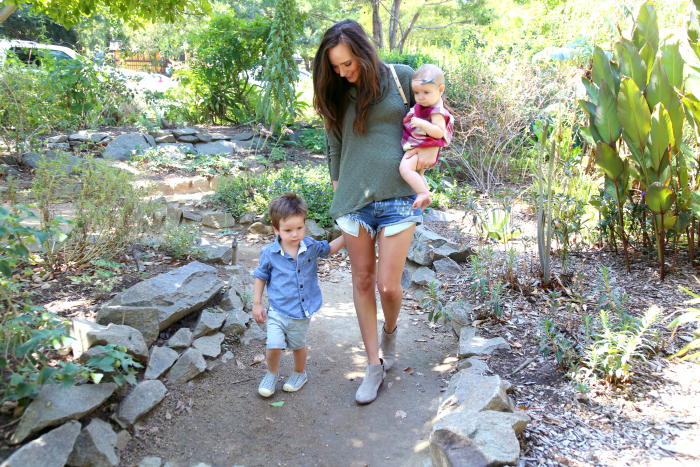 free people sweater – baby gap denim shirt – tea collection dress c/o thredup | shorts | booties | sam's shoes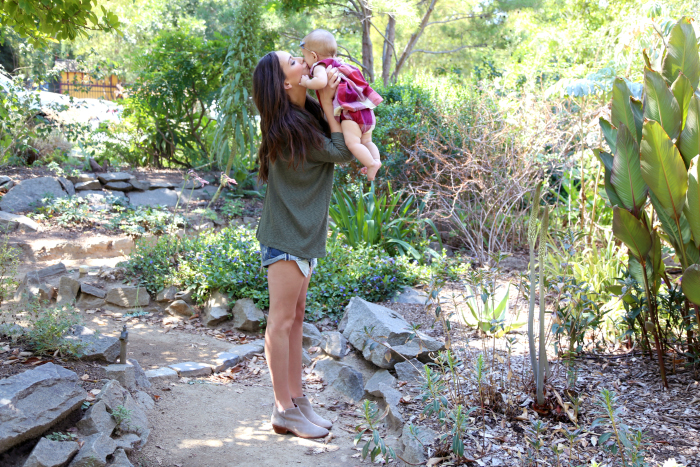 So I know I've talked about them a LOT before, but I had to share my latest finds from thredUP! As you know, it's my faaavorite online consignment shop, and the place where I find the majority of the kid's clothing and also designer duds for myself. I have found about 5 Free People sweaters, my very favorite J. Crew wool coat, my gorgeous Lauren Moffatt jacket and a Rebecca Minkoff purse- all at a FRACTION of what I would have paid full-price! I absolutely am OBSESSED with thredUP and I love sharing my latest finds with you all! I've teamed up with them today to share some new fall outfits I picked up. They have the cutest new clothing (that they're constantly updating every day!), and now is the perfect time to start shopping for fall!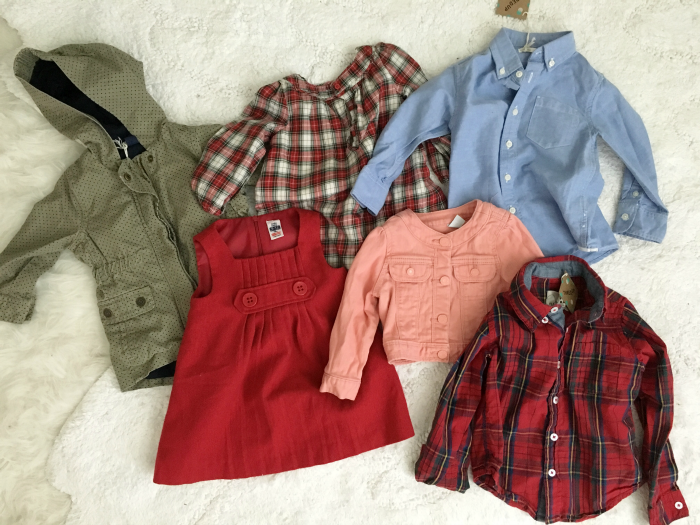 Some tips for shopping thredUP:
1. Know your favorite brands, and search for them first. Some of my favorites that I always check for are Free People, Madewell, J. Crew and Wildfox. For kids, I love Crewcuts, Zara, Baby Gap, Tea Collection and Old Navy.
2. Sort by size. This one is trickier, because you might be between sizes, or prefer some brands to fit looser and thus size up, but once you know the brand you're searching for, you can narrow it down by the size you wear/prefer. Be sure to always narrow down by size when shopping for shoes, too! Huge time saver!
3. Check back often. They change out clothing so quickly, there are literally hundreds of new items each day! So if you don't see anything you like, check back the next day!
4. Act quickly! You get to keep an item in your cart for 24 hours, after that it's back up for grabs for anyone. So if you find something you absolutely love, get it before it's gone! I've missed out on a few items because I didn't act quickly enough.
5. Have fun! I love the thrill of the search and finding some amazing deals- it's my kind of adrenaline. ;)
Want to try out thredUP for yourself? Get a free $10 off your first order with this link!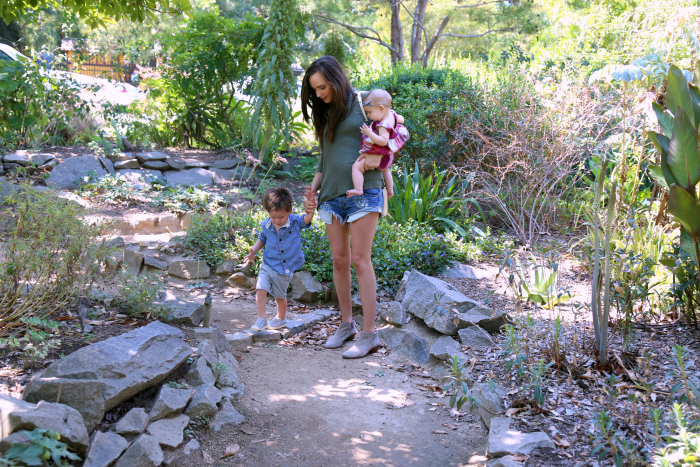 Annnnd now I want to talk about taking photos with kids. I know a LOT of bloggers (including myself) make it look really easy. But I just wanted to make it perfectly clear here that it is NOT. Because I know sometimes when I get stuck in the trap of comparison and see so many of these beautiful photos and happy smiling faces on certain blogs I follow, it can make me start to feel really inadequate and like, okay, WHAT am I doing wrong?! How is it so easy for them and so difficult for us?!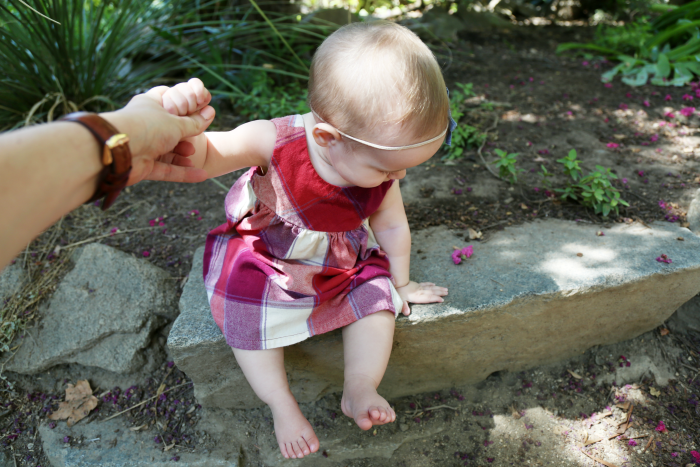 Well, here's the secret: it's hard for everyone. Some just make it look easy. ;) Seriously though, when you start comparing your lives to someone else's highlight reel? It's just not fair, to anybody. We are all doing the best we can, and we are all choosing to share what we want to share.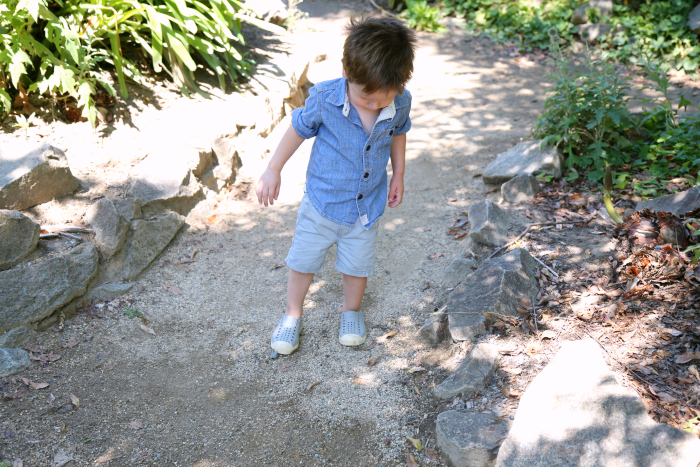 And so I guess I just want to make sure that I share both the good and the bad- the easy and the difficult. Because I want you to know that you aren't alone. I want you to know that we all struggle, we all stumble and we are all human, in this together.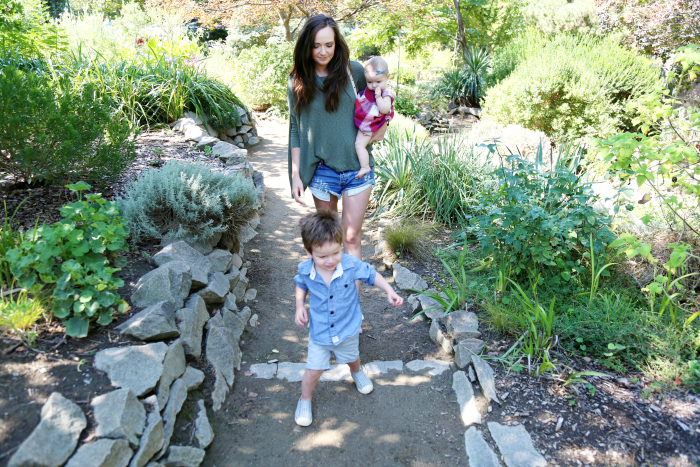 So here's what the majority of these photos really were like. Sam wanted to run, he didn't want to have to "pose" for a picture, and goodness gracious, I can't blame him!! He's two! So I think Zack captured our day pretty acurately.
Except for the tantrum on the way back to the car, because I mean, who would want to leave this beautiful place?! :)
xo