Phew, what a week!! Just a few things I've been loving…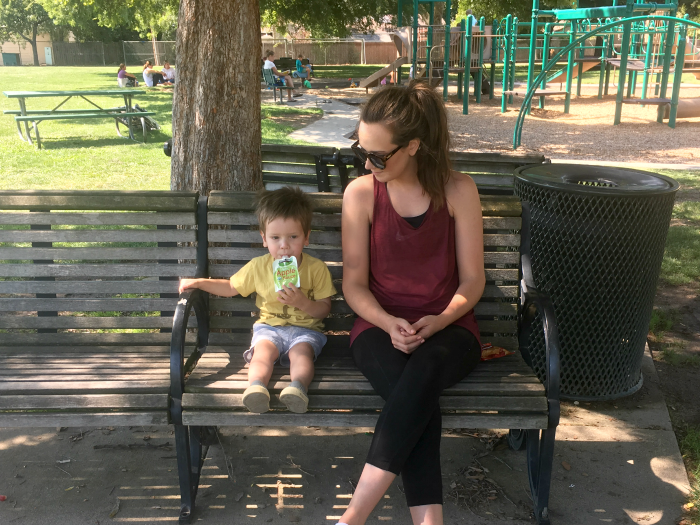 I got asked if I was the babysitter at the playground. So I mean, that's like the best compliment ever!
THIS peel. Aloette sent it to me to try out, and ohhhh my goodness, it's incredible. It leaves my skin instantly feeling smooth and refreshed, and it looks brighter, too! Plus, it removes all dead skin, so that's kind of gross but awesome!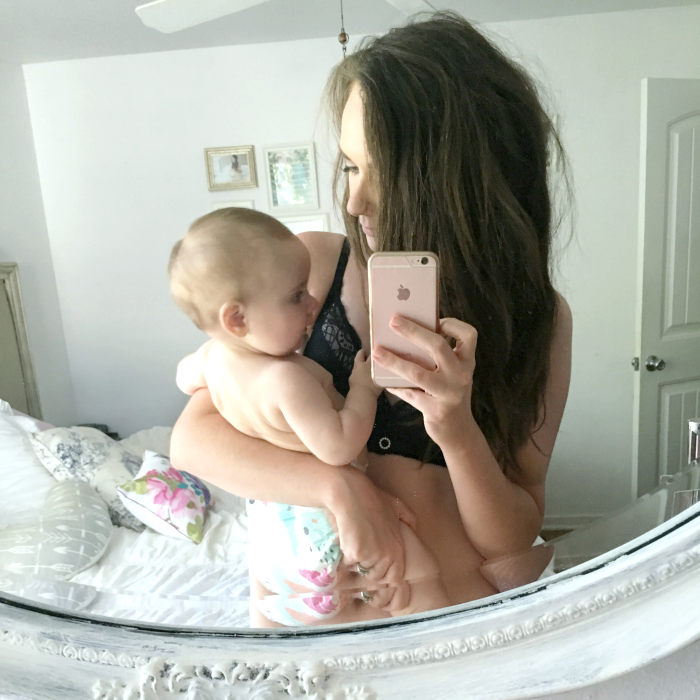 This nursing bra. It's the most beautiful nursing bra I've come across! The lace is gorgeous and it's super comfortable and makes me feel pretty and not like I'm wearing a NURSING bra, which is amazing and not easy to find! Definitely a new favorite!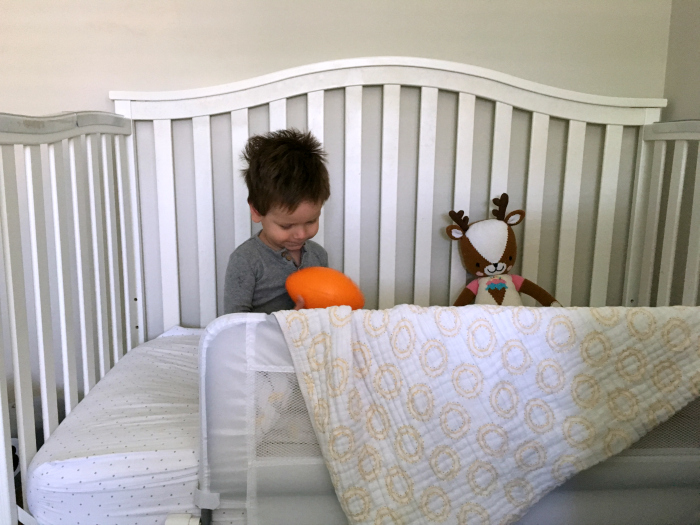 We have officially moved Sam out of his crib and into a toddler bed!! Well, we just removed one side of the crib and voila, it's a bed! We got this crib rail to put on, too, because we're paranoid that he'll fall out. And guys… I don't want to jinx anything, but he's done SO WELL! The first night, it was actually hilarious. We put him in and then just watched him for like an hour on the monitor, as he got out of bed, walked around his room, played with random toys and things, crawled back into bed, and repeated for like 30 minutes, with some whining here and there. After about an hour, he went to sleep! The same the next night. We never went in to his room though, we just let him do his thing and he figured it out! Ohhhh I can't tell you how excited we are that he seems to be loving his new bed situation so much! And also, yes, I may have teared up a bit because HE'S JUST SUCH A BIG BOY NOW!!!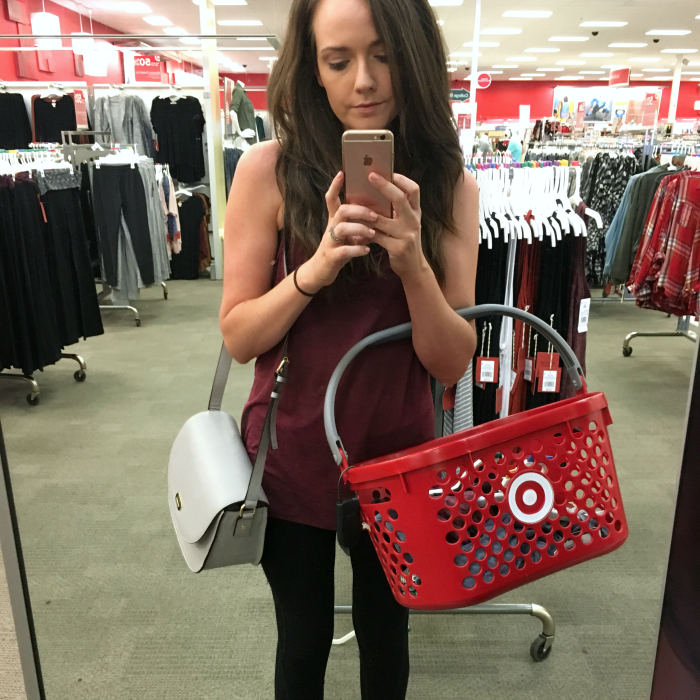 I got away for some much needed Me Time, which involved a trip to, where other, TARJAY! It was just what I needed. And yes, retail therapy is a thing. And it works. Amen.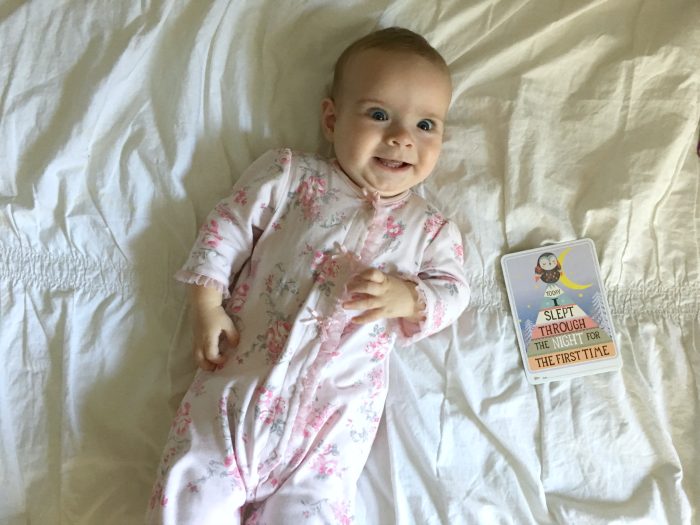 Okay, so it's not the FIRST time she's slept through the night, but it's the first time in a while (she's been waking up once around 4-ish every morning), so when she slept 12 hours straight the other night?! I was both shocked and elated! Naturally, this photo needed to be taken. I think she was pretty happy about all that sleep, too! ;)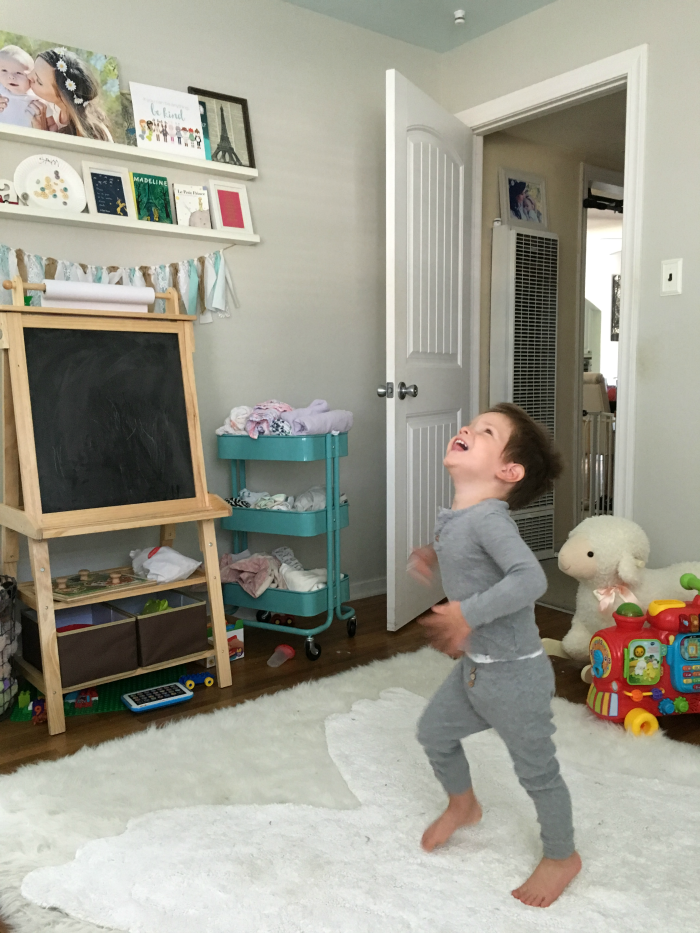 Happy weekend! I hope you have as much fun as Sam has with bubbles! :)
xo
Read More on Katie Did What