This post sponsored by Walmart. All opinions are my own.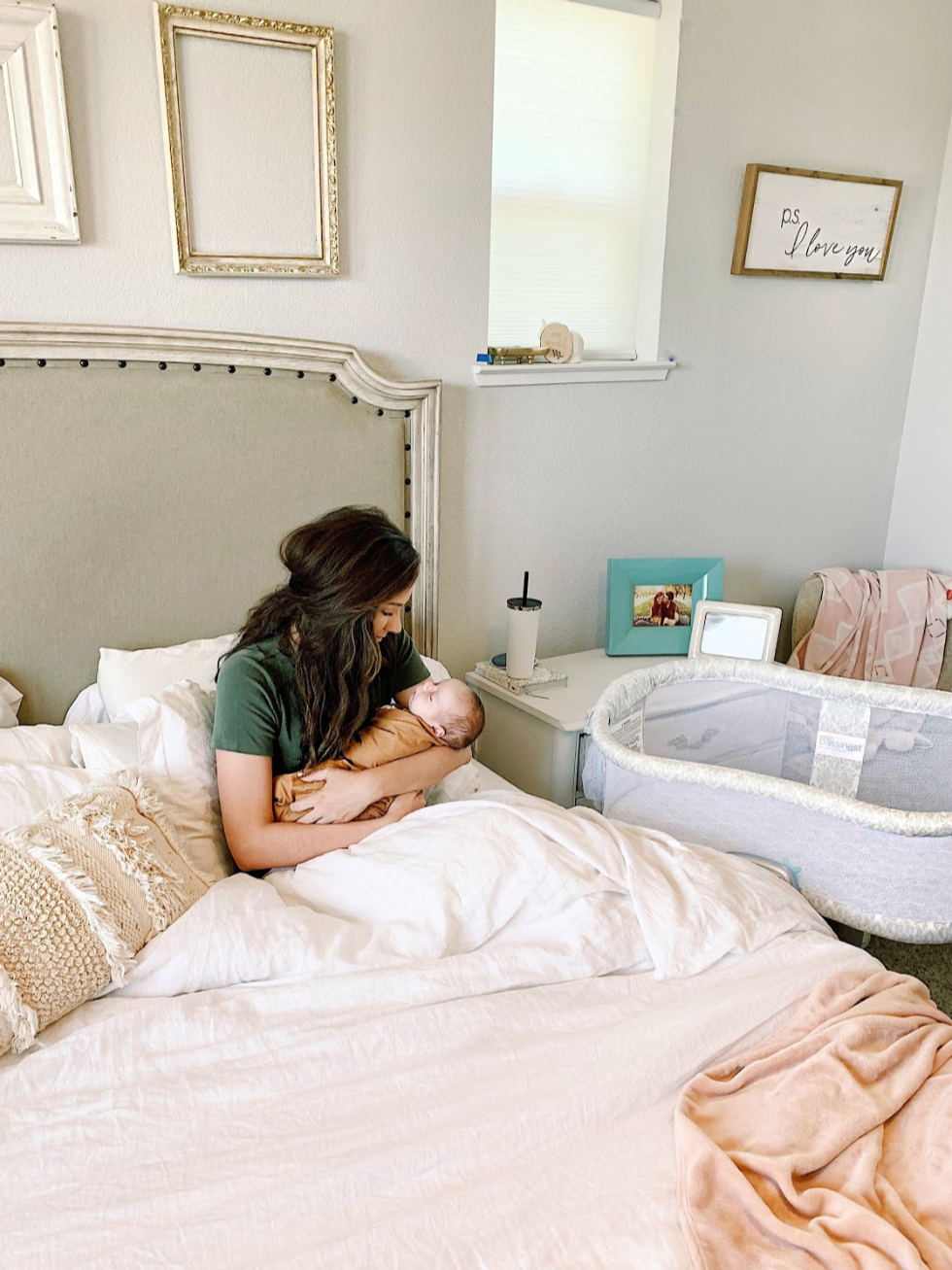 BASSINET
Creating a baby registry can be overwhelming. There are SO MANY baby items out there- and you "need" all of them- right?! Walmart makes it easy to add exactly what you need to your registry. You can browse by brand, or easily find the top products in their favorites section!
When creating your baby registry, there are a lot of things you should consider. Cost, selection, ease of registry management and of course- perks! Upon creating your registry, you'll qualify for a welcome box loaded with goodies for your baby!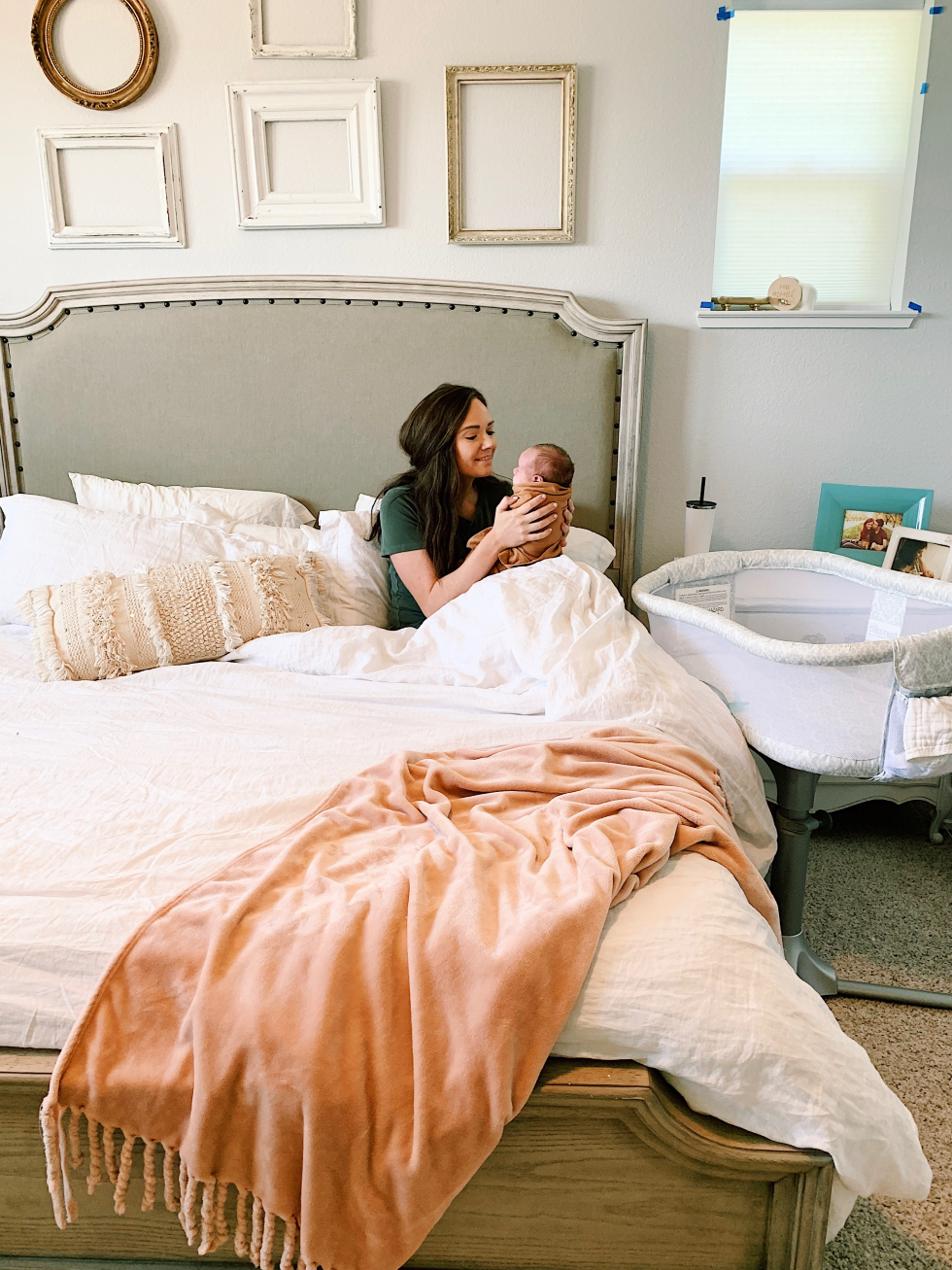 One of the best things about Walmart's baby registry is the huge selection of products available both online and in stores. They have just about every baby product I have ever heard of! Looking around, I can count over 50 items that I have personally used with my own babies (and I'm linking my favorites below)!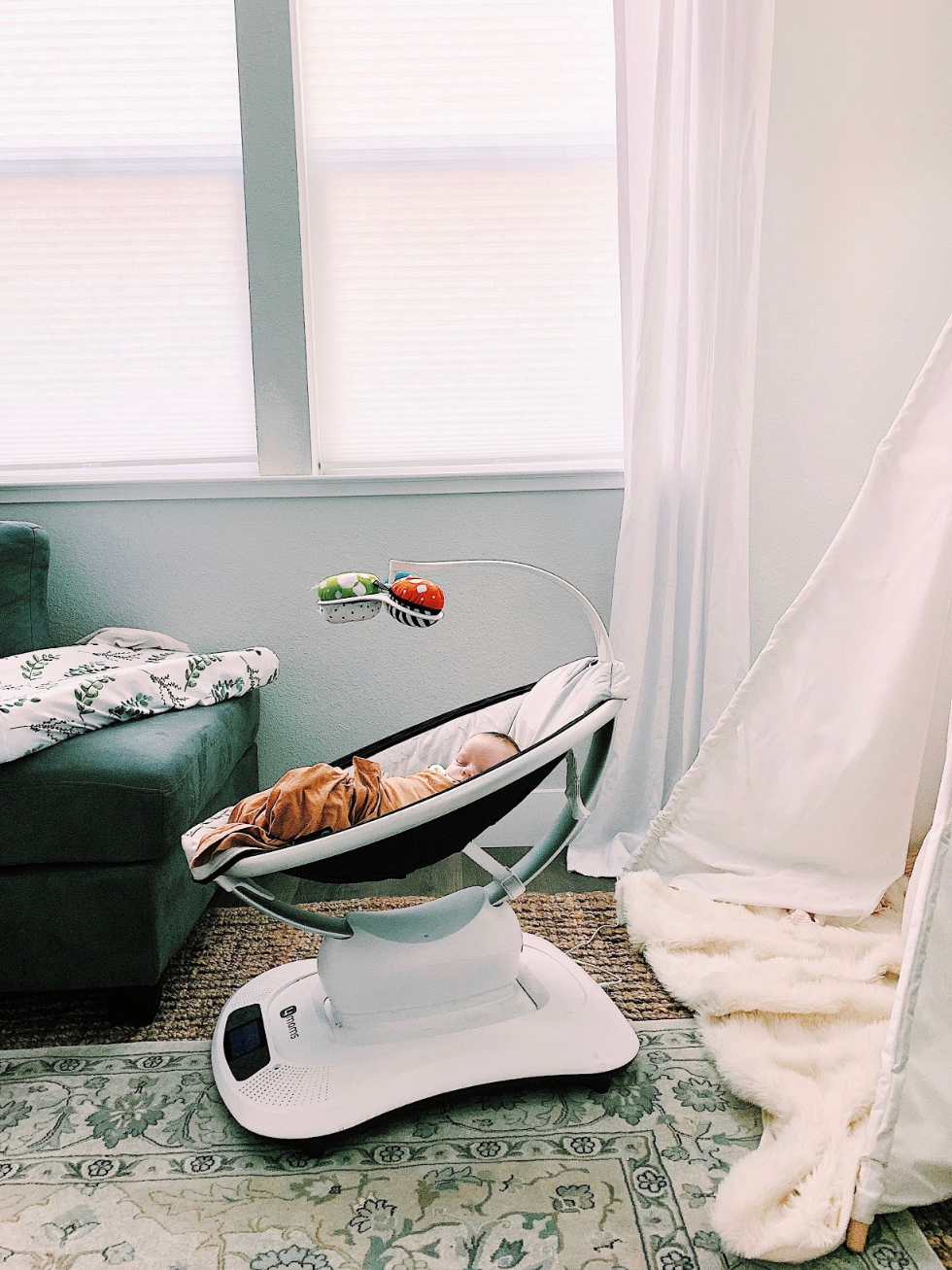 MAMAROO SWING
One tip I have for creating a registry is to try and put a good mix of price-ranges. It's hard for someone with a $50 budget to choose from a $400 stroller, a $200 high chair and a $20 swaddle blanket. Having something for every budget insures that everyone buying for you will have options! And maybe you'll get more of what you really want/need! ;)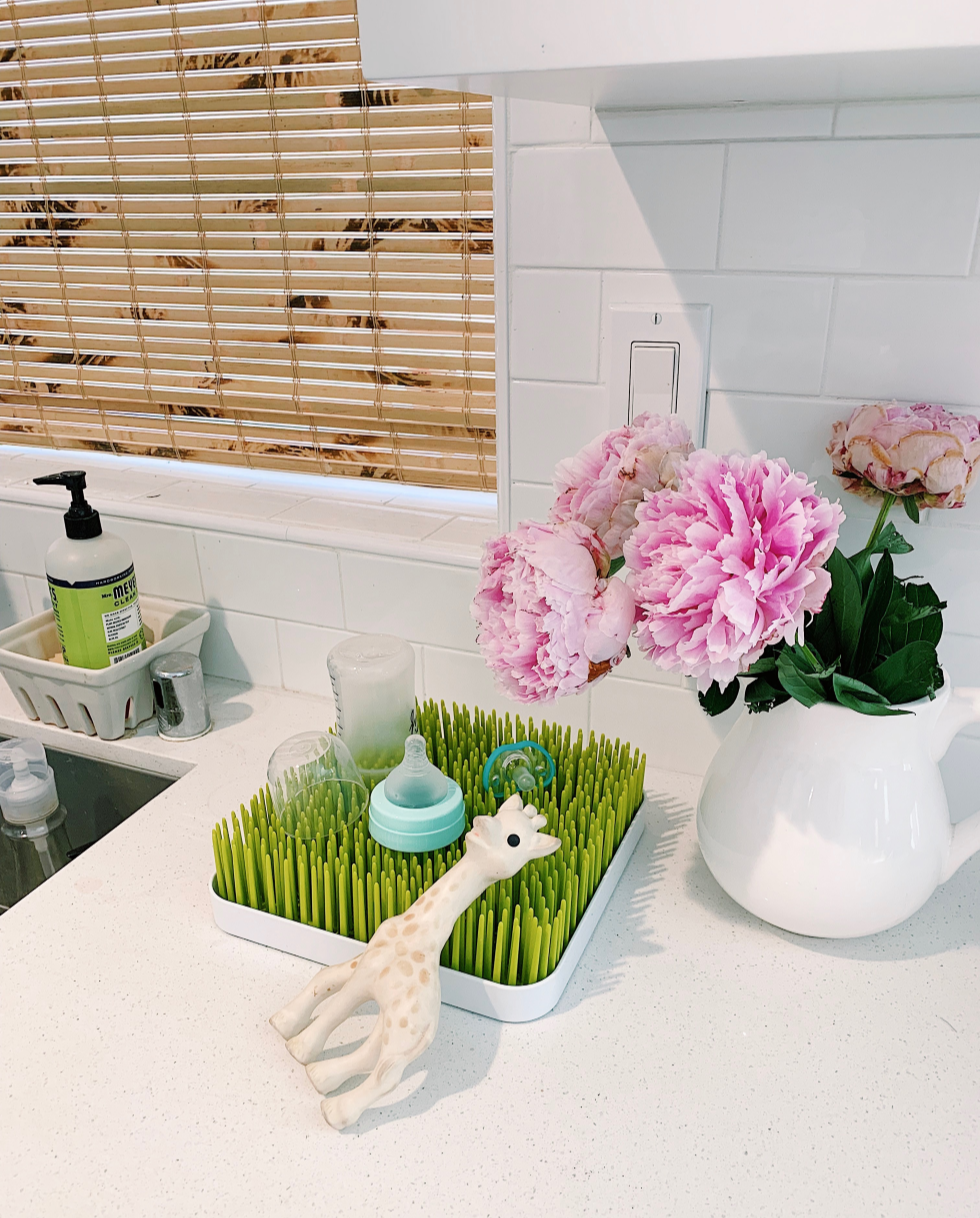 DRYING RACK | SOPHIE THE GIRAFFE
I have created a few lists below of my favorite baby registry items broken down by cost! There will be an under $25 section, an under $100 section and an over $100 section to help you add a good mix to your own registry.
Under $25 Items

Under $100 Items

Over $100 Items

Some of my all-time favorites are in the above lists, including Sophie the Giraffe, which has been a favorite of all 3 of our kids!
I also LOVE these soft, flexible Comotomo bottles.
And I use my Bob Revolution jogging stroller almost every day! It folds beautifully, is SO durable and the kids love the ride!
One thing that, at first, seemed like it wasn't a necessity is the Diaper Genie. I don't know why we tried to go without one with our first, but let me tell you- changing 10+ diapers/day makes it a necessity! Also, while not getting into too much detail, you don't want your dirty diapers sharing your other regular trash cans. The Genie is built to hide smells.
Everything linked in this post (and so much more) can all be quickly and easily added to your Walmart Baby Registry. Use the registry to give those shopping for you an easy way to gift you exactly what you need! Create your own Walmart Baby Registry here!
xo