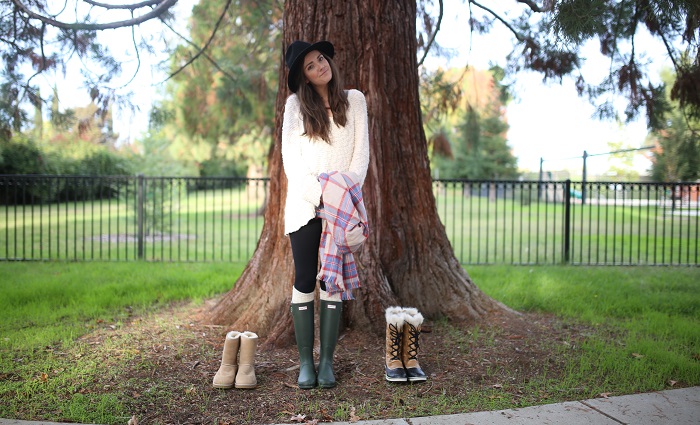 Cold weather season is upon us and I've rounded up 40 of the hottest must-have items for winter available at Nordstrom! Literally, every single item here is kiiiind of a winter wardrobe necessity, don't you think? :) A few of these items are on my Christmas with list this year (hi, Ugg slippers and cozy robe, I'm looking at you!)
Check out the list below and fill out your winter wardrobe!
NORDSTROM.com
What are some of your winter must haves??
xo