This post sponsored by Nordstrom. All opinions are my own.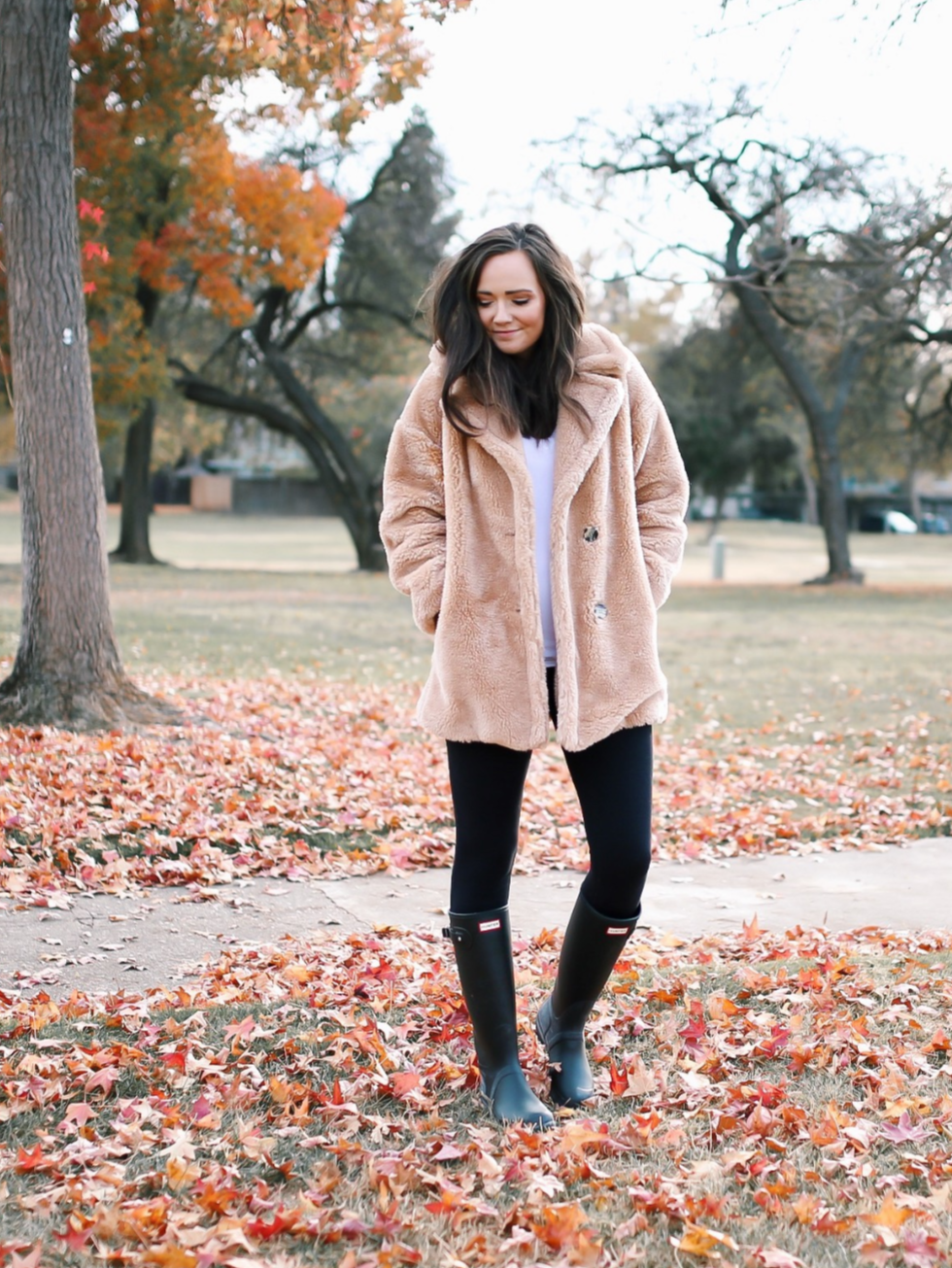 COAT (true to size) | LEGGINGS (true to size) | HUNTER BOOTS
Well, whether you like it or not, WINTER IS COMING, my friends. Fear not, for I have some cute winter outfit inspo for ya, to keep you toasty and cute during these frigid months! All quality pieces with free shipping, because Nordstrom is the best, basically. I've got some coats, jeans, leggings, boots and the some great accessories, all in this post.
Also, through 11/19, get up to a $125 BONUS Note! Spend $150 and get a $30 Note, spend $300 and get a $60 Note or spend $500 and get a $125 Note!
Your Bonus Note will show up in your rewards account on or about January 15 and is good for 60 days to spend on whatever you'd like with us!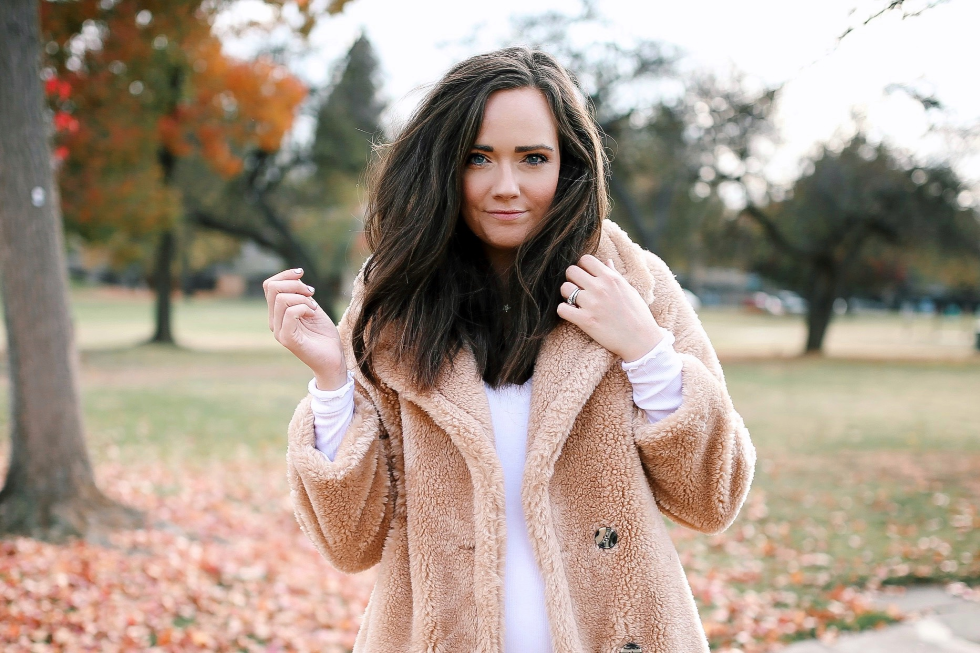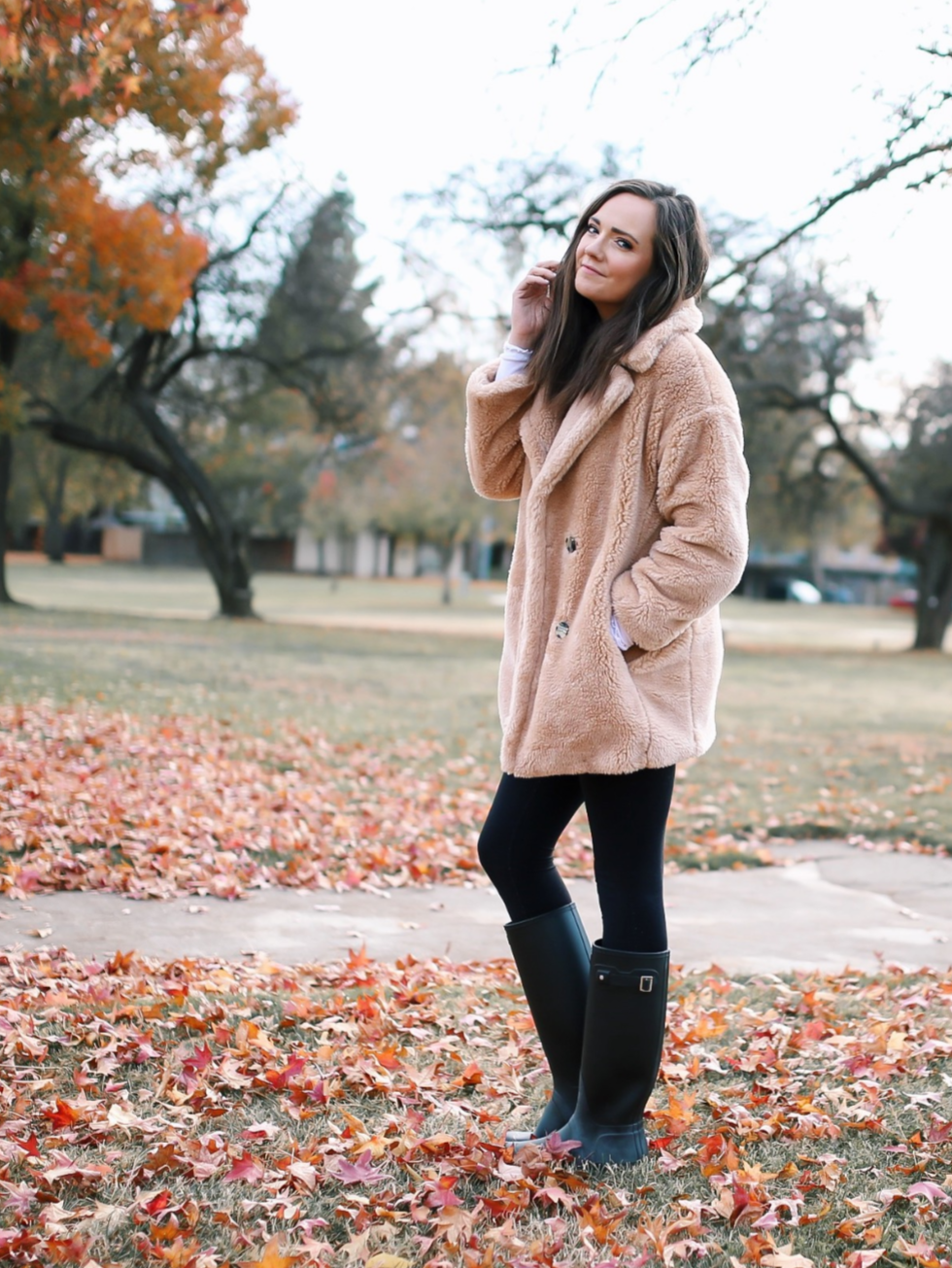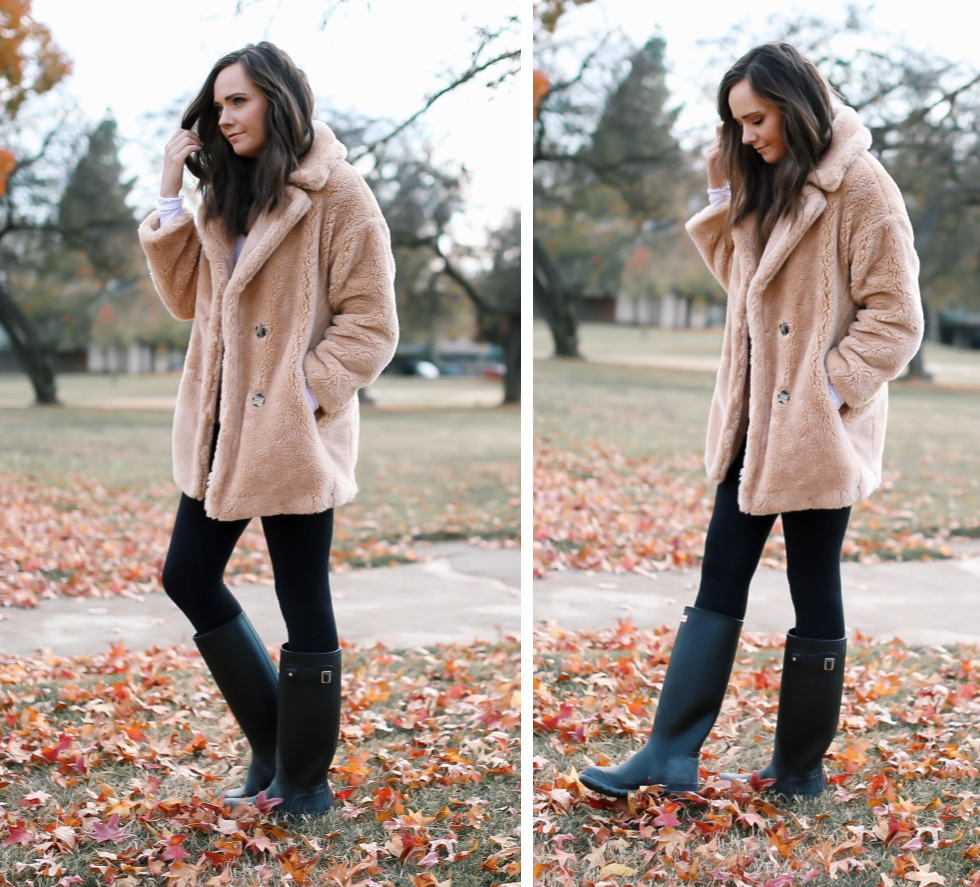 I call this my "extra" coat, because it is fabulous and basically the best coat in existence. SUPER warm and cozy and faux fur goodness. True to size- I'm in the small. And I'm gonna be wearing this one on repeat this winter!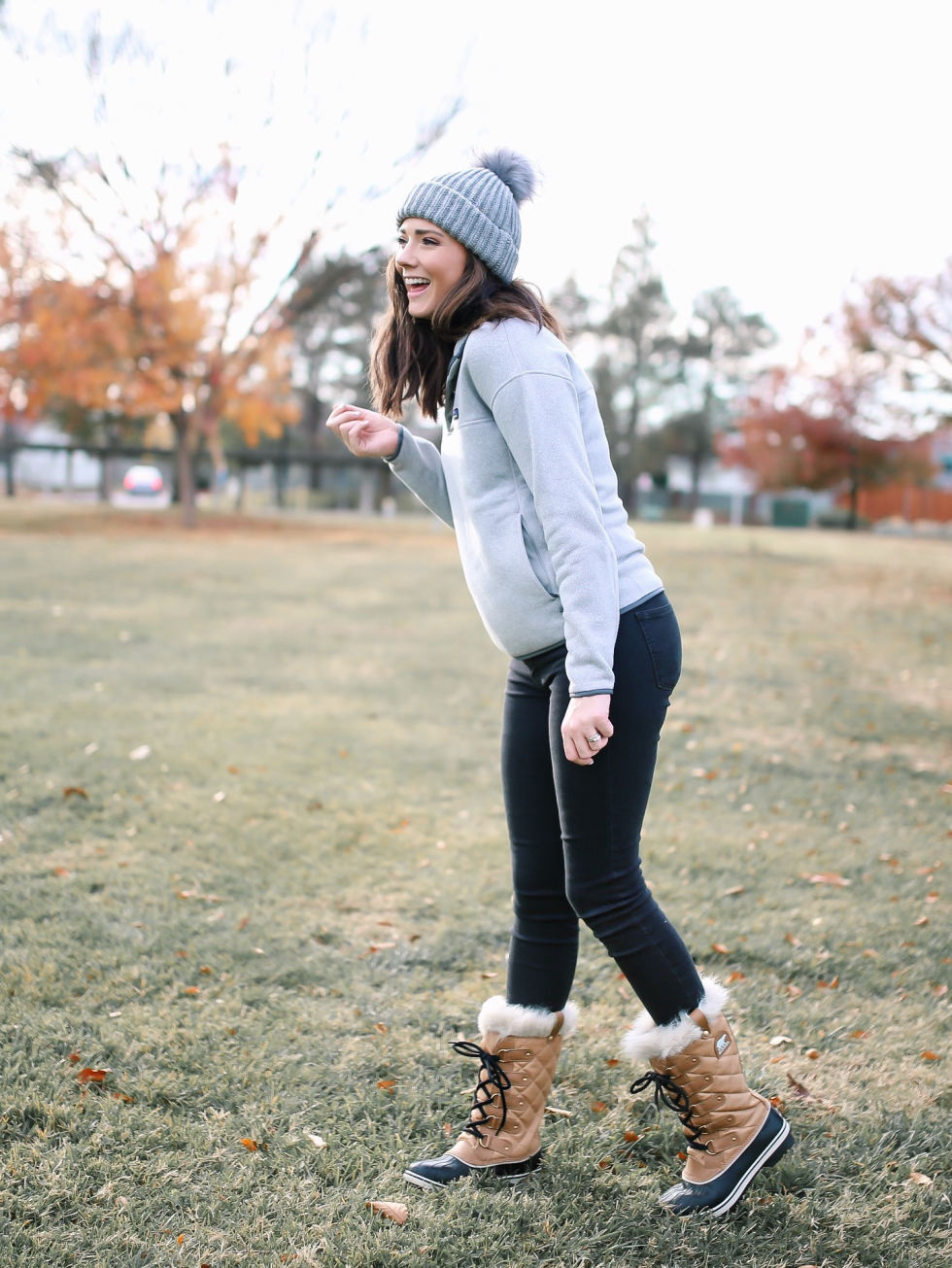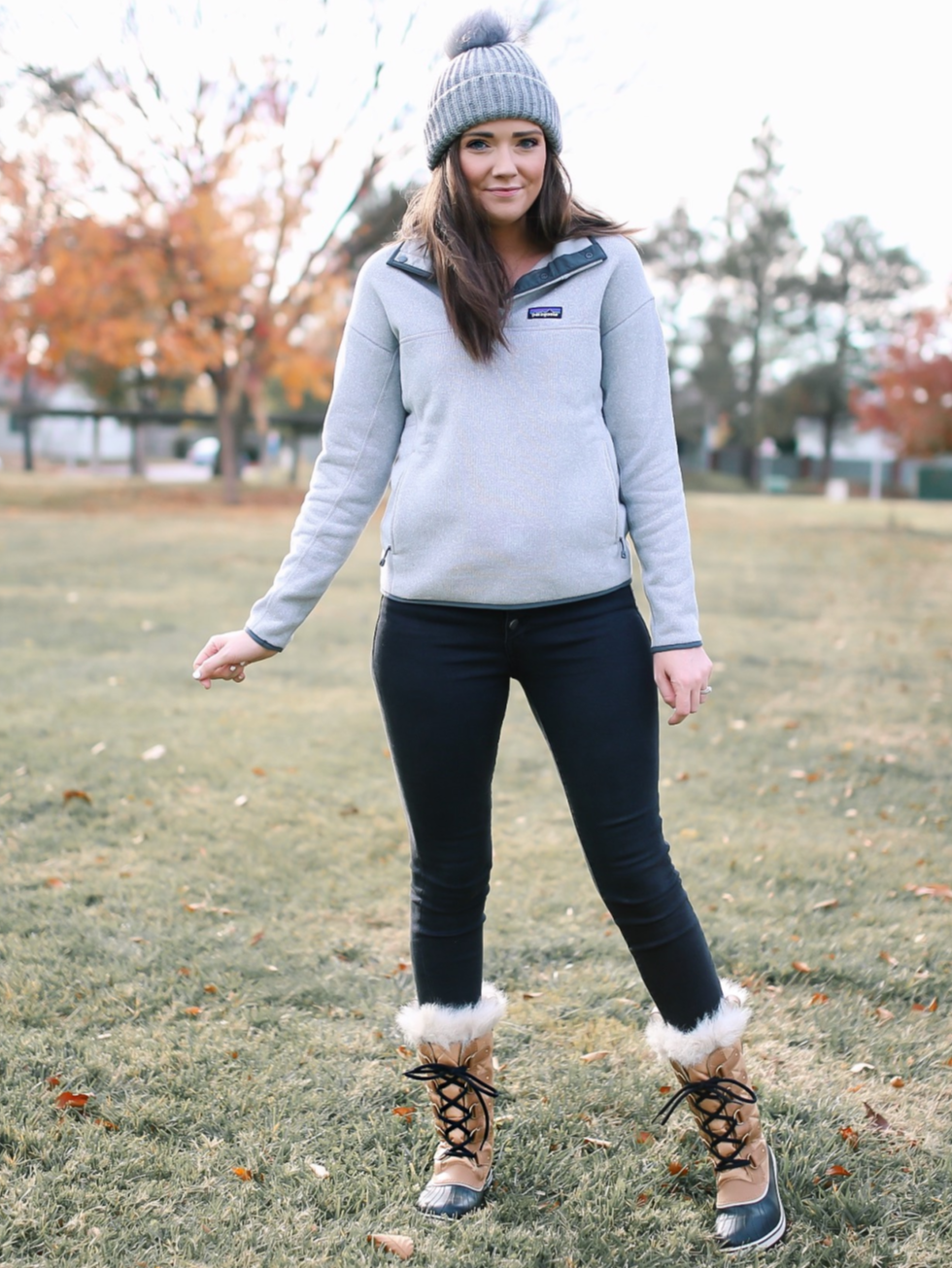 A Patagonia is the perfect addition to your winter wardrobe- so lightweight and cute, but WARM. Like, crazy warm. Paired with some denim (or leggings!) and boots, this is the cutest casual look for cool weather!
This is for my fellow California winter girls. A cardigan and some leggings with Uggs, the perfect winter look when snow isn't in your forecast! ;)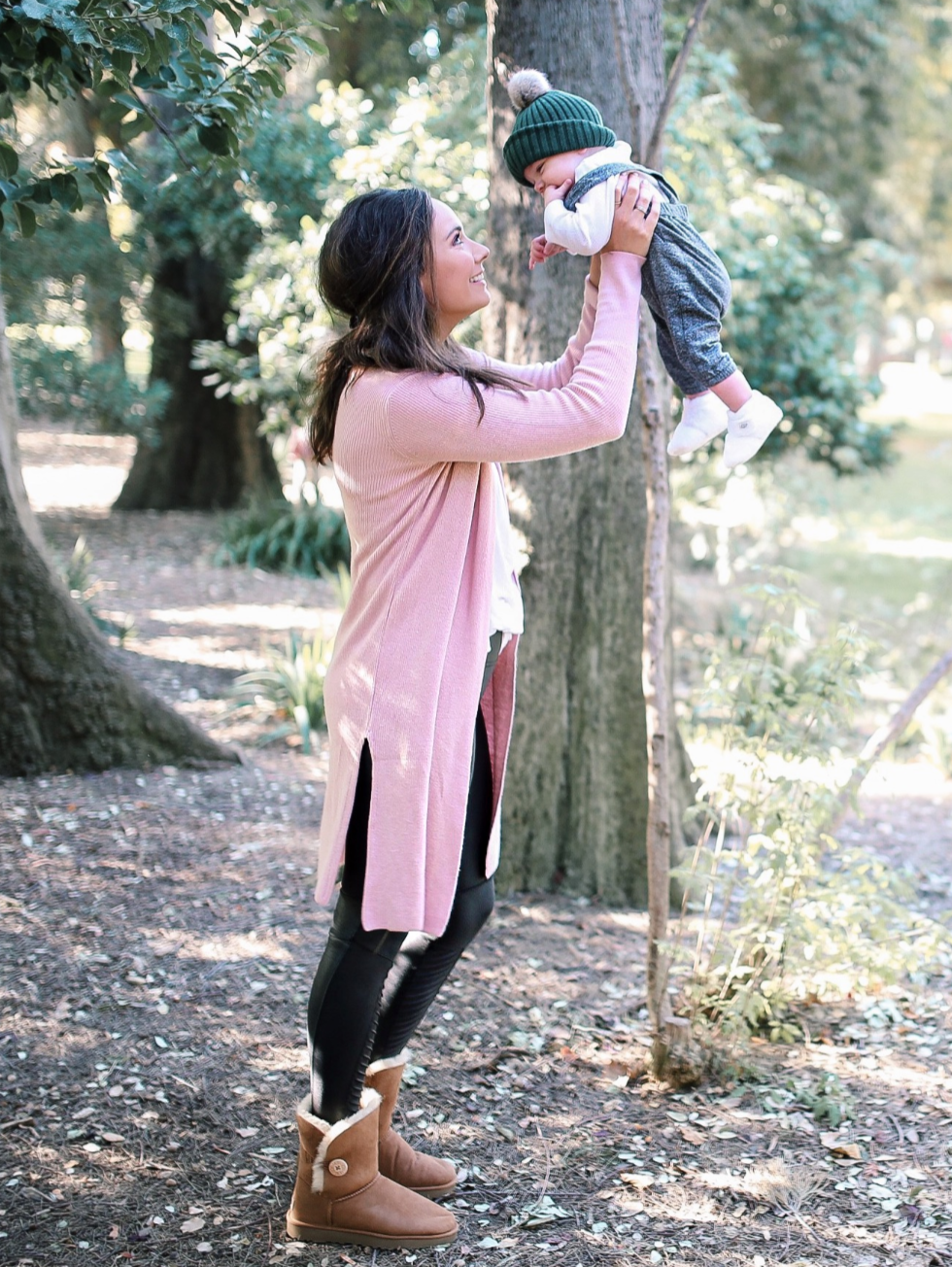 My TOP 15 Winter Must Haves From Nordstrom: