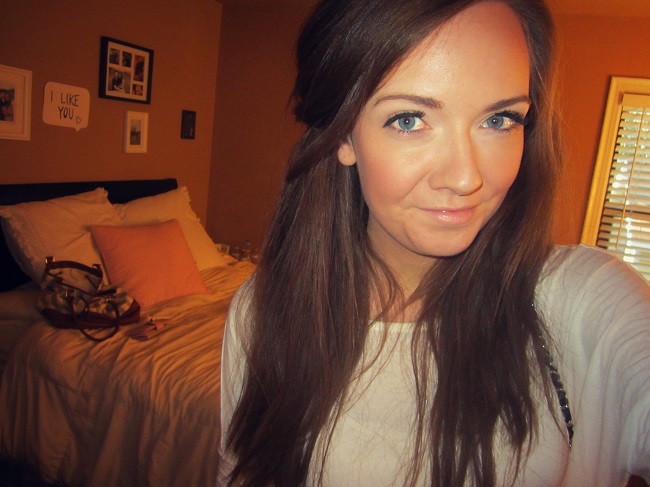 Heyyyy guys. It's another Monday. And here I am. This weekend was pretty relaxing. We didn't do much except run errands, eat chocolate, watch movies, watch some football (okay, so Zack watched the football and I kind of sat there playing Candy Crush on my phone and "mmm hmm"-ing and "yeah"-ing along with whatever he said about the tight ends and whatnot- side note: "tight ends" makes me giggle) and eat lots of food. Yeah, lots of food was consumed this weekend. It was good. Oh, and I also did yoga (I feel like it's been for-ev-errrr since I've done yoga!) and we had Sunday night dinner at my in-law's! With like the whole family because one of Zack's uncles was in town from Chicago! It was like a holiday in September and it was awesome. I like family dinners. Especially when there is cake involved, because I mean. Cake.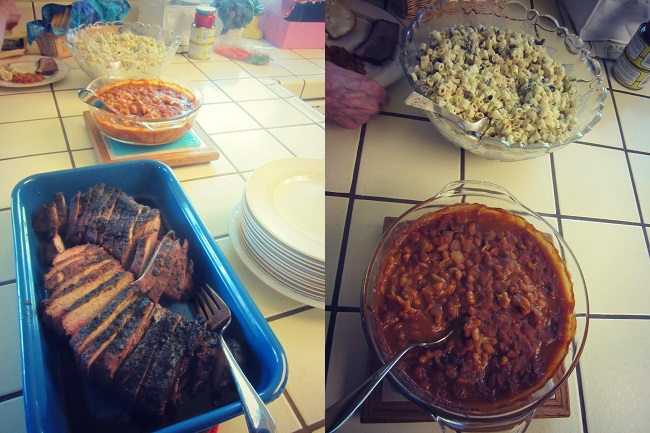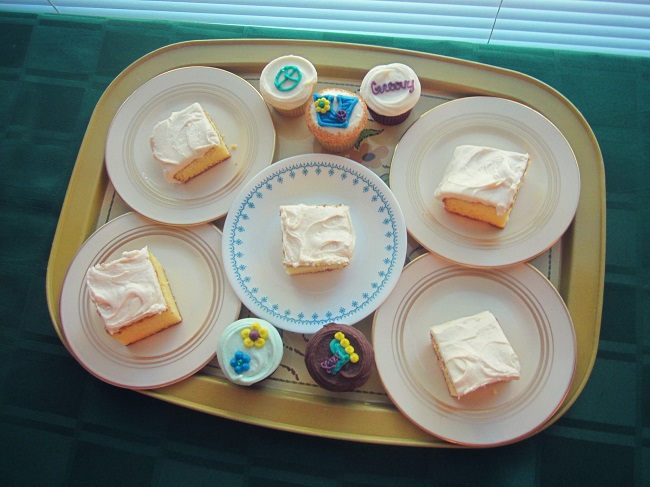 What was your weekend like?
Have you ever been to Chicago?
Are you a football fan?
xo