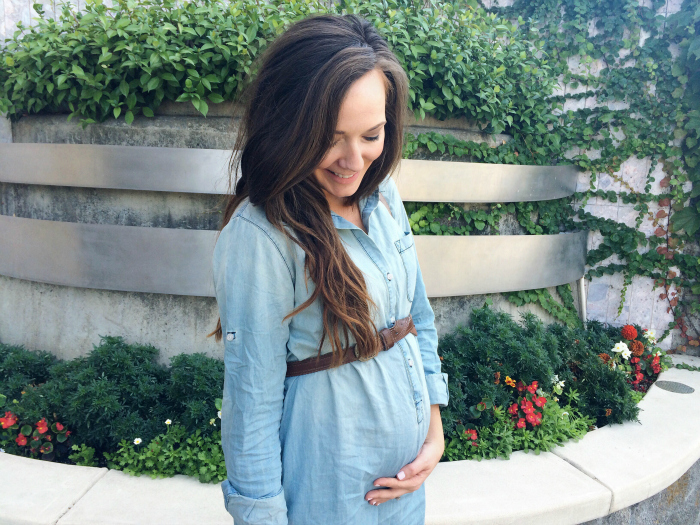 dress: c/o riffraff
We got to see our precious littlest one today. At the last ultrasound they couldn't get a clear view of the stomach. This time the stomach was visible, but on the wrong side. It can still be fully functional, but it was a little jarring to hear. We need to go in for a fetal MRI to fully assess the situation. I am resting in my faith that God has this all under control. And even through the tears, I'm smiling because I am so incredibly blessed.
I held it together in the ultrasound room, I made jokes with the tech and nodded and agreed with everything the doctor said. But once we got to the car, I couldn't hold it in any longer. This baby has become such a part of me. We are one, the two of us. My baby's heart beats along with mine, and yet, something isn't right. And I can't stand it. The only prayer for this baby since the beginning has been for health. That's it- that is all that's important to me.
I don't care what gender it is, or what color eyes or hair. The only thing that I want is a healthy baby. And now here we are, with health in question. And it's hard. It's hard to hear, it's hard to stomach, it's hard to not worry myself sick. But I know I'm not in control in the least bit. And oh my, isn't that the truth that comes back to bite you in the ass time and time again- you are never in control! And just when you think you are. Well. Surprise. You're not.
So here we are. Waiting for a call to head to San Francisco for the fetal MRI. Nervous and worried as hell, but remembering to rely on the fact that God has this. Like my aunt said, my faith is being stretched and God has me and my little one in the palm of His hand. So much comfort and peace in that truth. And yes, it's true, we are not in control. But guess what that means? Somebody way bigger is. And he's got this. We only need to believe.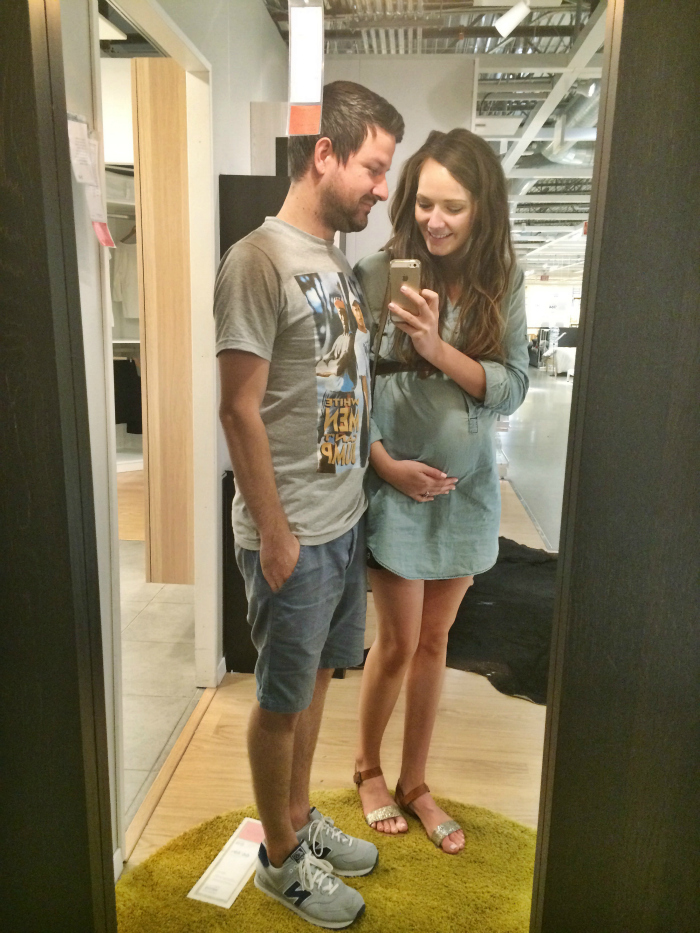 After the appointment, after my all out bawling sesh in the car, and my makeup a mess and my face all red, we drove to Ikea and got candy and walked around the store. We smiled. We were silly. We had a good time. And yeah, we bought some little toys for Sam, too. ;)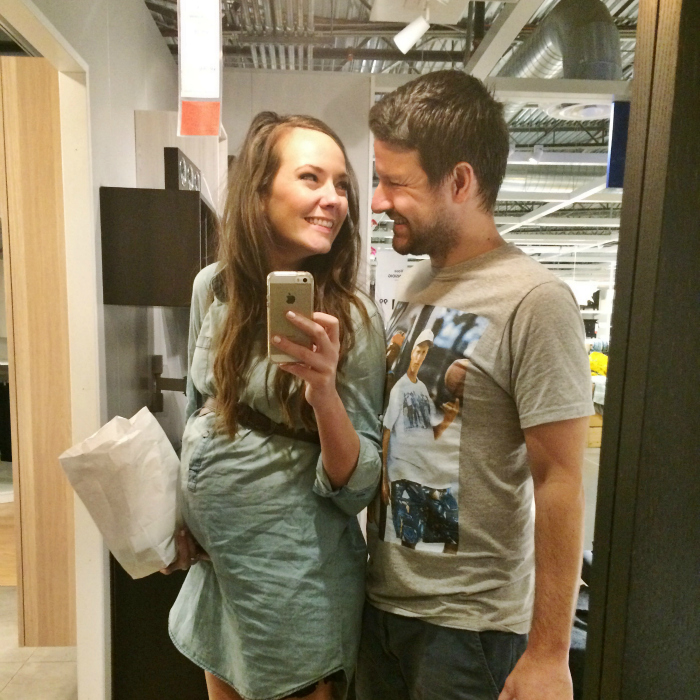 I love that man of mine so much. I can't even begin to say how much. He lifts me up, he reassures me, he holds me when I need it (always) and he loves me so good. I cannot imagine doing life with anybody else. I wouldn't want to. He makes me laugh through my tears- probably one of my very favorite things about him, especially since I am such an emotional person. ;) I love him always, but it's during the toughest trials in life where that love is solidified and truly means the most. And gosh. He has me good.
Good thoughts and prayers during this time, as always, are so very much appreciated.
xo