Disclosure: This post was sponsored by Motherhood Maternity® through their partnership with POPSUGAR Select. While I was compensated to write a post about my visit to Motherhood Maternity®, all opinions are my own.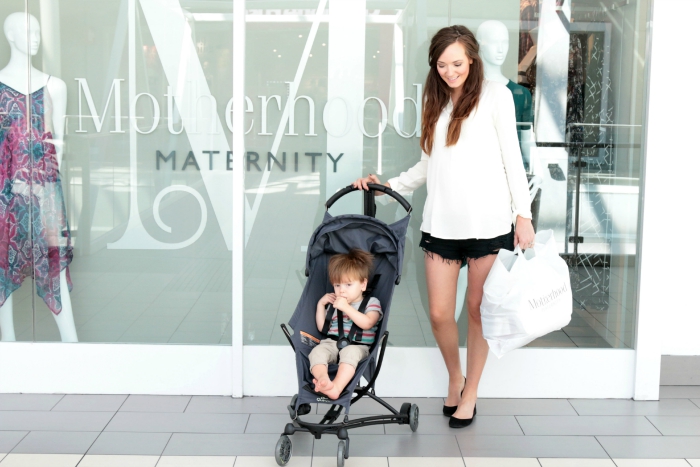 Staying true to your style while pregnant can prove to be tricky. Trust me, I know. With that ever-expanding belly (and every other part of you!) it can be really hard to wear what you love and still feel confident and comfortable all at once! I have shared quite a bit of my tips for dressing the bump, but one that I haven't explored much myself is simply shopping maternity clothing. I KNOW. SHOCKING. But stay with me here.
dress sold out (similar here) // jacket
I decided to give maternity clothes shopping a try. I figured, I haven't really touched on it much, and it should be fun! So I headed to Motherhood Maternity® to do some fall bump shopping and oh. My. Gosh. The clothes! They're actually cute! And stylish! And amazing quality! And fabulous prices! And sooooo comfortable. I have been looking for a utility jacket, and this one is pretty much perfection. I even tried on maternity jeans for the first time ever (yeah, I pretty much lived in leggings my first pregnancy and I missed jeans so much!) and they are literally a game changer. SO comfortable, I can't even tell you. I kind of had a moment, standing there in the dressing room in the most comfortable jeans I've ever worn in my life. I might possibly never go back to regular jeans…? They're that good. I recommend trying some for yourself if you're pregnant. Don't resist, like I did. It's futile. I will pretty much be living in the two pairs I picked up all winter long. I mean, along with my beloved leggings, duh.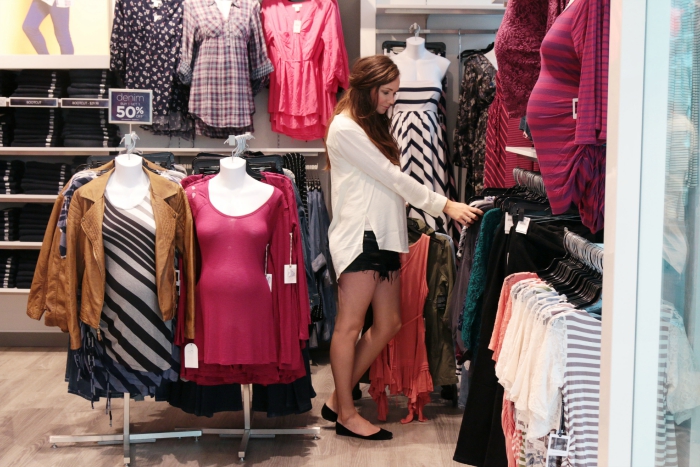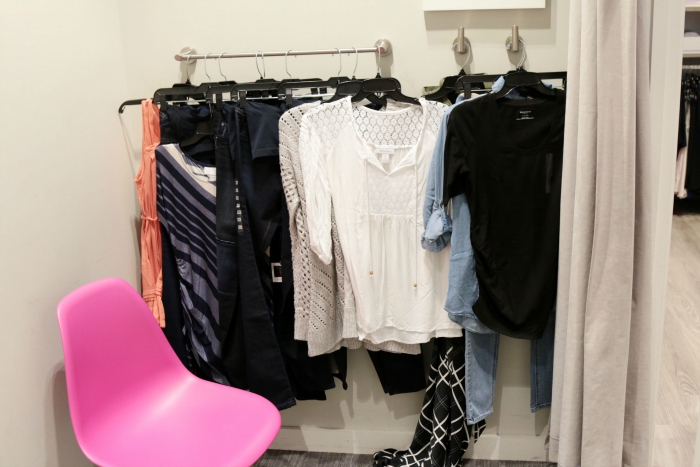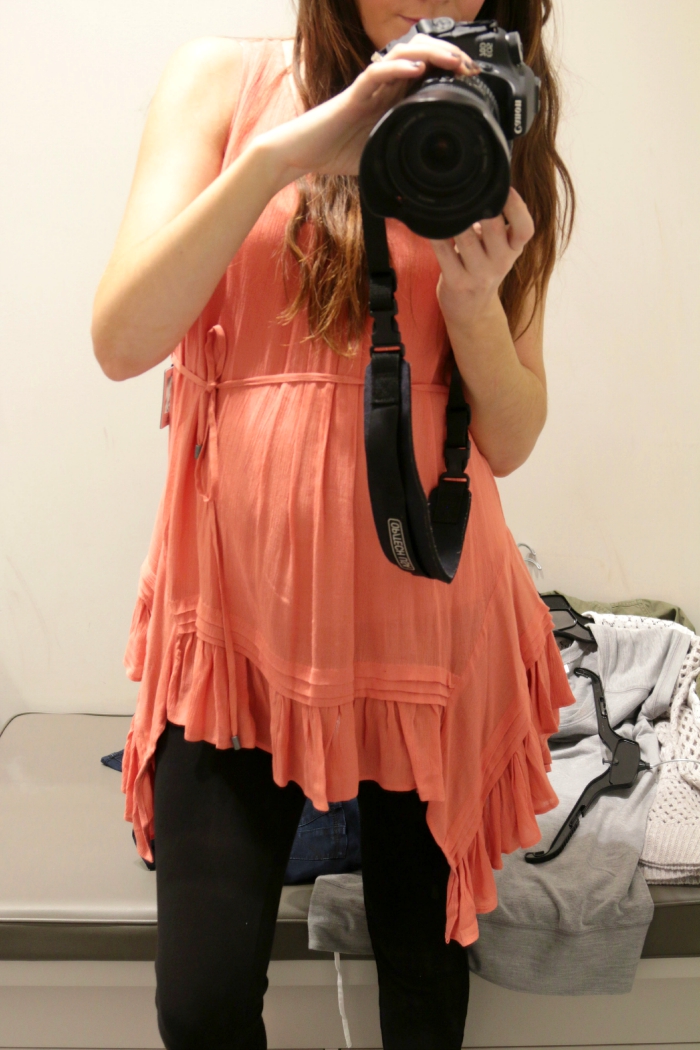 coral top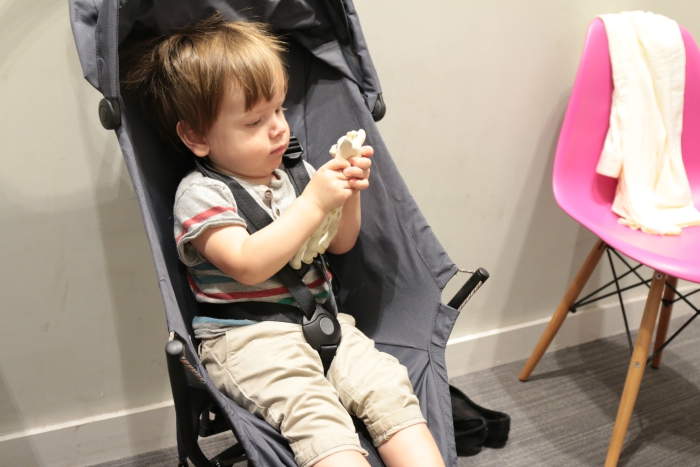 I am so excited that I found some amazing fall staples that I would have worn had I not been pregnant, but that fit perfectly and will expand with me as I continue to grow this little babe! I styled my pieces so you can see some ideas for outfits, because who doesn't love fall fashion inspiration? Nobody, is who. You will be seeing these pieces a lot this fall, just a warning.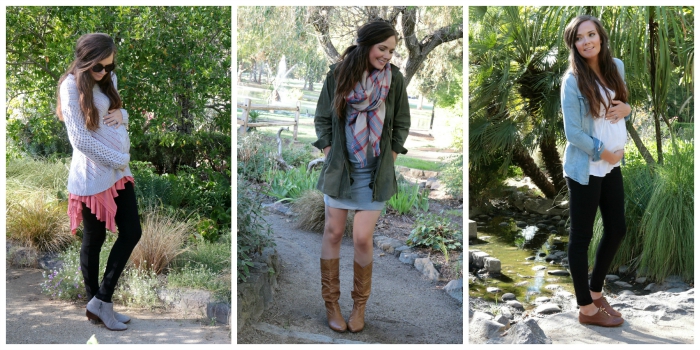 sweater – coral top – black jeans // jacket – dress // top
What are your key pieces for fall?
xo