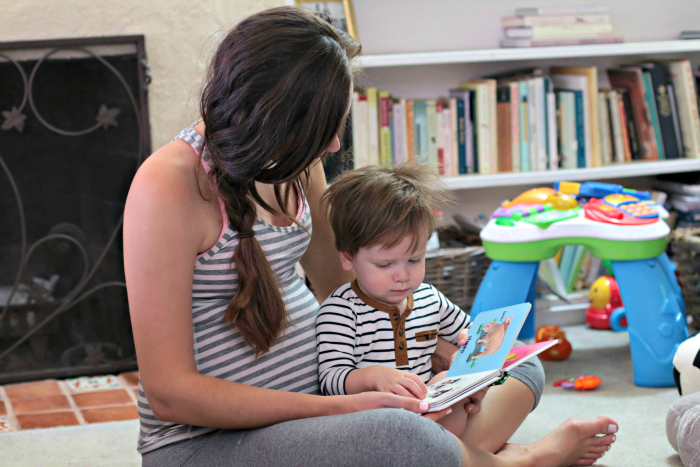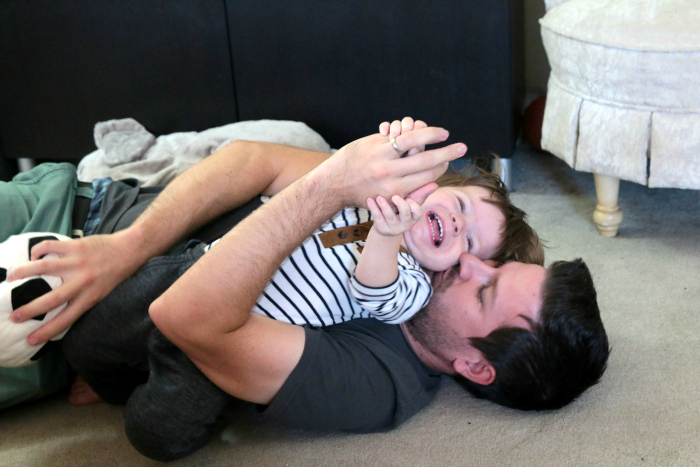 What a typical evening in our house looks like. And I wouldn't have it any other way.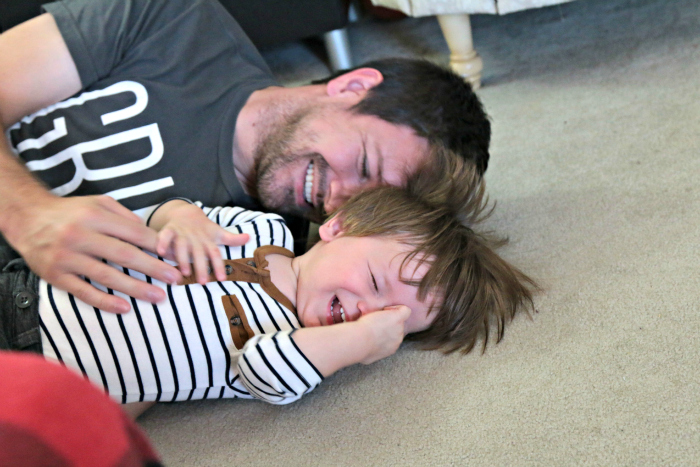 Recently, Sam has become quite attached to this one book, Farm. I notice he'll go over and sit there and just start reading to himself, in the corner. And it's always this one book. And it's pretty much the best thing ever. As a book lover and avid reader myself, one of my biggest wishes has been for my kids to love reading as much as I do- or more! And to see him flipping through pages and getting so much delight from reading at such a young age?! It absolutely melts me. Another thing he's doing now is bringing a book to me and nestling himself into my lap for a reading session. I MEAN. All of my dreams, they are coming true right before my very eyes, people! It's pretty fantastic.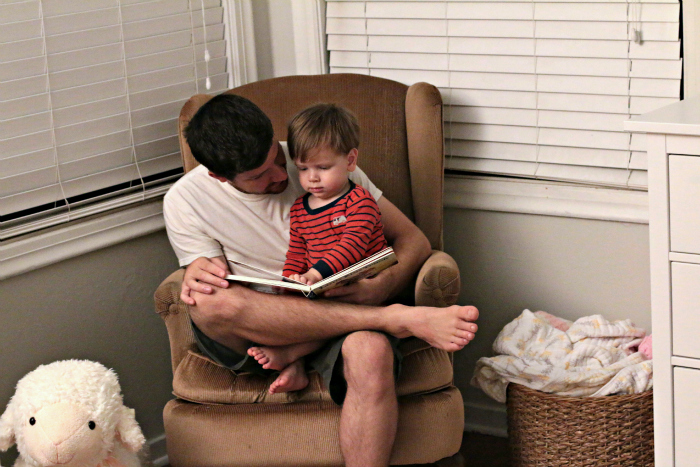 It's like one of my very favorite quotes says- "A reader lives a thousand lives before he dies. The man who never reads lives only one."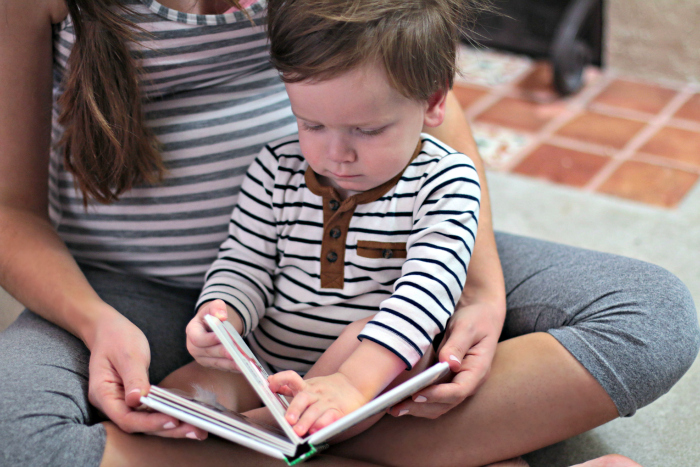 I hope you live a thousand lives, my sweet boy.
xo
Read More on Katie Did What