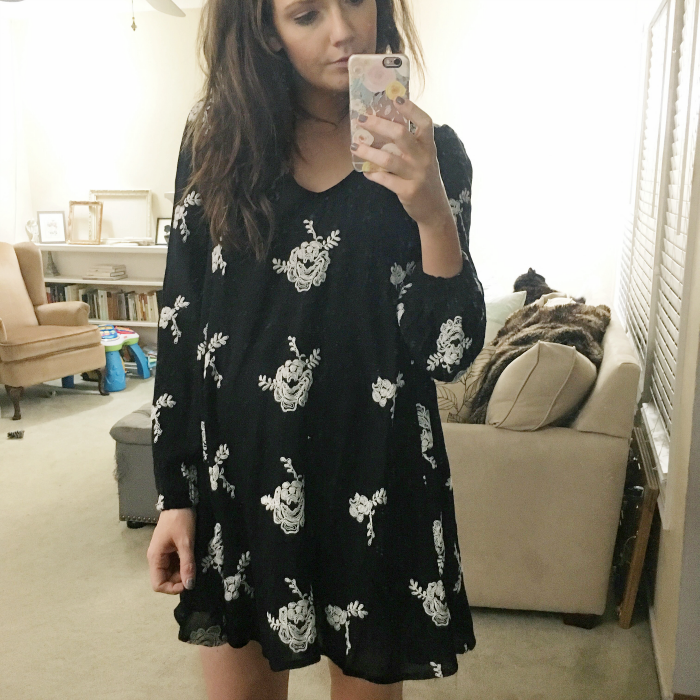 dress | phone case |
Okay, so the Shopbop sale ends tomorrow, and I got my order yesterday, so I thought I'd share a few photos of the things I got. I know I like seeing things on a real person, and not just the model on the site, so hopefully this helps any of you if you were maybe on the fence for any of these items! I am OBSESSED with everything I got- definitely one of my favorite sales of the year! Save up to 25% with code BIGEVENT16.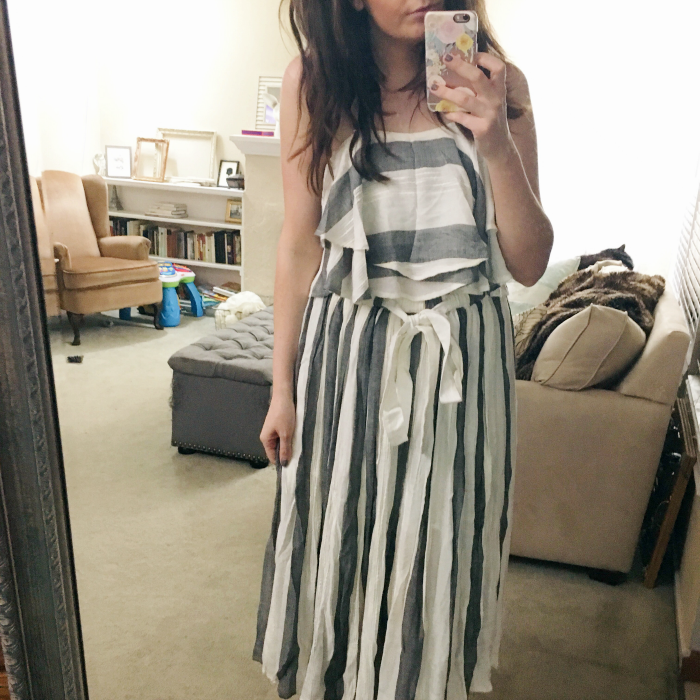 dress: free people (I'm thinking Easter!)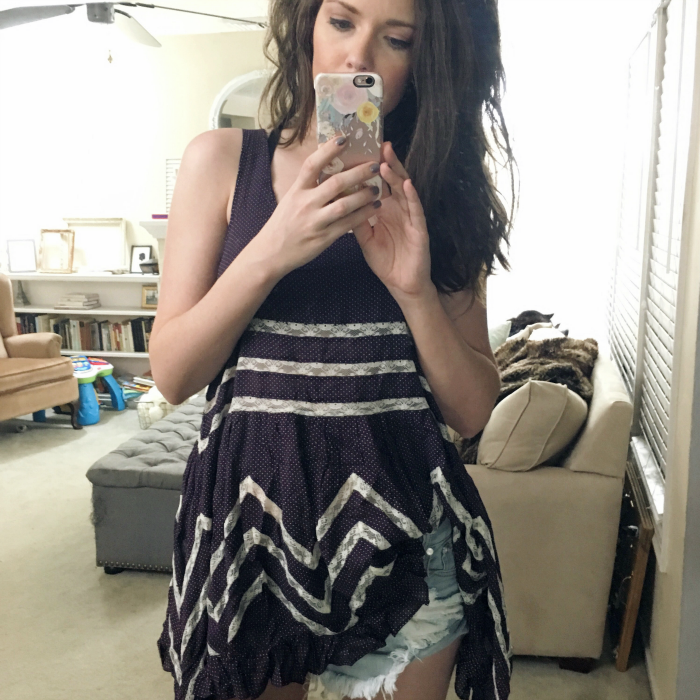 tunic (loving this color!) | shorts
See more of my sale picks in this post!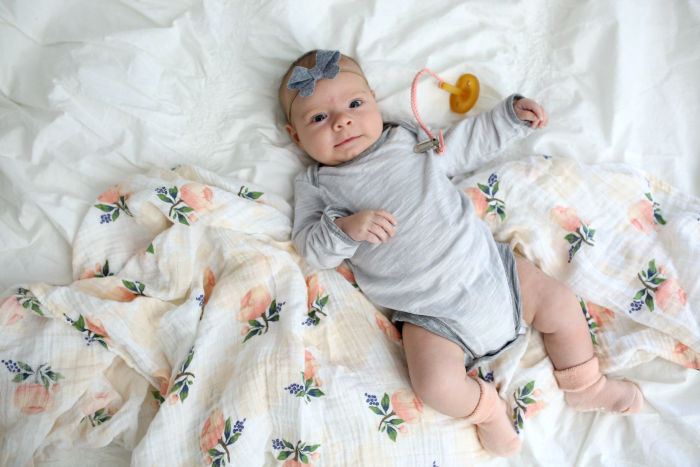 bow c/o | onesie | socks c/o hanna andersson | pacifier + clip
We got these braided pacifier clips from Madeline's Box and absolutely LOVE them! They are not only beautifully made and come in the cutest colors, but they keep us from losing pacis (which, let's be honest, happens ALL THE TIME. Like, where do they go? The black hole of pacifiers??). They clip right onto her clothes, so if you have older babies (or walkers) they don't fall on the ground! So smart. And! We're giving away a few on Instagram today, so be sure to look out for that! :)
And now it's the weeeeekend! Looks like we're going on a little date (first one since Sophie was born!) to a crab feed for the school where Zack teaches, so that should be funnnn. And it's supposed to rain all weekend, so our beautiful warm sunny weather is gone for a while, boo. I am SO ready for spring/summer! Bring all of the sunshine and bare legs and long days. I cannot wait!
What are your weekend plans?
Did you shop the Shopbop sale or plan on it? Spill your picks!
xo
Read More on Katie Did What