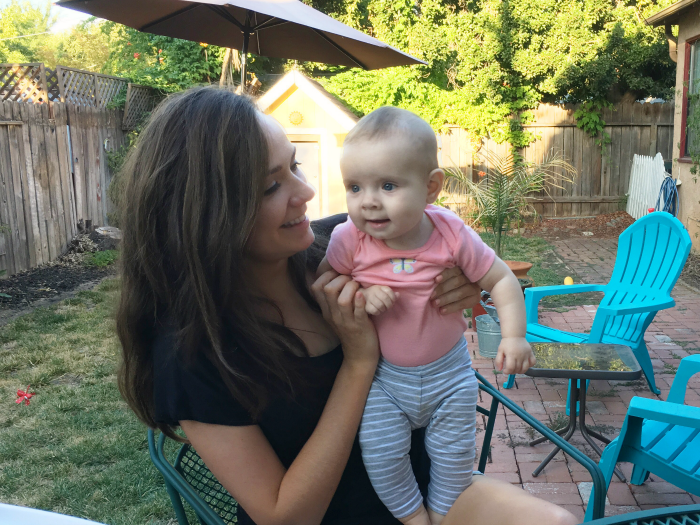 Haaaapy Friday, friends! Just a few of my favorites to share with you today!
1. The Nordstrom Anniversary Sale has juuust a few days left, so hurry hurry, stock up on all of the goodies before they go back to full price on August 8th! This entire outfit is on sale- these leggings are literally the softest everrrr, this tunic top is going to be a fall staple (this one's cute too!) and these lace-up flats? L-O-V-E. The blush color is so pretty in person!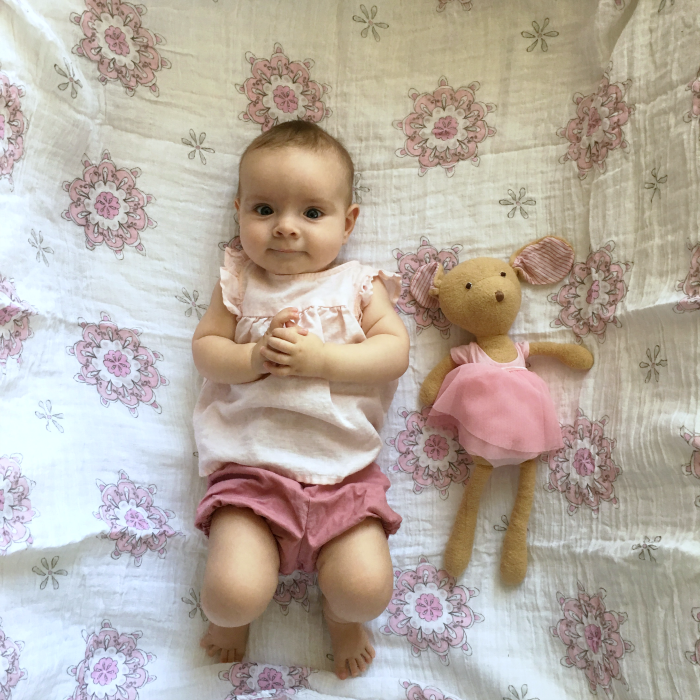 2. THIS FACE. Always a favorite, obviously. My sweet angel girl.
3. Gilmore Girls. Okay, I knowwww I've talked about my love for this show here a few times before (here and here), but I have to reiterate: It. Is. The. Best. Show. Zack and I have been watching in the evenings, and it's seriously my favorite. I love that Zack likes it, too. This show means so much more to me than just an awesome show- it was my mom and my show. We watched it together- every season- while it was airing, and then again later when she bought all of the seasons on DVD. :) The show makes me happy, it brings so many memories, it just gives me that warm and fuzzy feeling and makes me feel like everything will be okay, especially when I'm feeling overwhelmed or too emotional. (Happens a lot, ha!) I love that I get to share it with my hubby now, one of my very favorite people on this earth. Makes me so unbelievably happy!
What show is your happy place? Do you have a show you could watch over and over and never get sick of? And if you are a fellow Gilmore lover, obviously you need to say so in the comments so we can do some squealing and gushing together!!!
xo