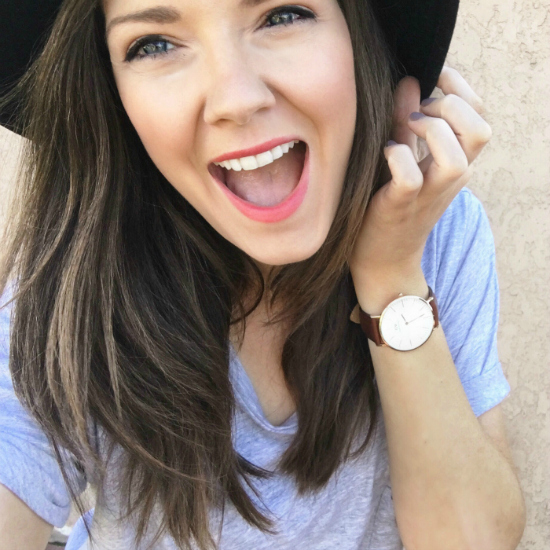 watch | nail polish
I thought I'd share a few photos from Instagram lately, and also take this opportunity to share a fun new page we created! It's
katiedidwhat.com/shop
, and it's going to feature all of my shoppable
Instagram
photos! That way, if you like anything I'm wearing on Instagram, you'll be able to find direct links to it all on that page. Easy, peasy. :) Let me know what you think!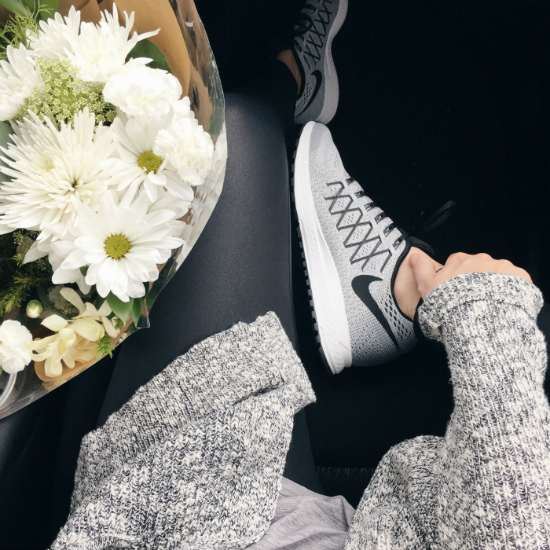 shoes | leggings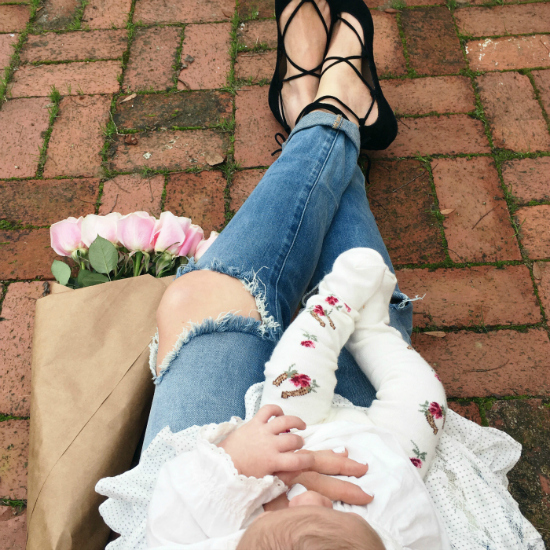 jeans | shoes | top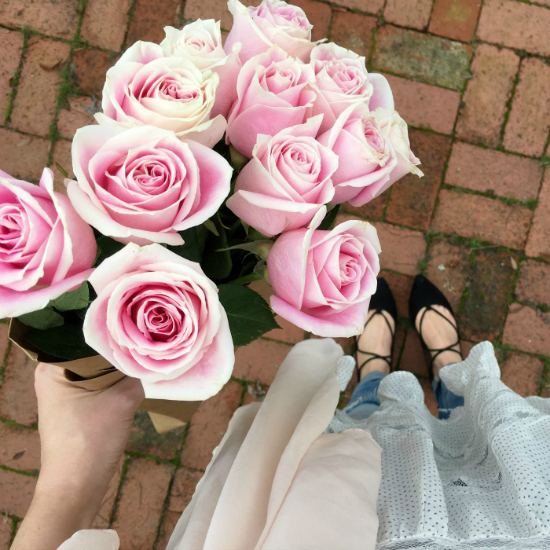 …and of course I had to end with some roses, because of the Bachelor, duh.
Time for this week's Man Quotes- I watch The Bachelor with my husband and write down our hilarious commentary! It proves for a good time, had by all, I assure you. And this week was HOME TOWWWWWNNNNS! HOLLA. And also it was National Margarita Day and all I wanted the entire time was a margarita. And I didn't get one. So. That was sad. Anyway.
Katie: This is the best date ever. Grilled cheese and whiskey.
Zack: I feel like Lauren is going to win this thing.
Zack: Wait, he just left a full glass of whiskey!?
Katie: You finish your whiskey, Ben Higgins.
Zack: Nice move Ben. You had no idea what to say to Lauren's sister, so you just cried. Nailed it.
Zack: Well, two girls told their families that Ben is the one and that "this is it". This is gonna get awkward.
JoJo about her family: "They'll love you."
Zack: It sure doesn't look like that's about to happen with those intense brothers of hers.
Zack: Ok, JoJo's family is probably in the mafia.
JoJo: "It's hard because there are 3 other girls still involved."
JoJo's Mom: What are their names and addresses? We can take care of this.
Zack: Ben has to give himself a 50/50 chance of walking out of JoJo's house alive.
Zack: I can't decide which one of JoJo's brothers is my favorite. These guys are amazing.
Zack: JoJo's mom just chugged straight from the champagne bottle!!
Annnnd… Amanda for the next Bachelorette! Totally Emily Maynard 2.0! What do you think??
xo