This post is sponsored by Neutrogena. I was compensated but views are 100% my own.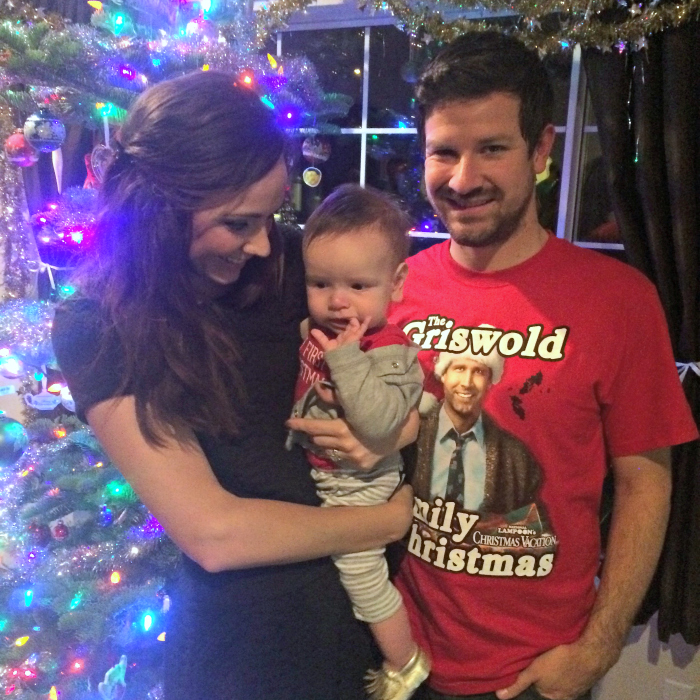 We went to a holiday party last weekend, and another one this weekend. Tis the season for parties, and thus tis the season for party clothes and makeup! The best part, right? Well, besides dancing the night away and enjoying time with friends and family. I just love this season. In all of it's craziness and hustle and bustle, I just love the togetherness of it all. Seeing people you maybe don't get to see often throughout the year. Laughing and singing and just enjoying being with those you love most. It makes my heart so happy.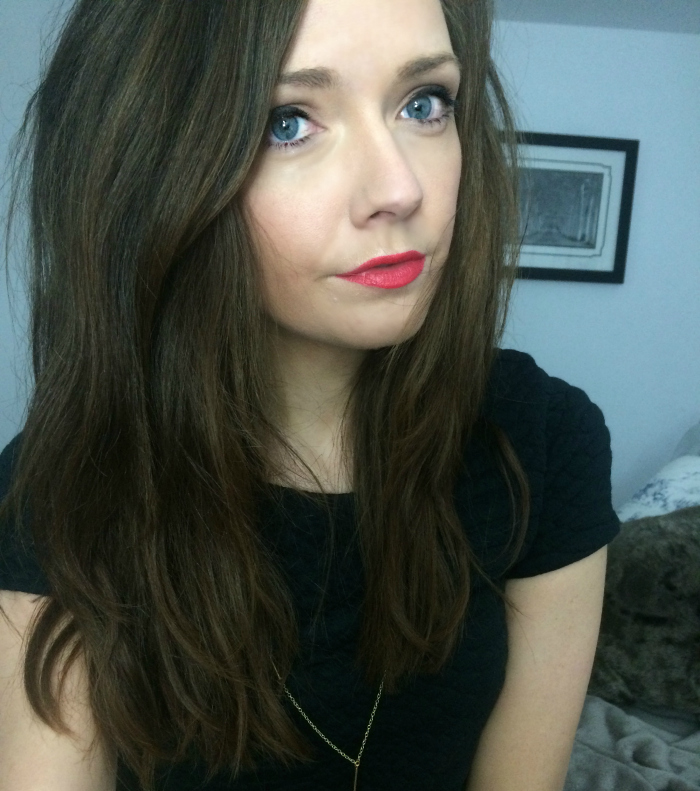 lips: revlon "fire and ice"
So as I said, we went to a party at a close friend's house this past weekend. We brought our little Sam Sam and it was so much fun! Then we came home and I was s-p-e-n-t. It's kind of an exhausting time, too. It's so totally fun and exciting and heartwarming, but like really exhausting too. Especially with a baby in tow! Like, double exhausting. Because, baby. This is why a favorite secret of mine comes in real handy, especially this time of year- Neutrogena makeup remover cleansing towelettes. They take off an entire face full of makeup (even the waterproof, heavy duty stuff that is typical party makeup) quickly and easily, with a few swipes of a wipe. Now, after having been at a party all night and coming home exhausted, I am in my laziest state. I just want to throw on my comfy pj's and chill out, not worrying about doing a full face wash routine. This is why makeup remover wipes are a GODSEND.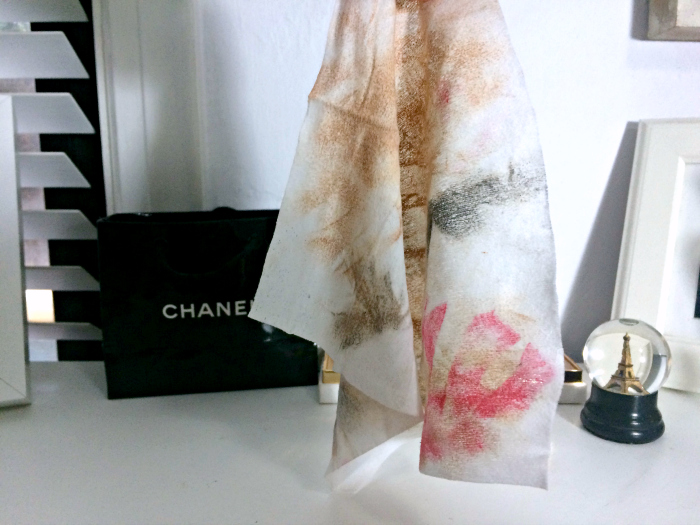 Seriously, look at all the makeup they took off! I love them.
Have you ever tried makeup remover towelettes?
What's your favorite beauty secret for the holidays?
xo