Sponsored by Cuddl Duds.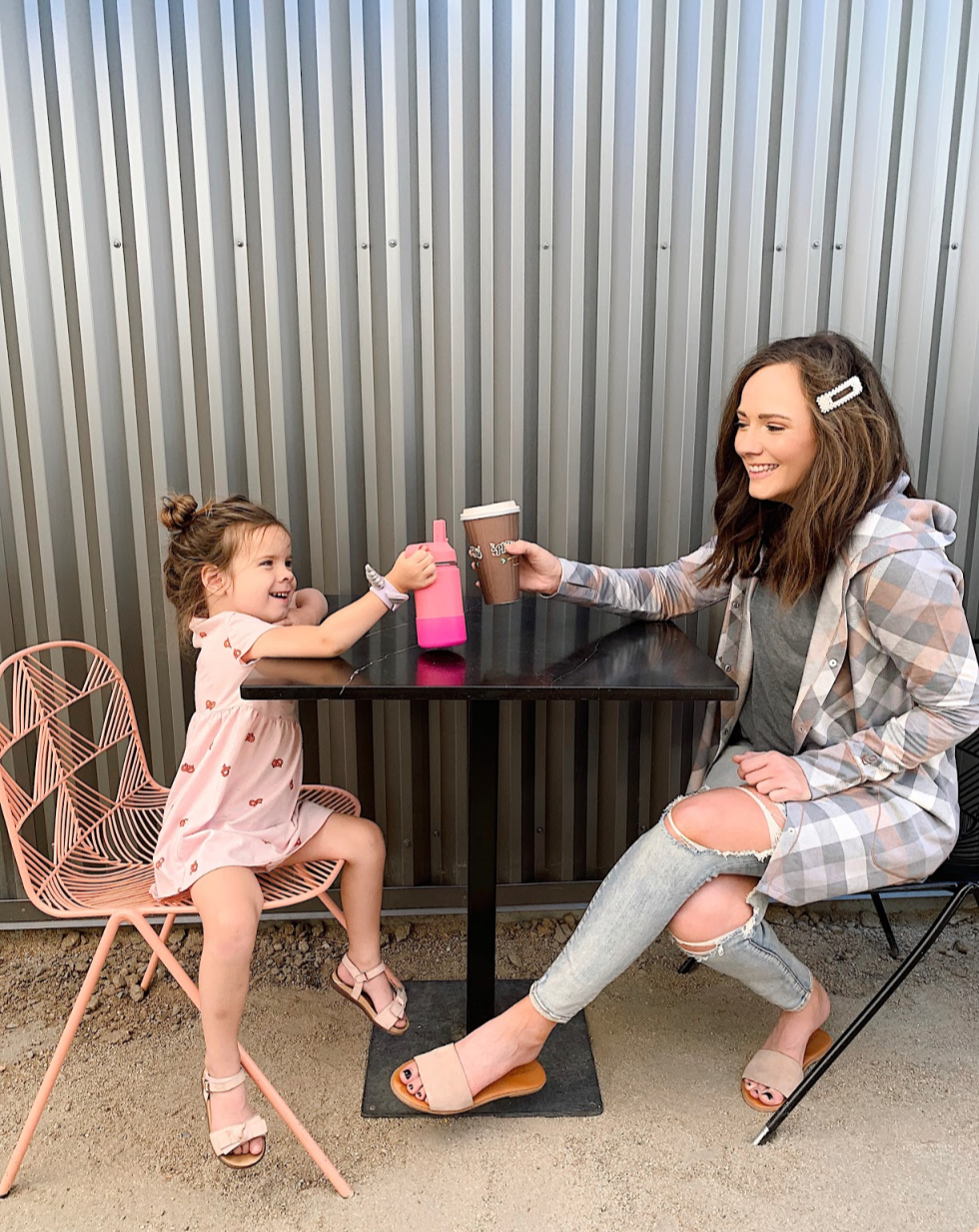 We all know that I am all about living that cozy life- I will 100% choose something I can easily relax at home in (having a baby and two toddlers means I need to be able to nap at any time!) as well as take on the go. I'm constantly taking kids places, going on play dates, running errands and grabbing coffee on the go, so this is a must for me! Thanks to Cuddl Duds, I can do both lounging around the house and going out, with their cute and cozy layers! How adorable is this plaid snap front hoodie?! It is SO soft, too! It's the perfect cozy layer to pair with your favorite jeans or leggings, and lounge about the house or wear on the go! I love the versatility of the snap front hoodie, and that I'm always comfortable while wearing it, no matter my destination!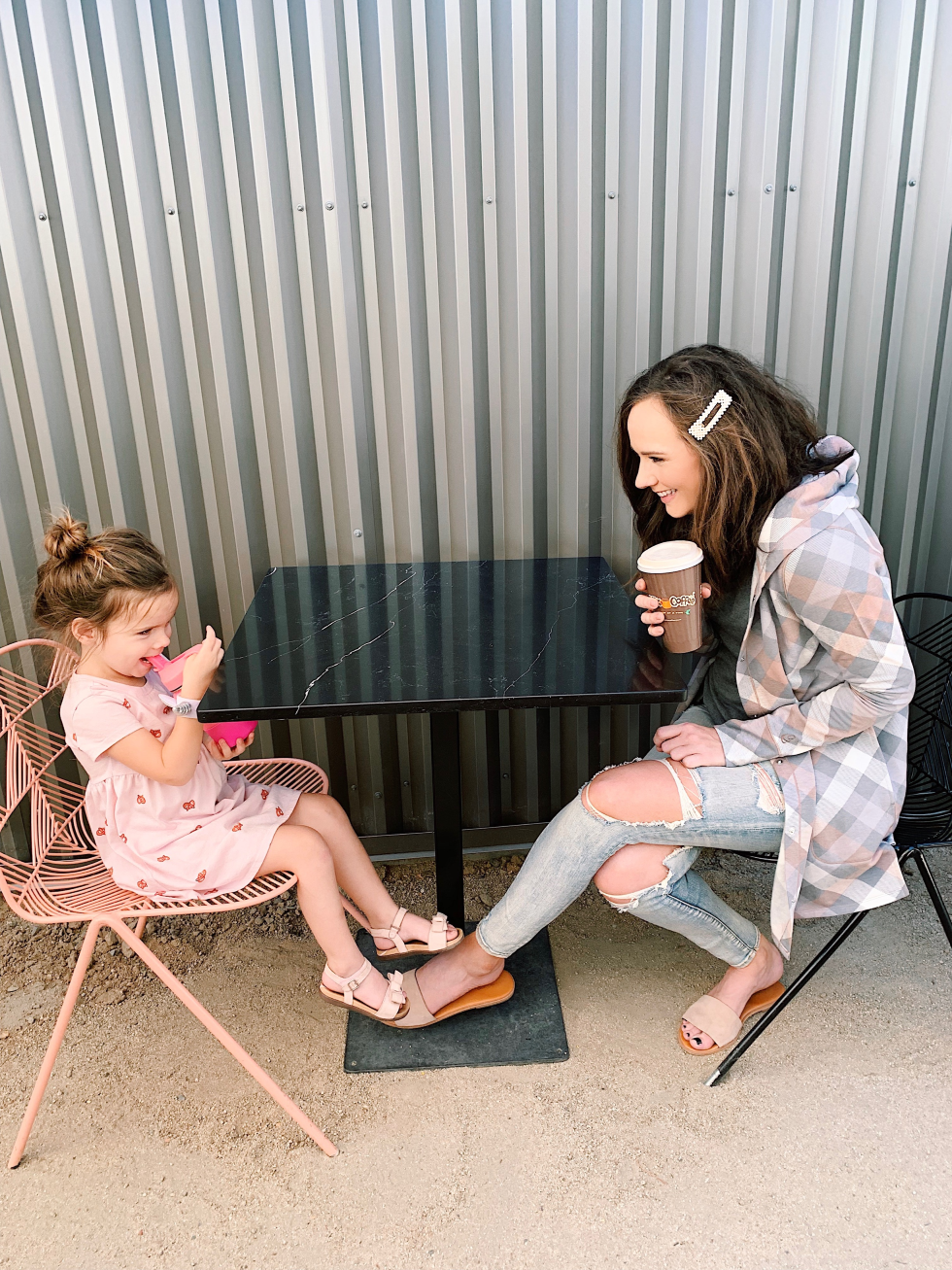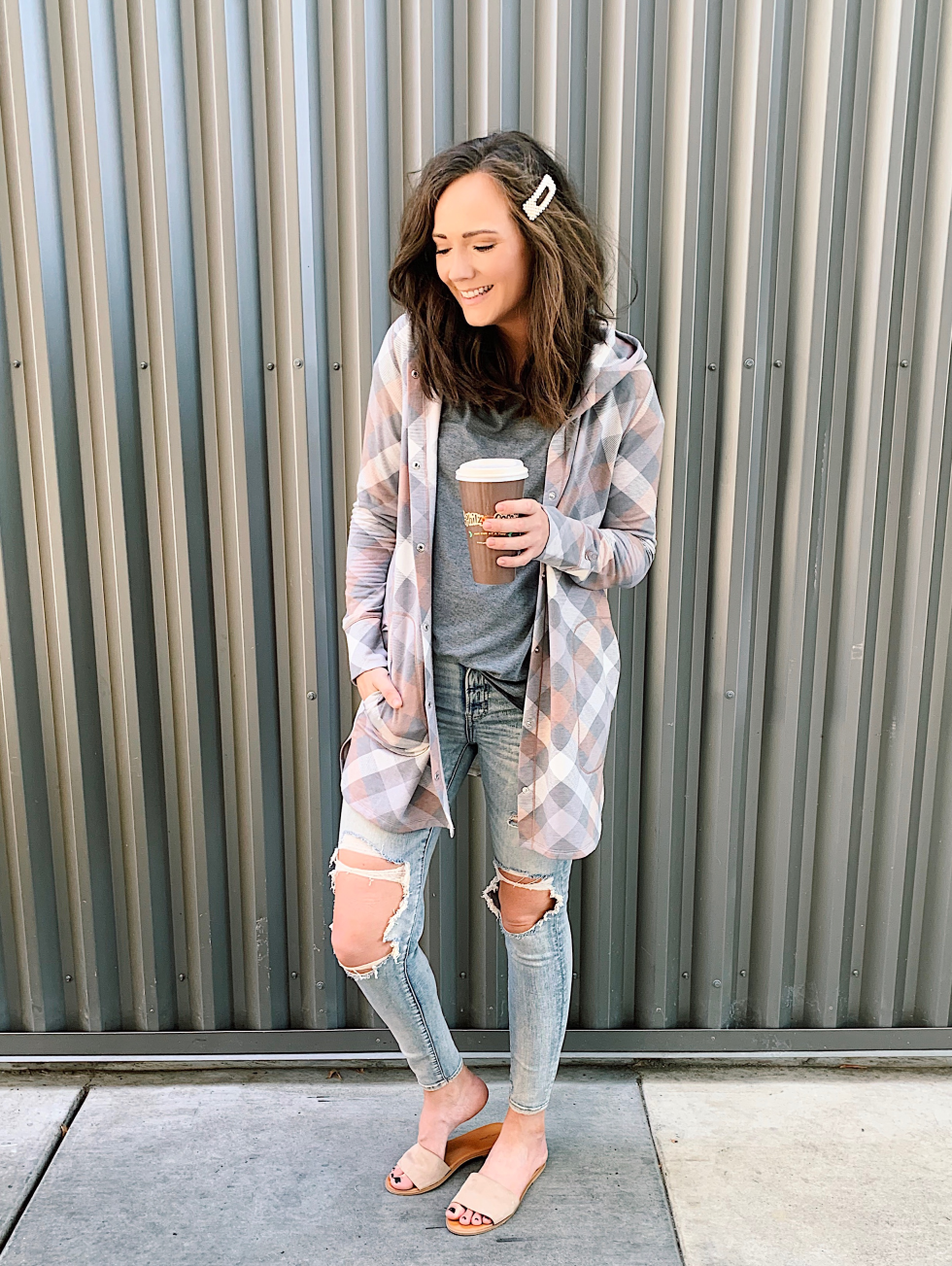 This super soft snap front hoodie has me excited for cooler weather, too. I know I'll be living in it! Paired with my favorite ripped jeans, basic layering tee and slides, this is my go-to look when I'm headed out to run errands and grab some coffee (aka mom fuel). It's so easy to throw a cute snap front hoodie over my jeans and tee uniform, to jazz it up a bit!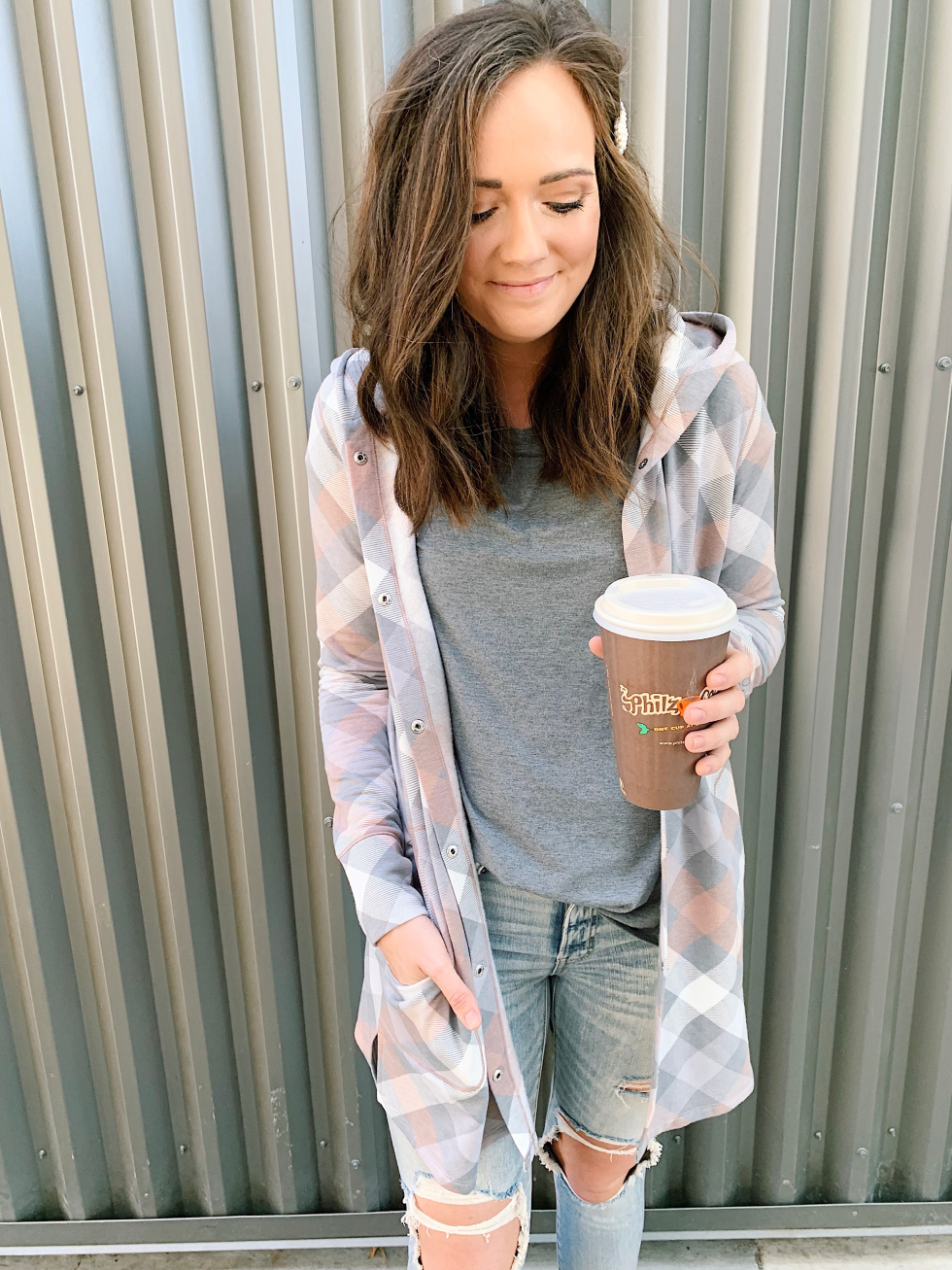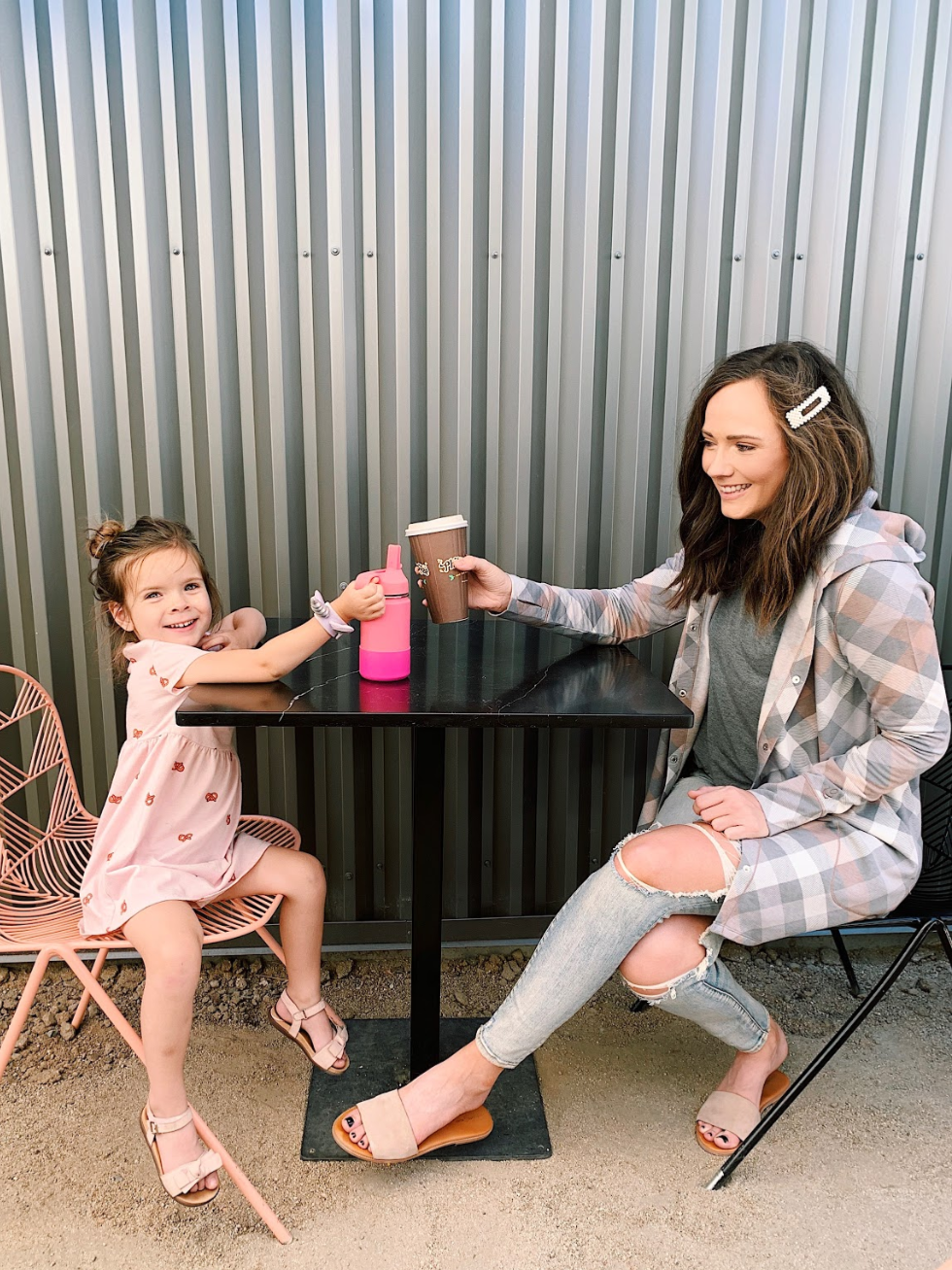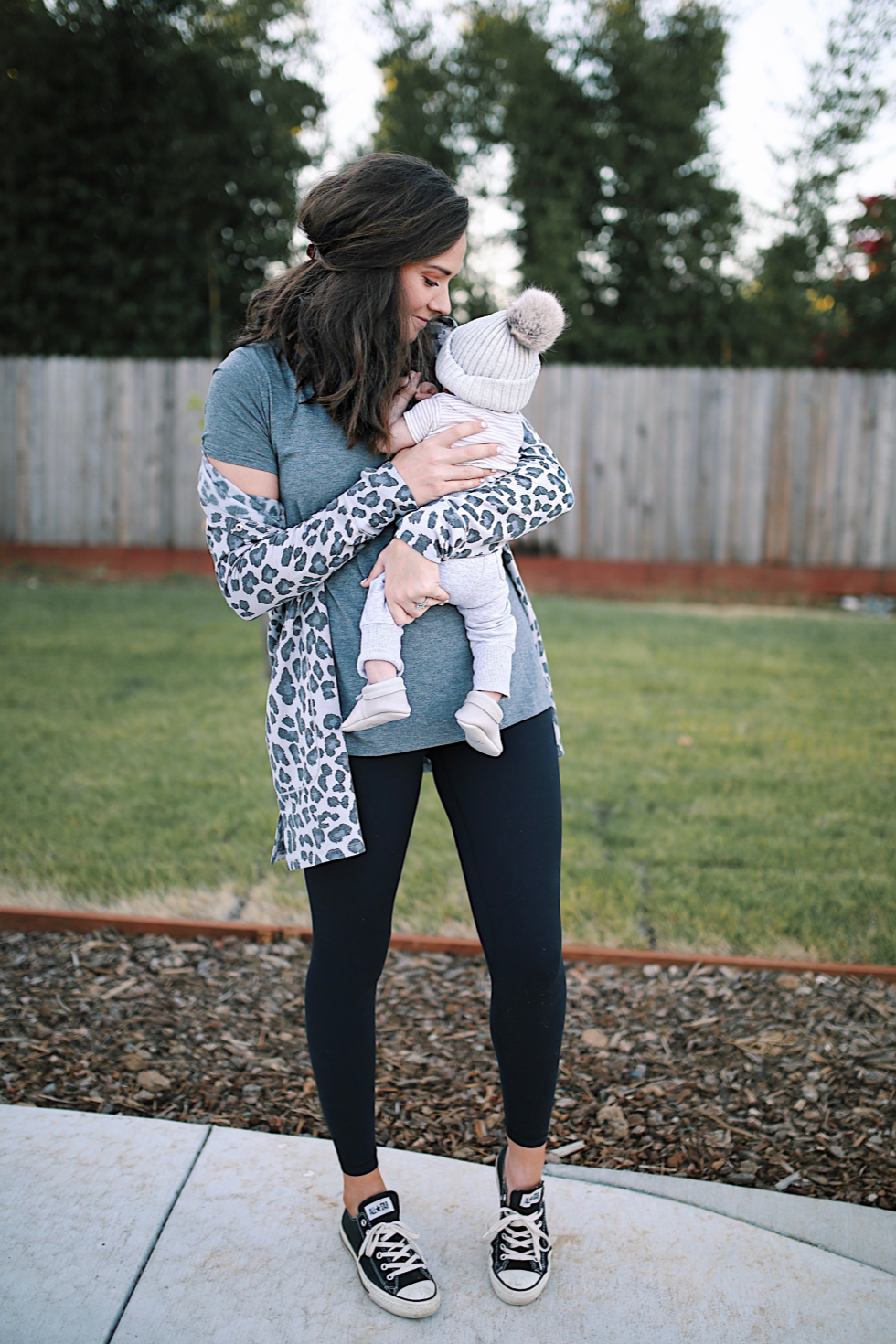 The leopard print of this snap front hoodie in particular is super on trend for fall! We're seeing leopard (especially cardigans) everywhere and this particular pattern and color is one of my favorite looks. This piece will effortlessly work well with jeans, joggers and leggings! You'll find yourself reaching for it over and over again this fall & winter!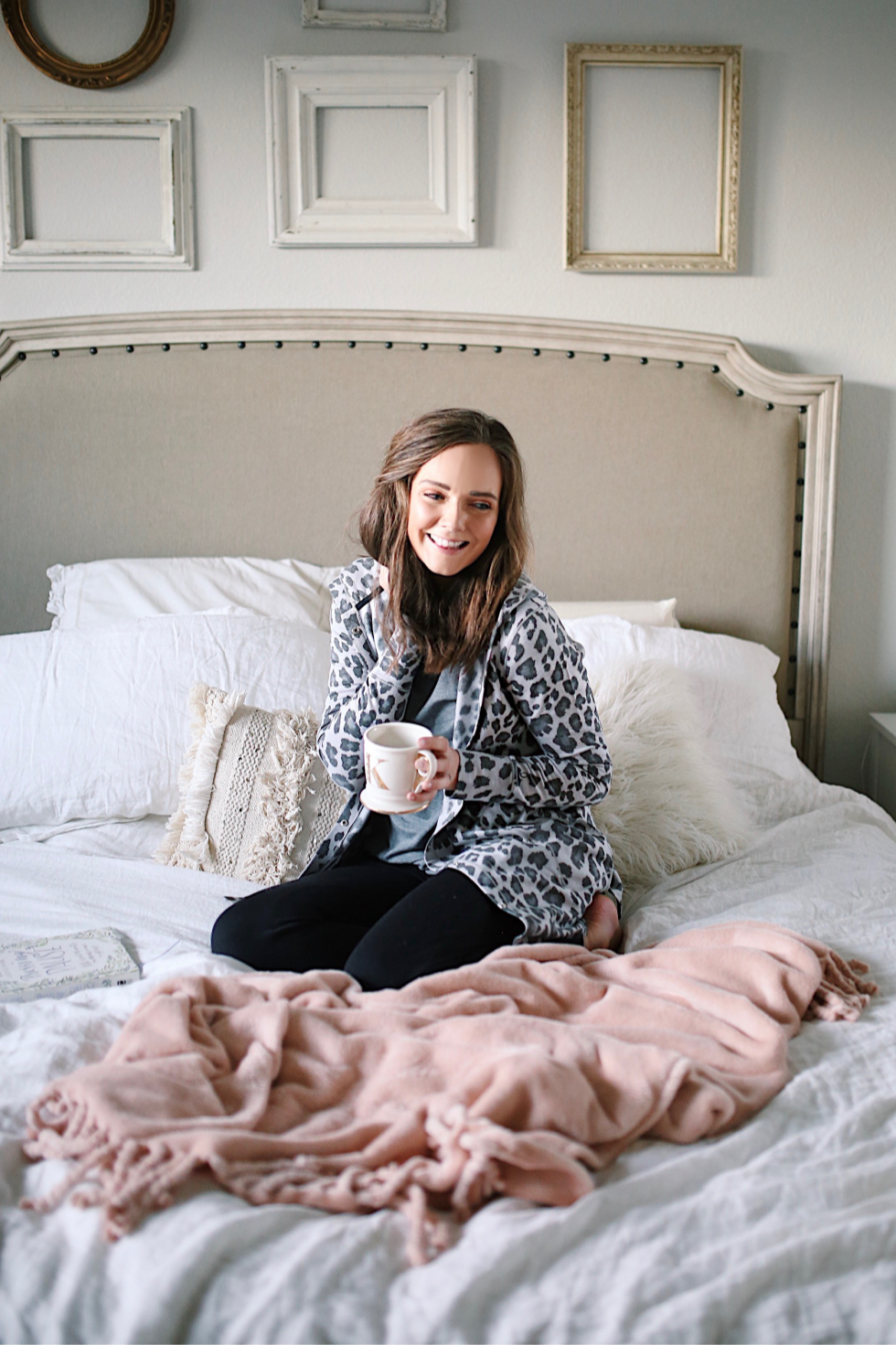 Of course lounging around the house is the ideal way to wear cozies. This entire look is by Cuddl Duds and is SO comfy. And this Cuddl Duds Comfortwear snap front hoodie is Today's Special Value on QVC! It comes in a few other patterns as well! Such a great layering piece for fall/winter, that will go with so much!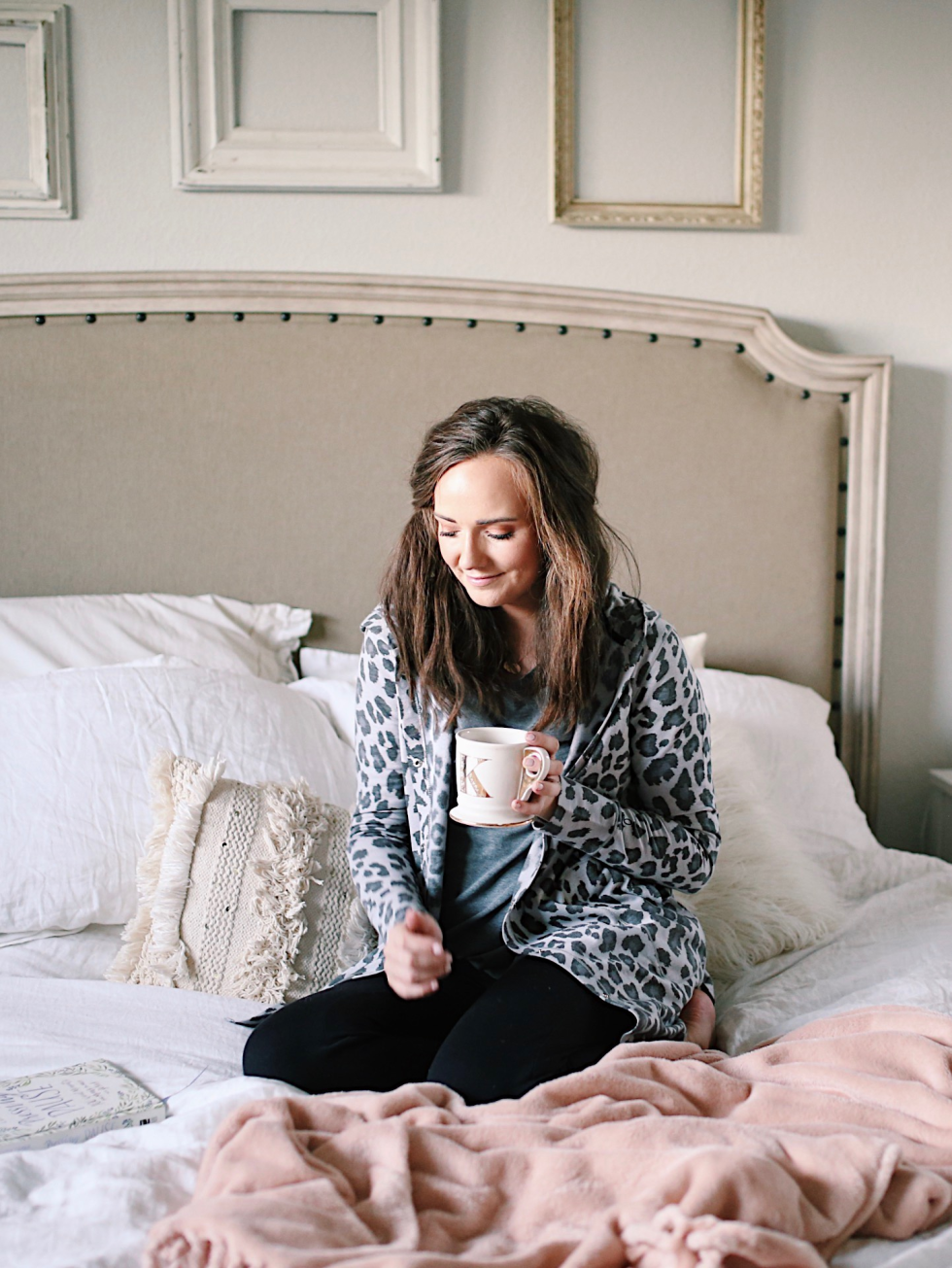 Which is more your style: staying in or on the go?
xo