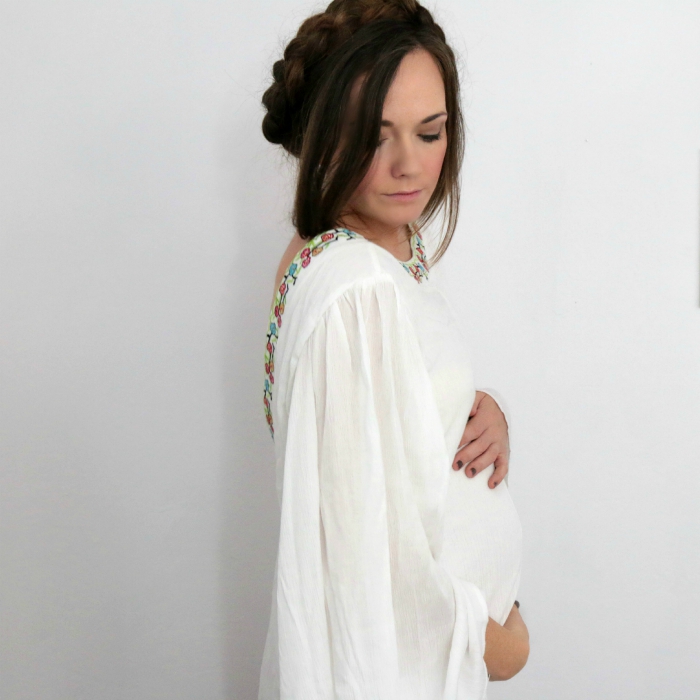 23 weeks! And a pretty dress from Sheinside.
This weekend consisted of…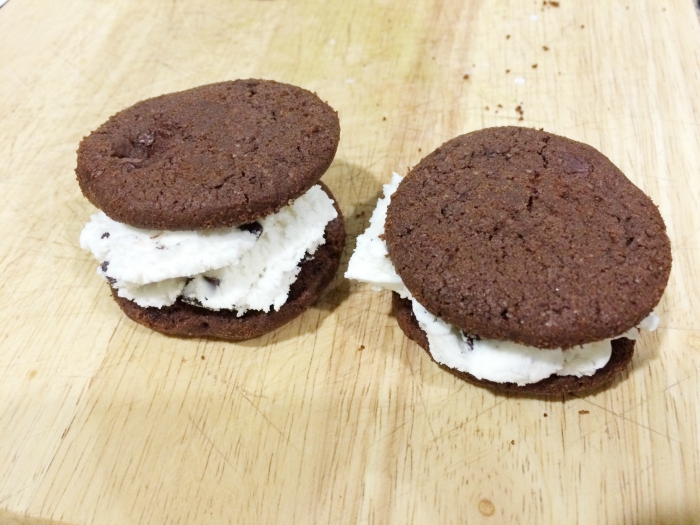 Ice cream sandwiches.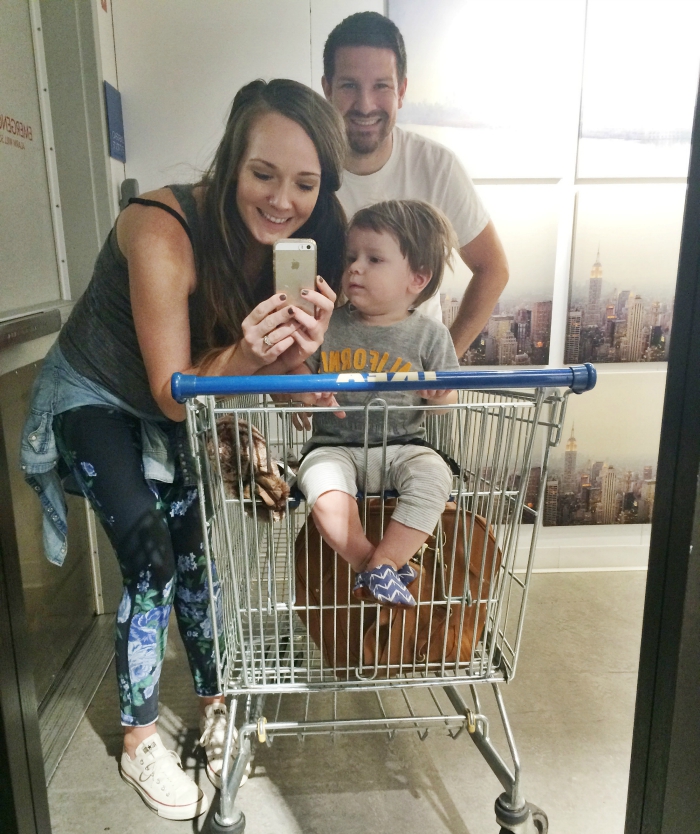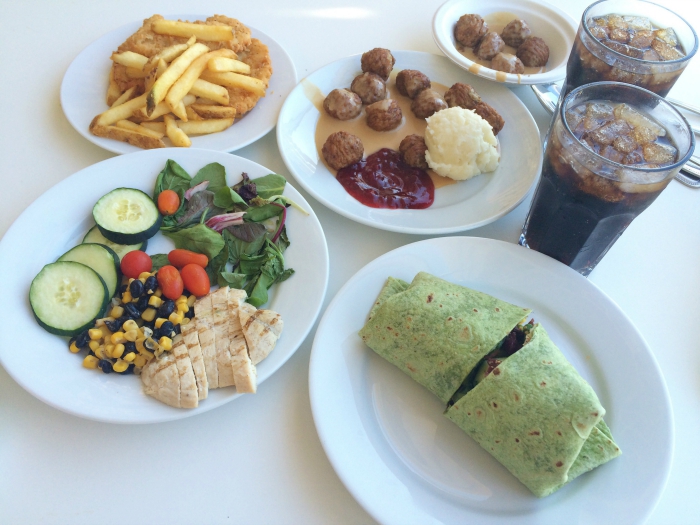 A Saturday evening IKEA trip. Call us crazy, but we got free food PLUS finally got a dresser to put in the nursery! Big enough for both babies! Since they'll be sharing a room, and we don't have a lot of space, this was something I've had on my list for a while. CHECK! :) Plus, we survived IKEA on a Saturday, with a toddler. We deserve lots of high fives for that.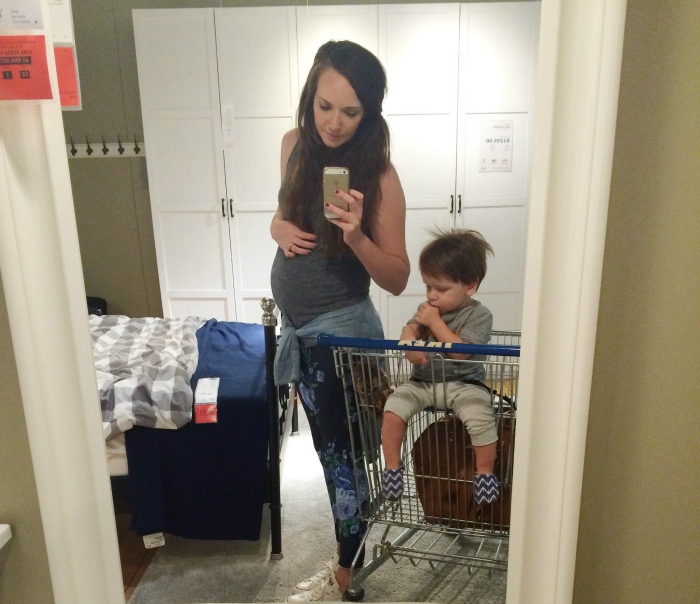 If you're pregnant and at IKEA and don't take a mirror selfie, did it ever really happen?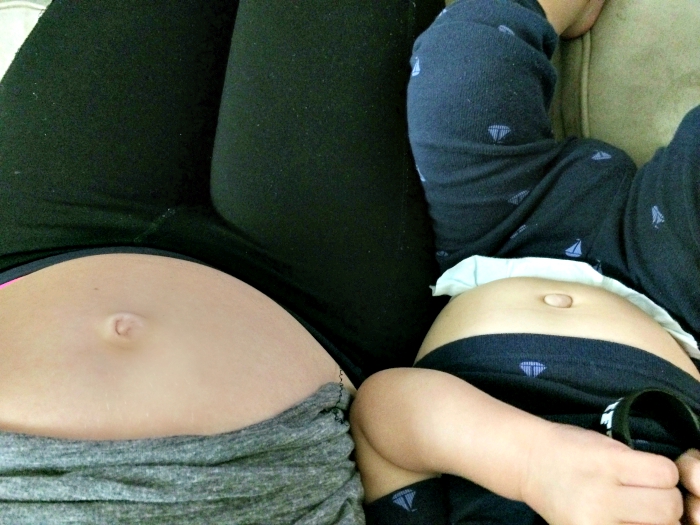 Belly comparisons. His wins. His will always win. It's just too darn cute.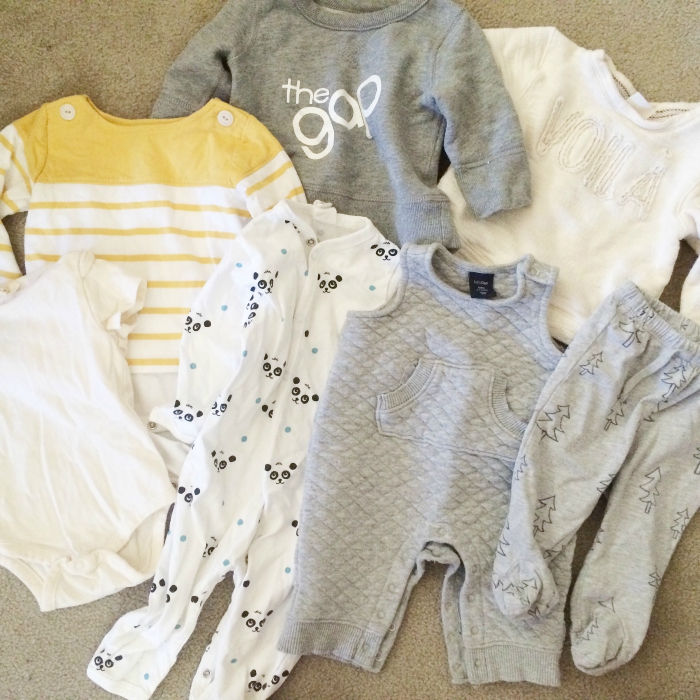 A little thredUP haul for the new baby, consisting of Baby Gap and Zara Baby! Whoever said gender neutral shopping is hard or not fun was sorely mistaken.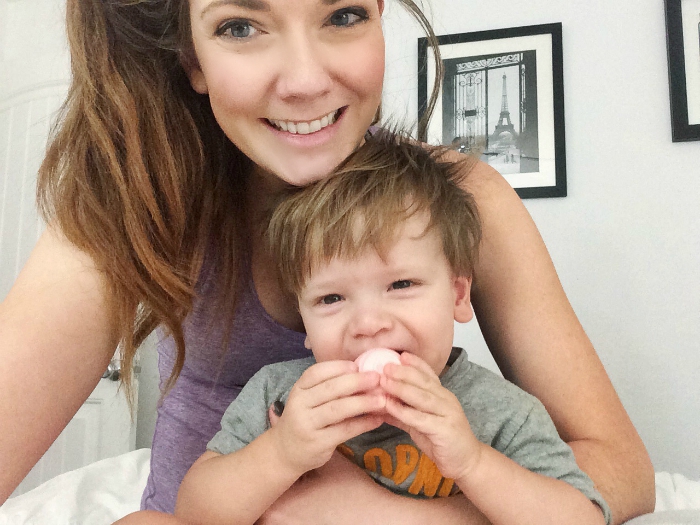 Lounging with my bebe on a lazy Sunday.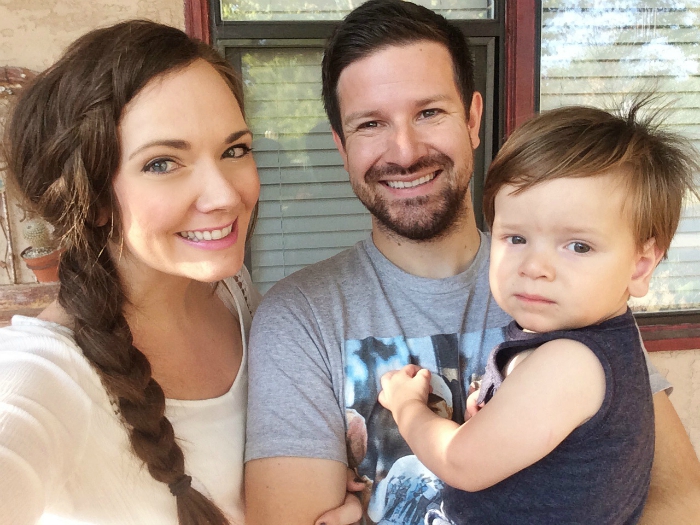 And a family selfie on our way to my little cousin's 16th birthday party!
Yay for a fun weekend! How was yours?
xo