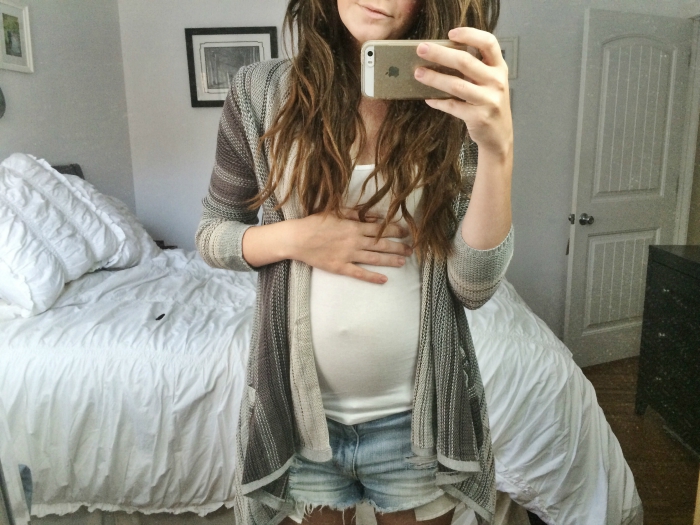 22 weeks. Twenty-two weeks feels like…
More energy! But also easily tired! Out of breath quickly. But exercise feels amazing. Craving apples and peaches. Thank goodness we just bought a tonnnn of apples. Bumpin'. Lots of kicking, but still mostly too light for Zack to feel. He did feel Baby for the first time this week, and that was pretty awesome! :) Lathering on the lotions every night (have been using this basq oil and loooove it!). Drinking water by the bucketsful. Scatter-brained. I seem to forget the simplest of words and feel like I'm talking jibberish sometimes.
By the way, that's Pregnancy Brain, and it is REAL, my friends. I actually wrote this hilarious article with real stories of pregnancy brain. IT'S CRAZY.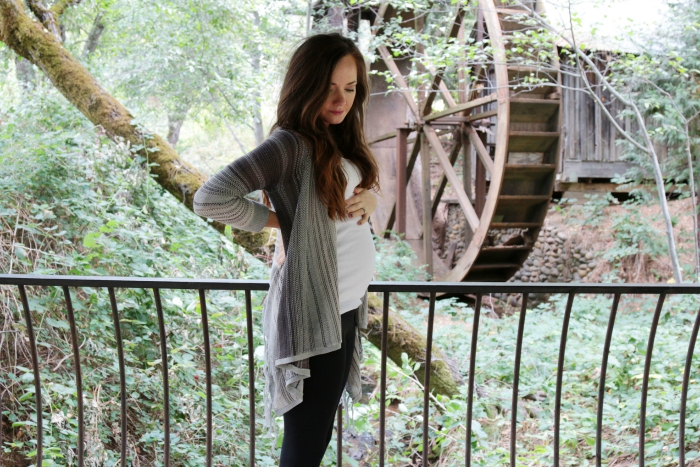 All in all, 22 weeks is feeling pretty good. Most days I feel like myself, some days I need a nap badly. You know, the usual. Also, some days I'm like soooo ready for this baby to be here in my arms, and other days I'm like, you can wait, Baby. I need to savor these last days of just us three!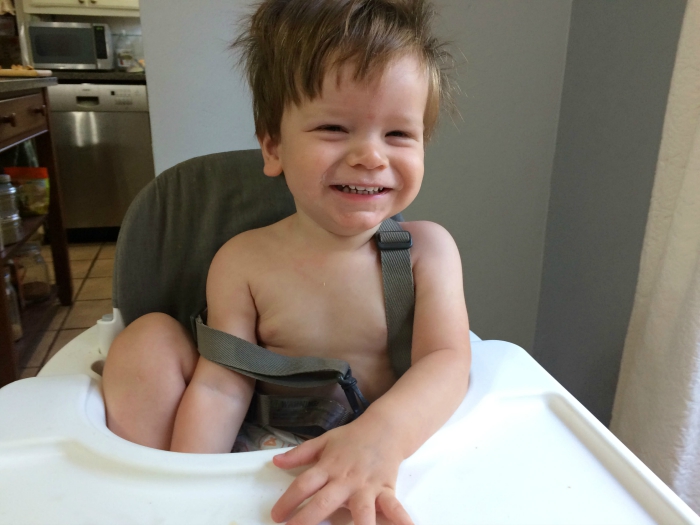 Oh, also, I cry a lot. I cried today, while eating lunch with Sam. I was just watching him and his perfect little face eating his chicken and potatoes with his perfect little mouth- those baby chews, they are everything! Ugh, and I lost it. I felt guilty for my frustrations from yesterday. I felt this feeling of hopelessness that time is slipping away and pretty soon there'll be a little baby taking away his attention, and I felt bad about that. Oh, I felt it all, friends. It was a moment, that's for sure. So we headed outside and played in the front yard. And he was happy as a clam. Heck, we both were.
My sweet boy. Stay little forever, okay?
Do you have any funny pregnancy brain stories?