Hey friends! Happy Wednesday! Time to share some things I'm loving lately… Because it's been a while, and there's a lot of things, okay?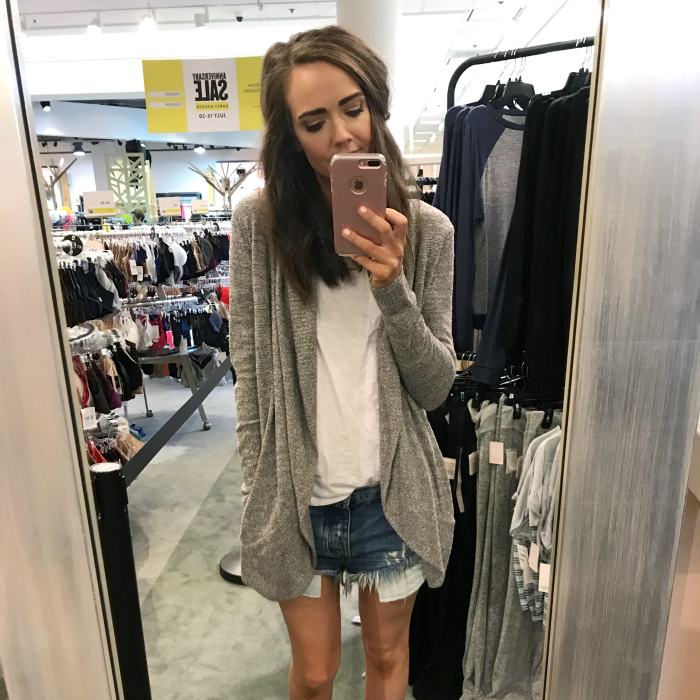 softest cardigan EVER | shorts | tee
The NSale. This one is a GIVEN, right? I hope you aren't sick of hearing about it, because I'm seriously obsessed! There are SO many amazing finds, andddd get ready because if you aren't a Nordstrom cardholder, the sale opens to EVERYBODY this Friday!!! I will be sharing my favorites from everything I've bought, along with sizing info, on Friday! Lots more try-on photos to come (see this post for my last round). Come back for all of my top picks! In the meantime, check out our favorite picks HERE!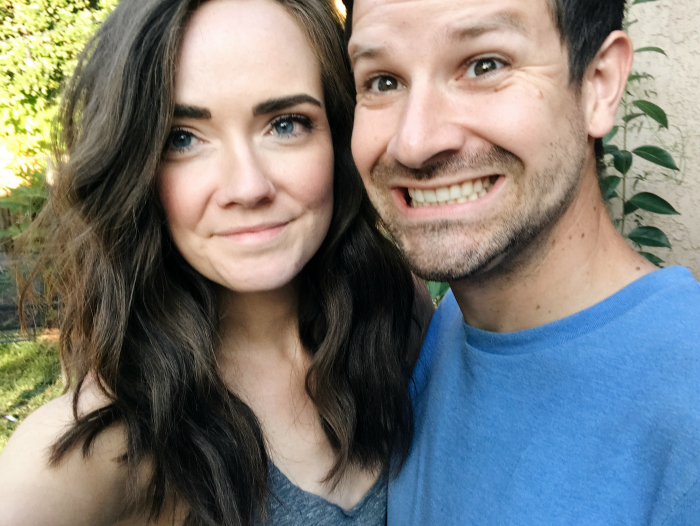 Zack being on summer break. :) It's seriously SO nice having him here every day! Doing so many fun things together as a family, having a wingman every day with the kids ;) (seriously, those kids are CRAZY lol).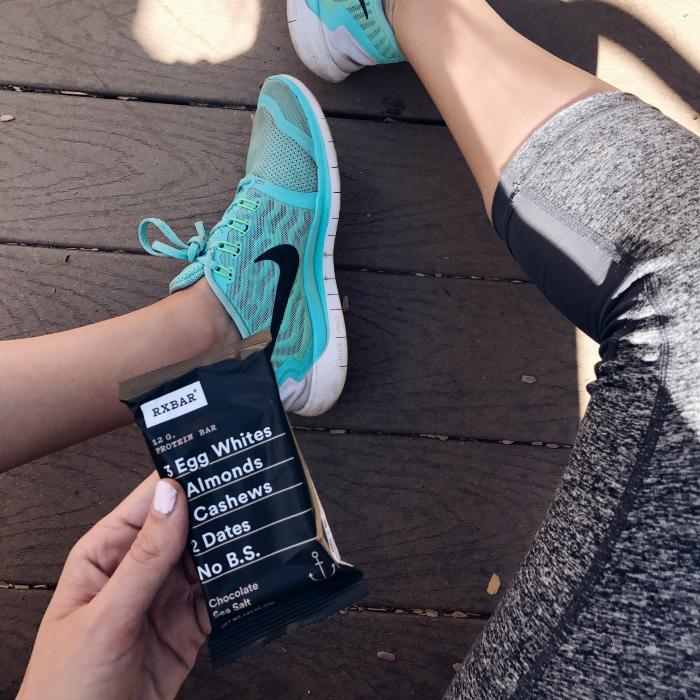 RX Bars. We picked these up on Prime Day, but I seriously eat them ALL THE TIME. I'm obsessed. Yes, they are more pricey than most other bars, but they are just so dang good and filling and full of only good, REAL ingredients. It's worth the extra money just for that! THIS ONE and THIS ONE are my favorite flavors!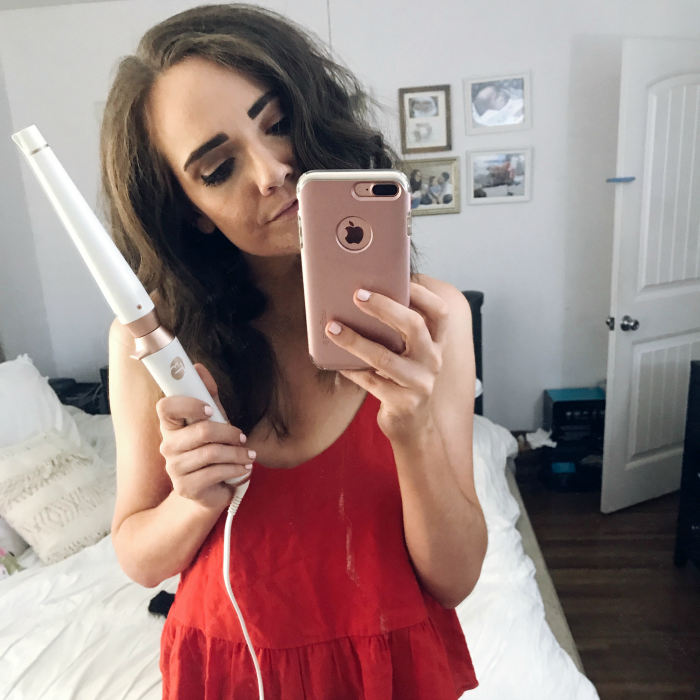 This curling wand that I shared in this post. Literally the best I've ever used and it KEEPS the curl! The second and third days are great too, because they become looser waves (my personal favorite). I use the tapered wand, and switch between this texturizing spray, this dry shampoo and this volume spray. FYI, this same brand's hair dryer is part of the NSale! Haven't tried it yet, but I've heard rave reviews! And I do own it, so I'll be trying it out and letting you know how I love it ASAP!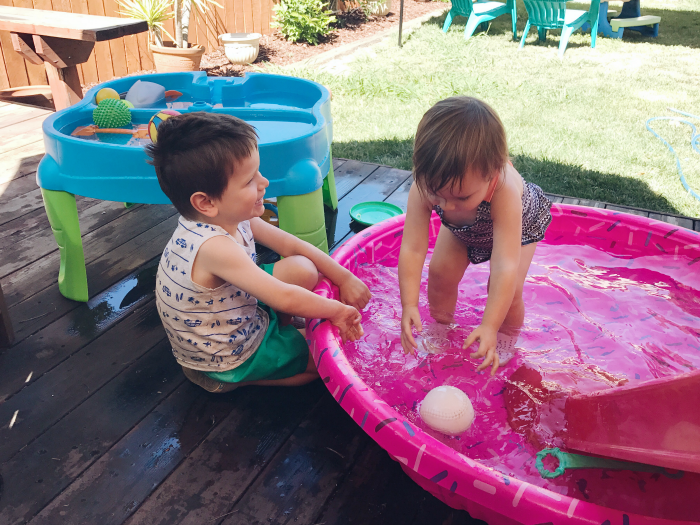 This cheap-o kiddie pool from Target. Literally, we've used this every day. The kids LOVE it, and honestly, so do I. ;) Who needs the real thing? On a hot day, this does juuuust fine.
But seriously, the real thing is obviously way better. Obviously. I just take what I can get haha!
And if you're a mama, this little giraffe is a favorite of BOTH of our kids (Sophie has the pink one)! If they're fussing or can't sleep, they just push the button and it plays a lullaby and has a light. Literally, it's amazing. We had one and quickly picked up another since they both LOVE it! It's easy for them to turn on, and they both love the lullaby and the soothing light. Oftentimes, we'll hear it playing in the morning, before we walk into Sophie's room, and it's the sweetest thing. Also buys us a bit more time, which, you know, is never a bad thing. ;)
Phew! Okay then! Back to NSale madness! (Follow along on Facebook for lots of posts and fun giveaways!)
What are some things you're loving lately??
xo